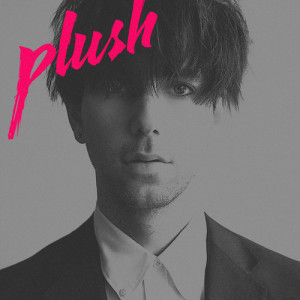 Tiga Non Stop, a new mix album on Turbo Recordings, name drops a hectic assemble of dance heavyweights including Jacques Le Cont, Jacques Greene and Bok Bok over a 28 track mix which rinses Tiga's competitors making it one of the heaviest, savviest releases of 2012.
Creating 'tempos without borders', the Montreal-born producer has created a syncopated, reclusive banger in single 'Plush', which fizzes away, eroding your gums with a similar affectation and production quality as a Hot Chip In Our Heads album track. Look out for 'Street Walker', which has, since release, been strung up for an airing by beat lothario Duke Dumont.
Tentative throb-ridden beats joust with a certain melancholia here, as rigid claps smack into funk-induced, sinister keys. Masterful.