'Whenever we're stuck for ideas,' whispers Jonny Dare frontman Jono Lain before stepping up to play, 'we ask ourselves, "what would Battles do?"'
But a compact set of bright math-rock suggests the lads seldom lack inspiration. Theirs is an eloquent sound honed over a decade; those tight, complex grooves a testament to staying power and studious number-crunching.
Also present are Mr Weston & The Ironing – who impart an endearing medley of foot-tappin' boogie-woogie, and enough frenetic mashing of piano to sate even Jerry Lee Lewis.
A diverse evening's entertainment at a venue wary of labels. The Luxe itself sits, philosophically as geographically, somewhere between Brick Lane and the City, corporate and hip. And fittingly, tonight's remarkable sound quality is supplied by a trendy chap with – what else? – an iPad.
Check our shots from the gig below. For more information on Jonny Dare, check the bands facebook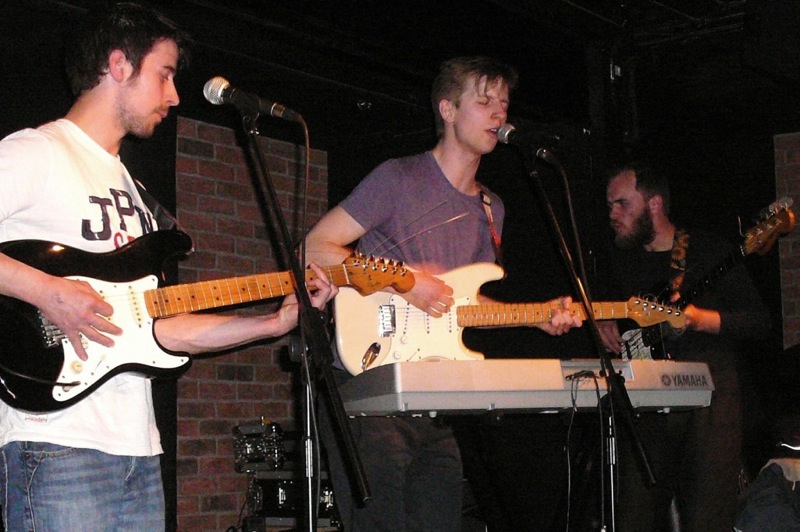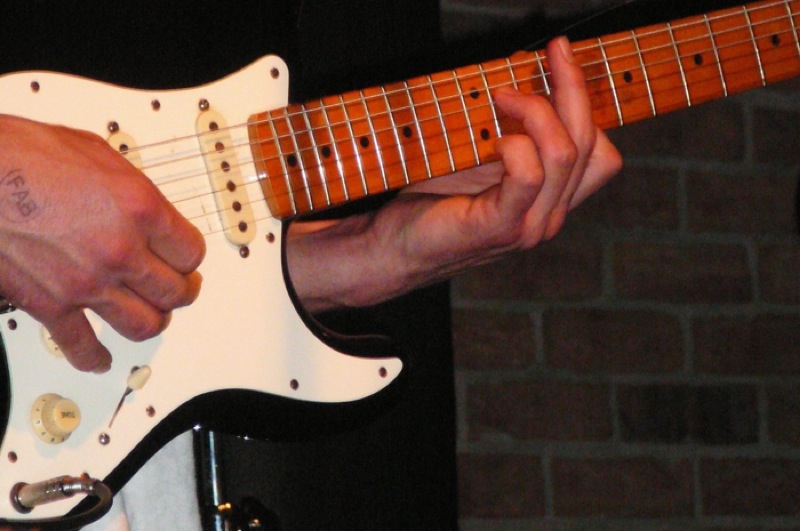 Mr Weston & The Ironing are what we at C/T all aspire to: