Here's the first part to … the last part of our summer. It's our Green Man Festival Gallery, showcasing some of our favourite artists from the weekend, with a lot of emphasis placed on the Walled Garden Stage. A C/T top spot and hideaway at the fest.
First up, MARIKA HACKMAN, who shushed a sun and beer-soaked crowd with her gorgeously well-chained melodies: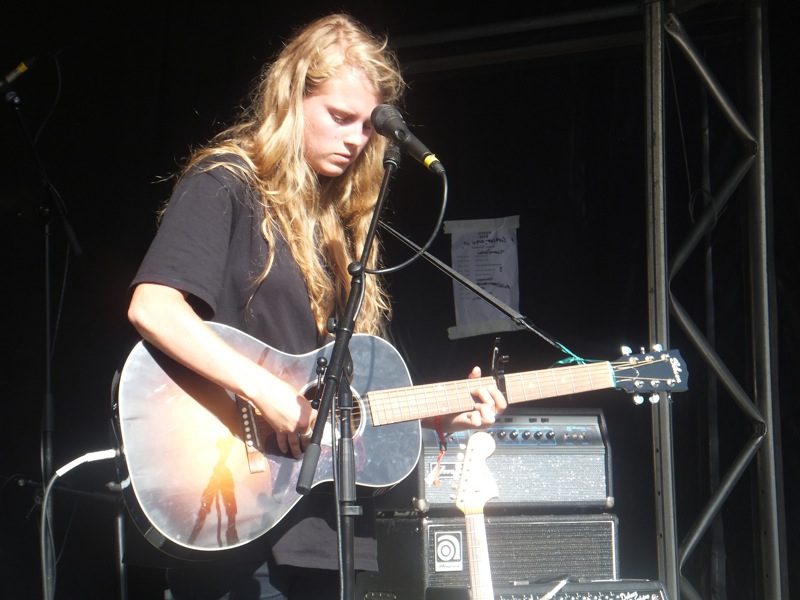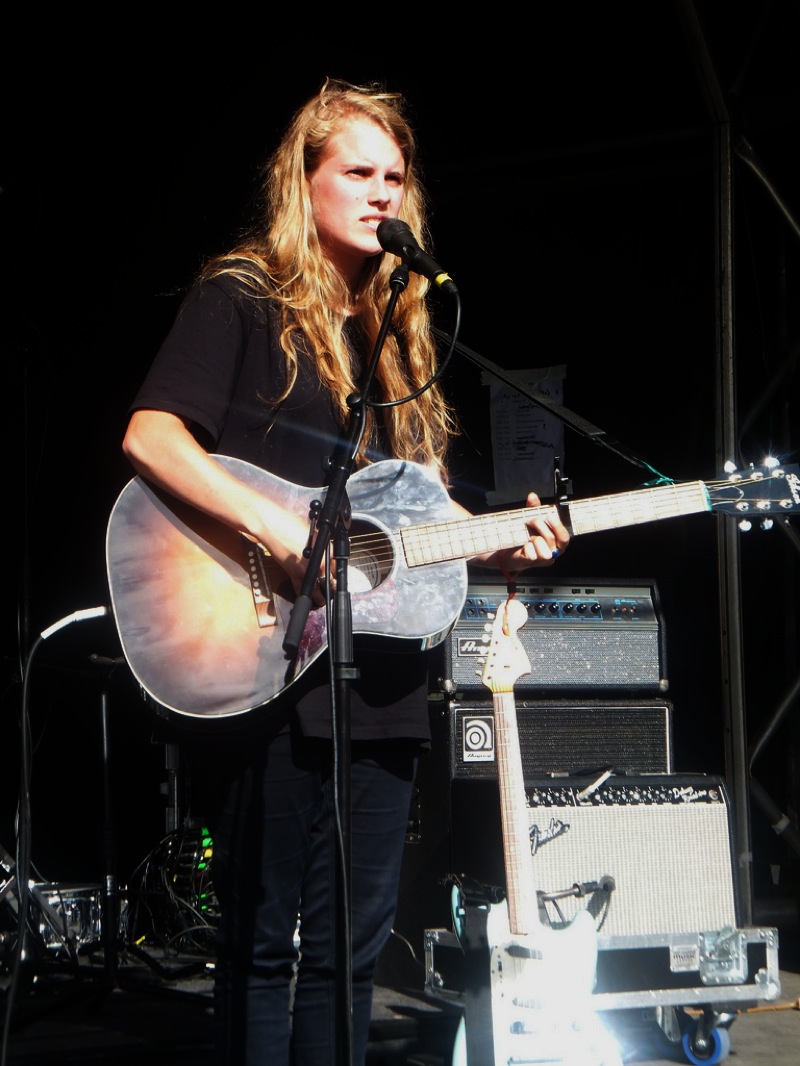 C/T digital mastermind Neeraj Morzaria (@neeraj_m) supported STORNOWAY in Oxford a couple of years back. Since then, and now gracing festival Main Stages, the quintessential folkers have changed little to their set up: big in sound and crew; small by way of pretense and showmanship: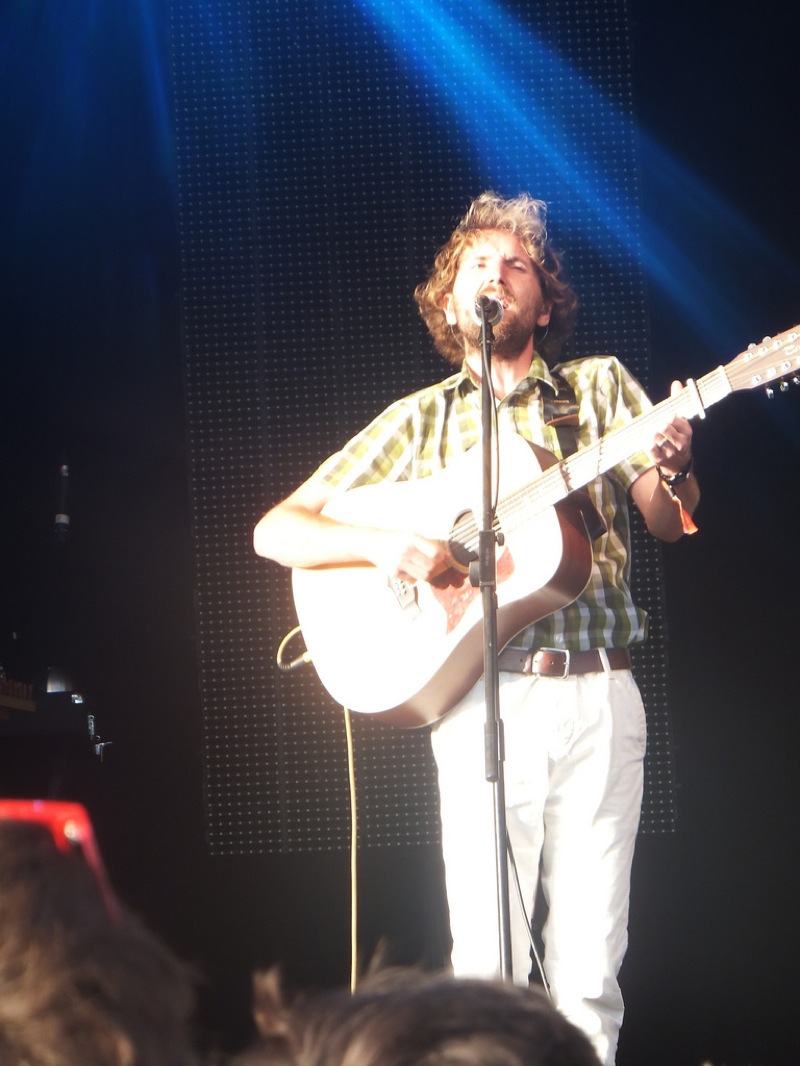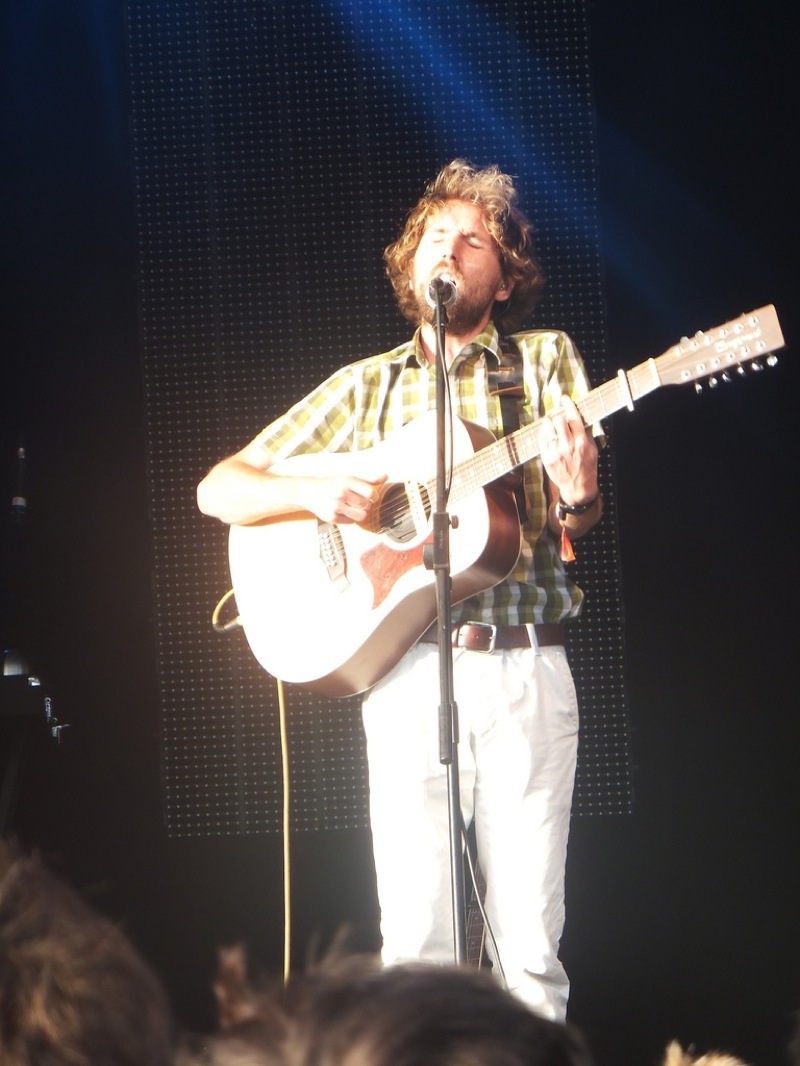 ISHI defied belief. Making an entrance on stilts, the Asian instrumentalist wowed a very British audience – who weren't in-tune with this sound beforehand – with a myriad of cultural musical devices – handmade and traditional – he's a mastermind at multi-tasking! – Lots of the smaller children down the front funny this all quite funny…this stuff isn't taught at school. If it helps people remember your act, laugh away, I say; what a show: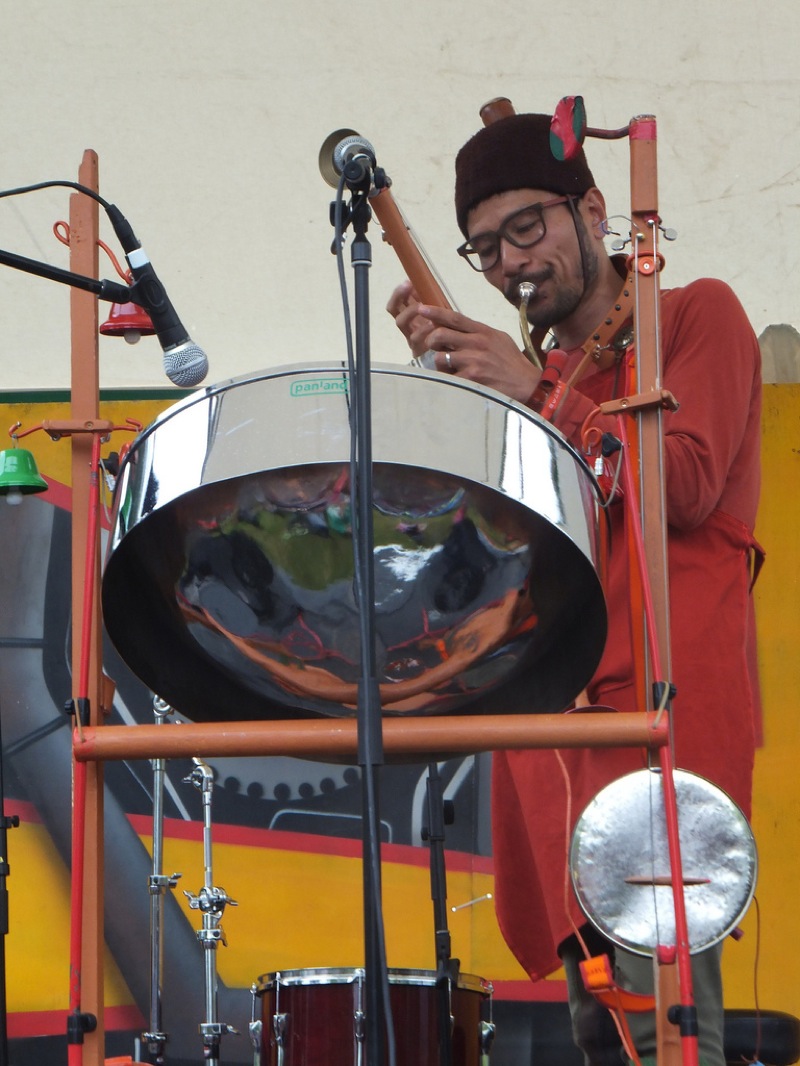 British trio BEAR'S DEN played tight, well-rehearsed honeyed folk to a large crowd in the sunshine – another Walled Garden hit-up, BD supported Mumford & Sons on their recent US tour: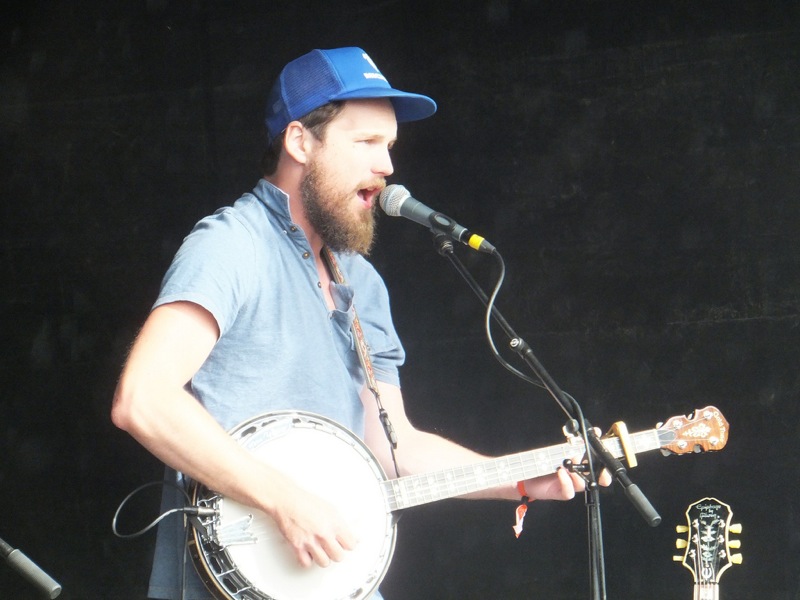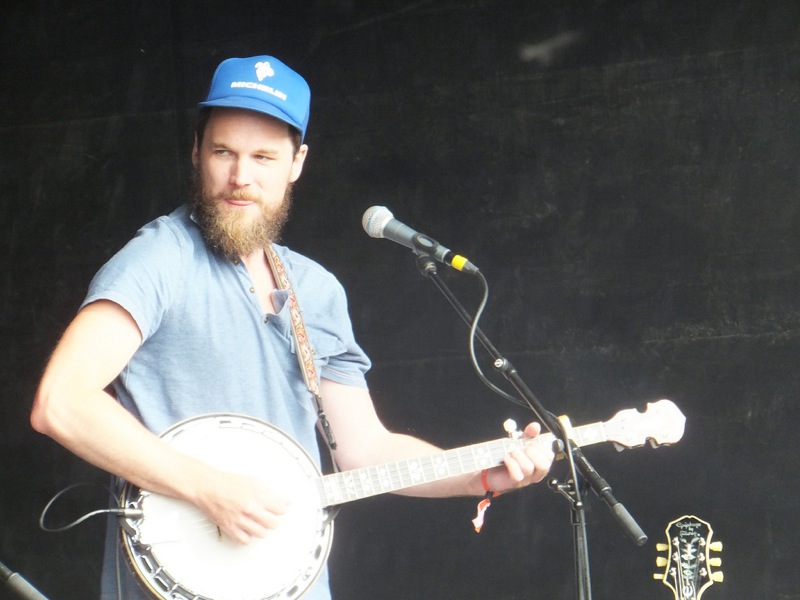 Folk babe ROZI PLAIN had support from ISHI and a whole host of others, who wandered around on stage and used it like it was their living room. The child strapped to the back of one of the singers should start charging now for his services – cute as hell!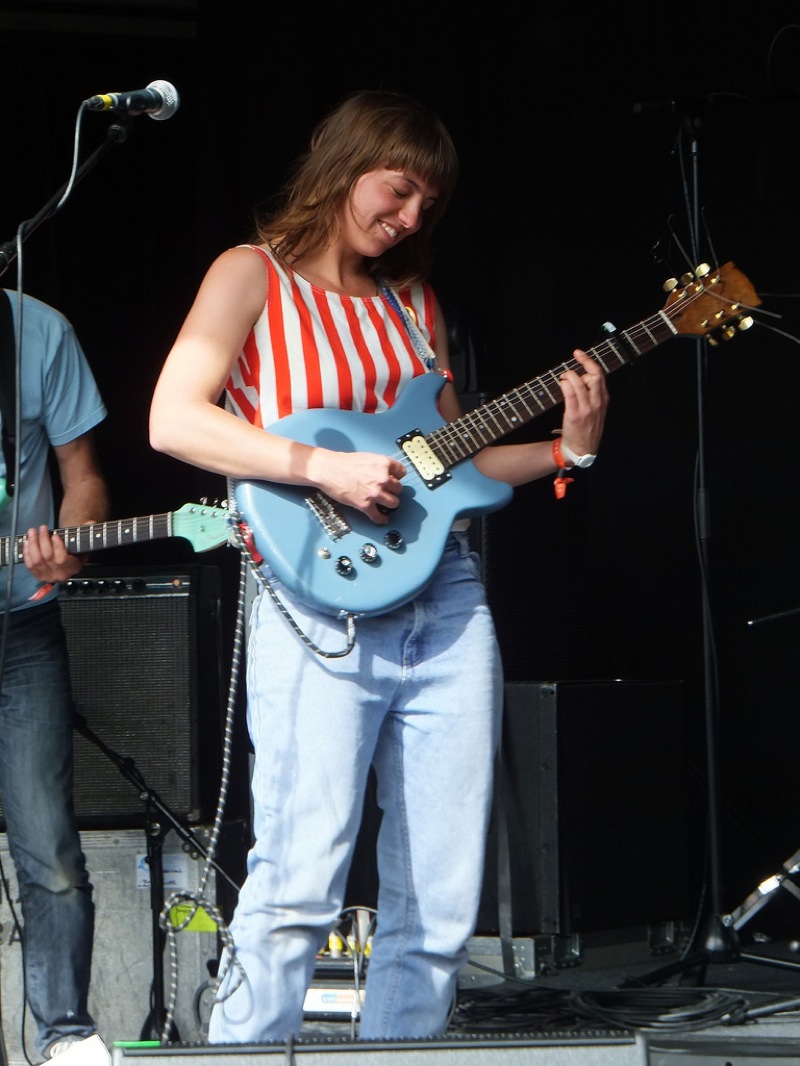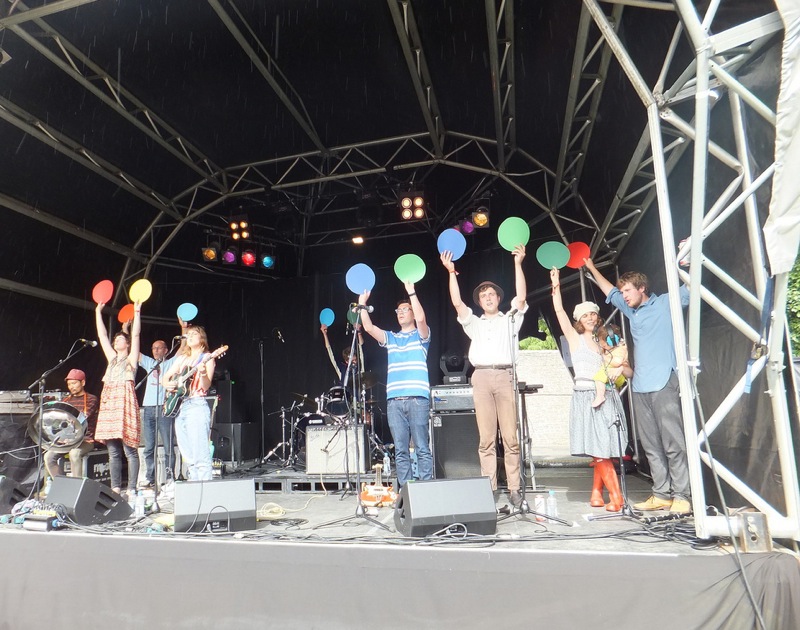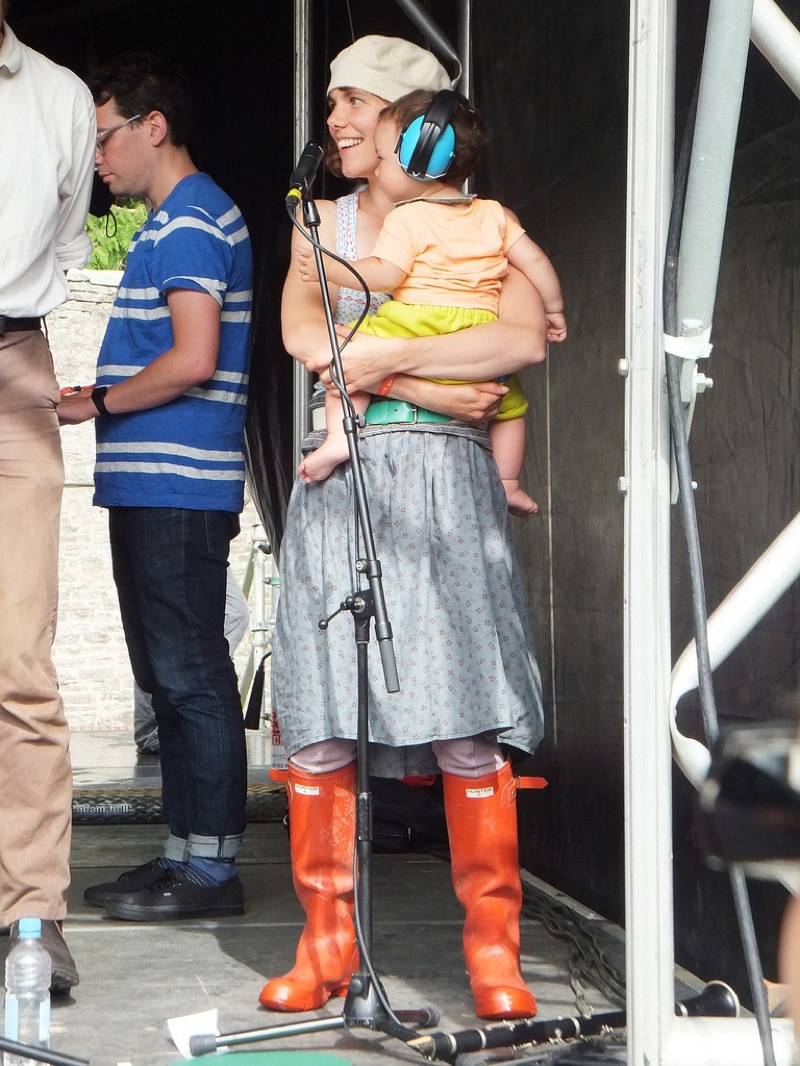 These were a highlight for everyone we ran into. LOCAL NATIVES killed their headline set, all woven harmony and big-scale fun, they even dedicated a track to @bigjeffjohns, who scribed for C/T at the festival!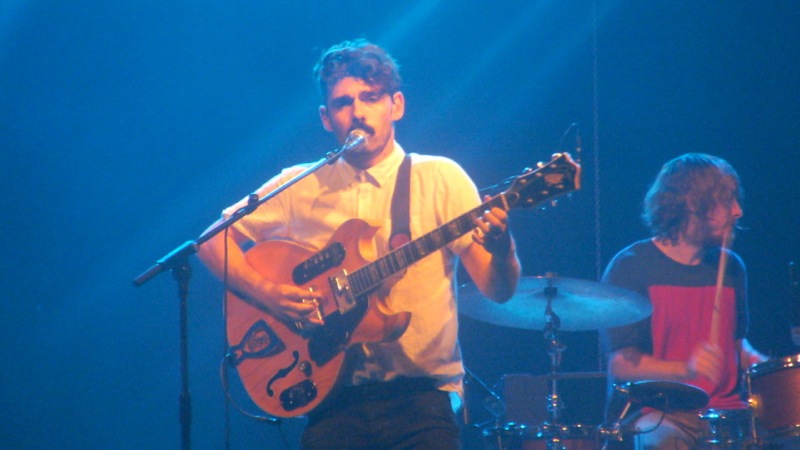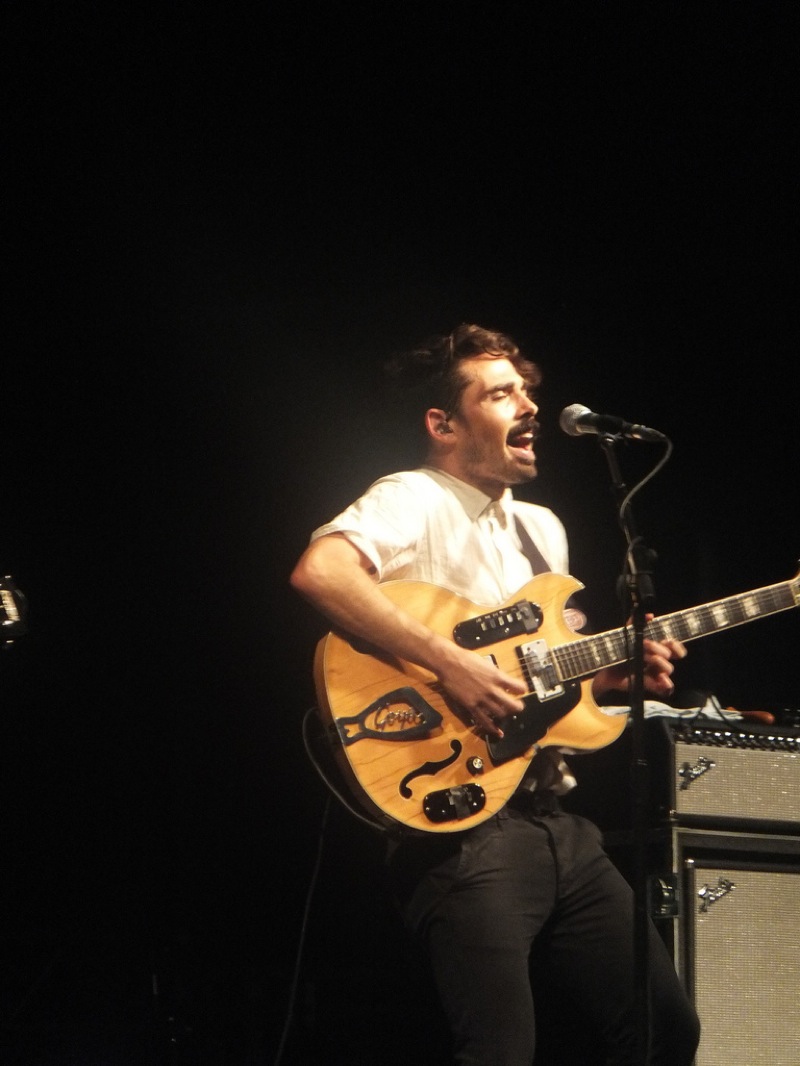 Headliners BAND OF HORSES introduced a harder-nosed headline set to Green Man, with their sometimes sway-friendly, sometimes rock-heavy back-catalogue – a fitting switch up for the Saturday night headline slot: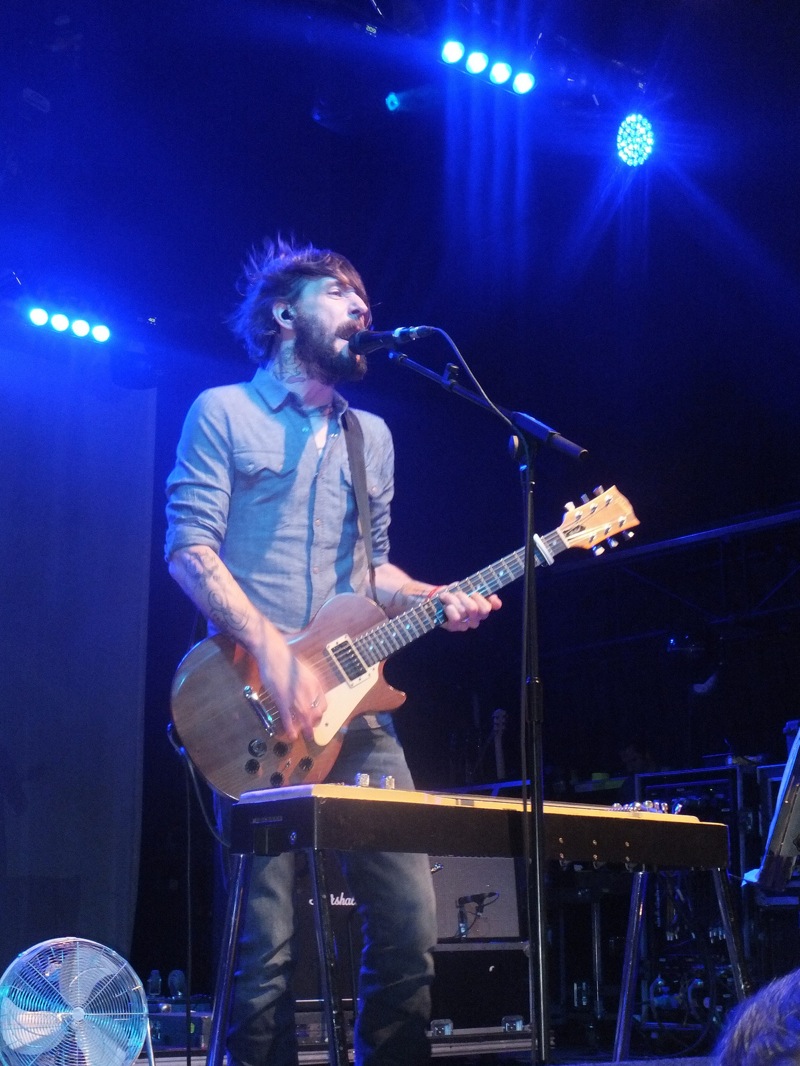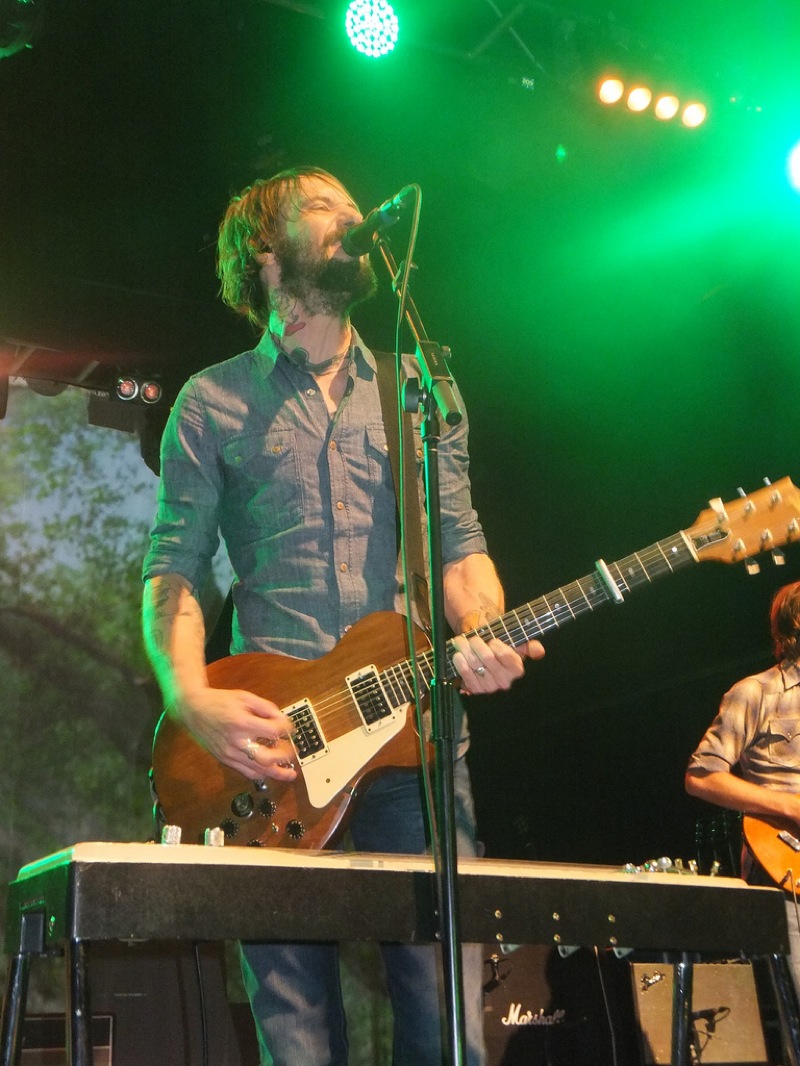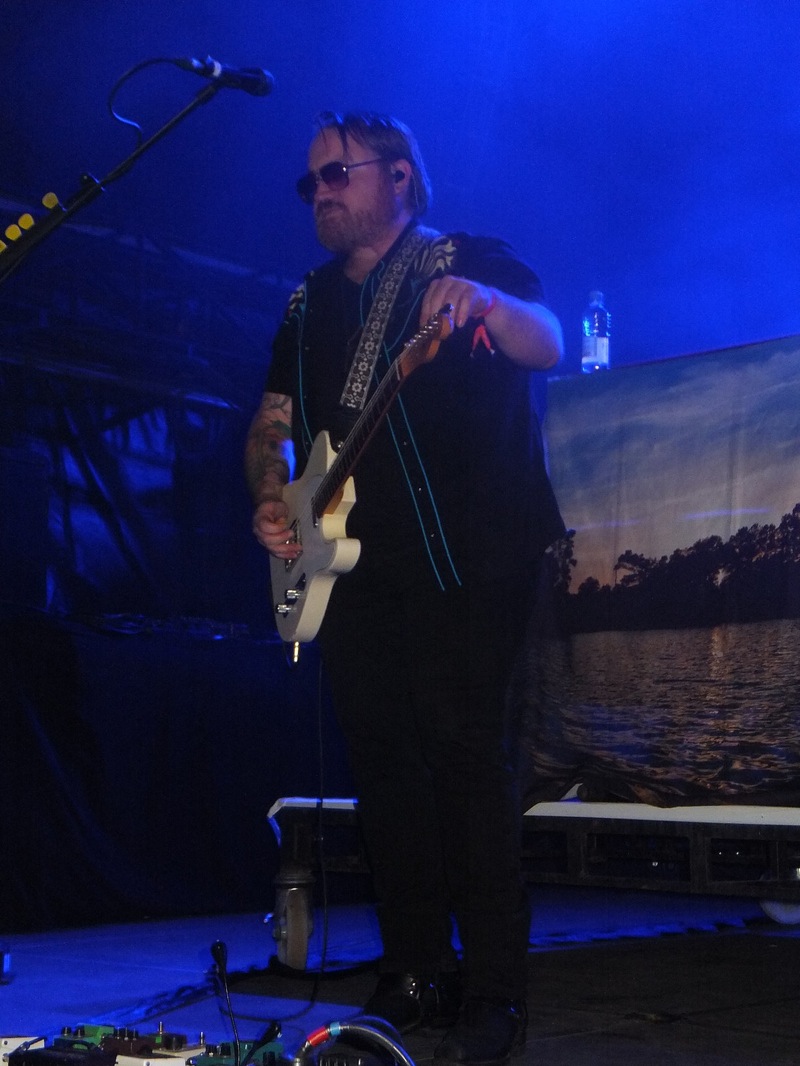 Check back for one more edition of Green Man photos – then that's it, we're all festivalled out for the summer.
Let us know what you think of our photos, and share yours, on twitter and facebook