Theatre types aren't to be believed. Before The Backstage Tour at the new Hoxton, Holborn hotel began, we were lied to by a suspect member of the audience. We bought her lies, felt sorry and hung out with her throughout this odd, enthralling and outrageous piece of newly immersive theatre. She seemed nice.
She was, of course, a total plant. And it wasn't long before we wondered if we might be the only legitimate audience members 'watching' this show as the boundaries between audience and actor blurred further.
Which is exactly what The Backstage Tour, by its literal and artistic definition, wants. It wants, and succeeds, in spinning you into a world of decay and raucousness commonly associated with those in the media eye. What The Backstage Tour is is a clever sketch show taking place all over the grounds of one of London's coolest new hotels. But what actually happens?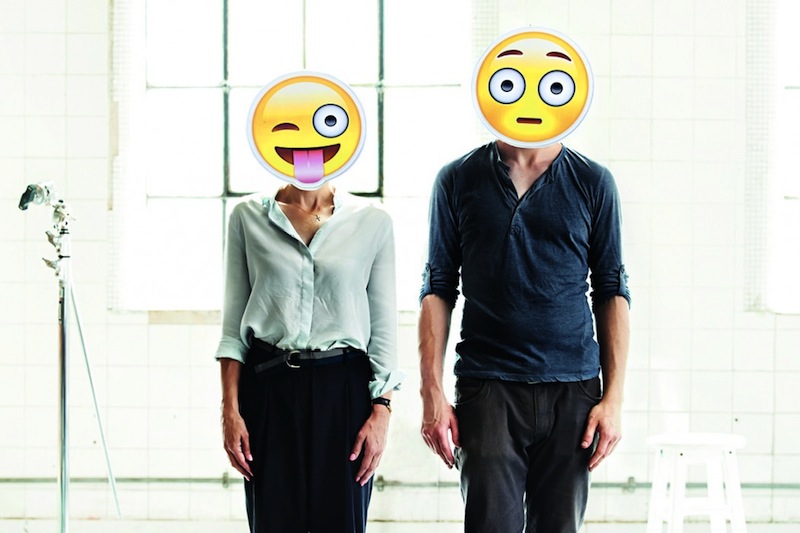 The first scene is set in a storyboarding room full of nervous backstage types composing a new play – one that begins in an hour. What ensues as we, the audience, helpfully stitch together the script is a real-time romp through the actual vaults of the hotel, past actual kitchen staff and outside, past ridiculous set pieces and struggling actors quoting lines from Othello in the hope of getting picked by us, who it turns out are the makeshift production team. Upstairs, into a hotel bedroom and we meet the star of the show and rehearse lines in the comfort of his pissed up suite. Audience members lay on his bed as he sharked about in his dressing gown sporting a cheesy '90s flop mop.
We'll keep the ending, for fear of ruining perhaps the best executed piece of immersive theatre we've seen, under wraps. We'll also do this because there are hopefully plans to bring this production back for guests at the hotel to enjoy, but you can know that the play hauls itself to a close by way of some Michael Jackson music and a Chicken Shop.
The cast, headed up by Ronni Ancona as the ridiculous Von Viti Obilaska, make this a fiercely hip theatrical spectacle to gorge on, entrusted to the grounds of Holborn's hippest new hotel.