Damon McMahon this month follows 2014's Love with new EP Cowboy Worship, armed with the unrestrained vocal, sorrowful scorn and sonic playfulness of his last. Under the guise of Amen Dunes, he works towards his hugest year yet, starting with a brief sit down at the C/T offices.
Or should that be in the bar down the road. Then on to just about every club in town.
Here's our #NightOutWith Amen Dunes. Saddle up.
_______________________________________________________________________________
Let's get this party started. Wanna stick about for a couple of drinks at home, or head straight out?
I would have about 8-9 beers at home first. I like anything.
Dive bar, scene bar or plain old … bar?
Anywhere that serves alcohol really cheap.
Onto a gig or show. Who would you catch?
I would go see my friends Stephen Tanner and Ben Greenberg's Music Blues, of course.
Where's next?
I'm into clubbing, specifically anywhere I can dance and buy drugs.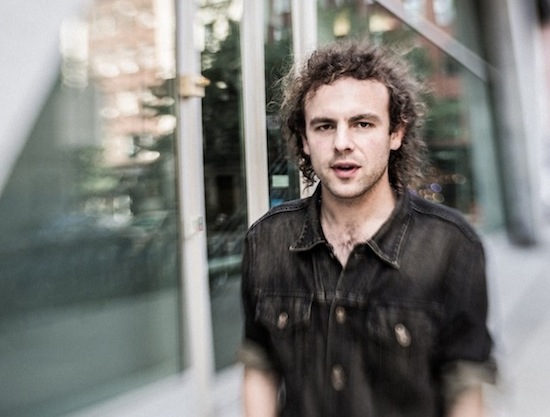 Tequila / sambuca?
Either or…
What's the cure in the morning?
Don't wake up for a long time, or if you have to wake up, have some kind of responsibly or anything like that, I just try and get super fucked up before having to leave the house or talk to anyone.
A night out with Amen Dunes: Culture or Trash?
It's absolute trash.
Amen Dunes' EP 'Sacred Worship' is out now on Sacred Bones. Listen here
Amen Dunes Lilac In Hand on Youtube