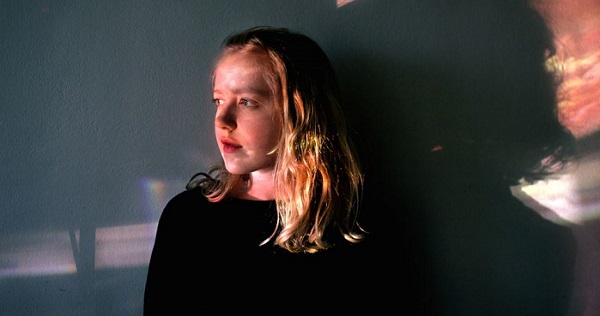 Settle in: we hit the town with Sea Change, aka Oslo's Ellen A. W. Sunde, and found a girl a whole lot less pensive than her alias may suggest…
Getting started: shall we do a couple of drinks at home or head straight out?
Acouple of drinks at home is good, in Norway the booze is very expensive so drinking at home before you go out is a way of not getting robbed. I really love just meeting friends at a bar or something and start the evening with good neat drinks with ginger.
To a dive bar, scene bar or plain old bar?
I really love a nice dive bar, an unpretentious crowd is always the best. However if the night will be long, a bar with good drinks and better music is also good.
Onto a gig. Who'll we catch?
I really love finding concerts in small places, seeing acts that I've never heard about before. That was one of the best things about living in Berlin. There's so many small concert venues, galleries, or just bars that are holes in the wall where you can find cool electro concerts or just strange performances. Love it!
I also love bar Loophole in Berlin where they have all kinds of strange gigs. One day you'll catch improvised noise made from synthesizers and performance art, the next day you'll find smart electro pop. And best of it all, every night you can dance like a maniac to Prodigy until 6am <3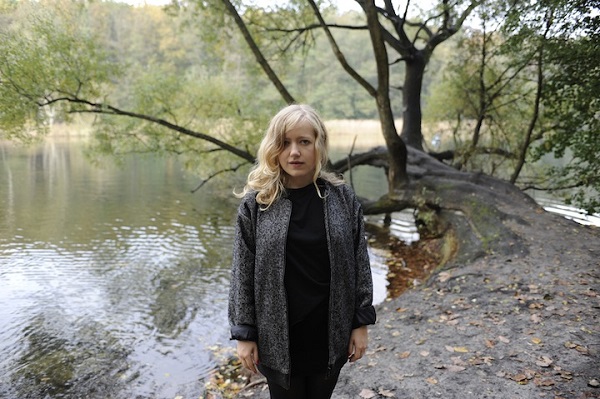 On to clubbing, late-night bar or house party?
I love them all!
I really love to go out and dance all night in a dark basement to house music. It happens rarely though. I also have this dream about going to a dark eyes wide shut- like club, can't help it! But I will always appreciate an excuse to dance to hits from the early 00's all night long.
One good memory from a late night bar was this autumn in Tokyo. As an accident we started talking to some locals, trying to find the same coffee brewery opening. Afterwards they showed us their favourite late night bars in Tokyo. It was just a summer night hanging out and talking shit with the nicest people ever!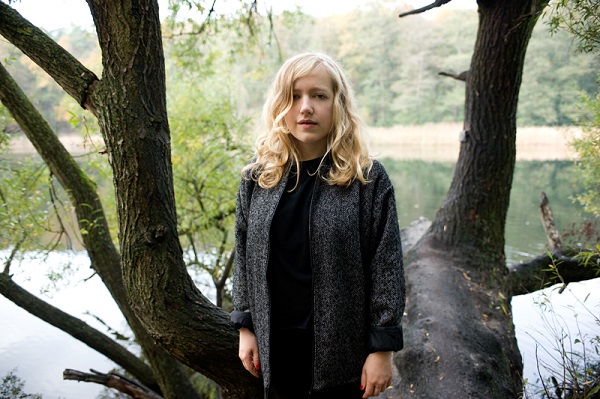 After some drinks, we went to an Izakaya (late night Japanese tapas place) and they showed us all this weird Japanese foods, and we ate for hours while drinking sake. We just went around Tokyo talking all night long.
The night ended going to this group-photo booths like all the teenagers in Tokyo do, taking photos that alters the images making everyone look like Manga-characters.
Japanese people are the strangest and coolest people ever! Next time I hope there will be karaoke as well…
Tequila or sambuca?
Sambuca- mos def.
And the cure in the morning?
Actually, I find sushi the best hangover food ever! Sushi, loads of coffee and watching trash TV. If its been a really hard night, watching nature documentaries is very relaxing.
Honestly, now: is a night out with Sea Change be Culture, or Trash?
Trashy culture?? I love both of them!
Ellen A. W. Sunde, aka Sea Change's stunning first LP Breakage, is out now. Stay tuned for her movements in the summer and listen to "Above" - from the album, below
[soundcloud url="https://api.soundcloud.com/tracks/179595624" params="auto_play=false&hide_related=false&show_comments=true&show_user=true&show_reposts=false&visual=true" width="100%" height="450" iframe="true" /]