Firehouse Creative Productions and Double Barrel Productions adapt a Japanese short story to make their mark at Vault Festival, London's six-week answer to the Fringe. Frank Holt (Jonny Woo), in this new envisioning of the book, is a modern day artist finding explanations of life in the most hellish part of life. This is Holt's truth, and his art and life pin upon his descriptions of modern depictions of life as its most thuggish.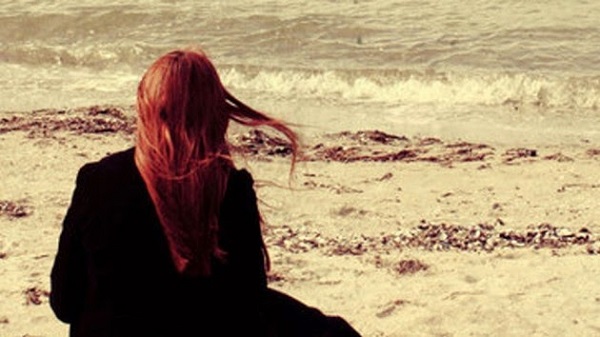 For this audience who're distanced by nearly a Century from the publishing of Ryunosuke Akutagawa's book, Holt frames the misery he creates by uploading his art to Youtube, and documenting life on a flip cam. Holt meets Hellscreen's prop, a sort of Matrix-ish Oracle figure, who lifts him from mediocrity telling him to make only the most hellish work that he desires. In doing so, his daughter Amy is shipped off away from his misery to a land whereby she ponders on her life as the only substantial figure in Holt's. She returns to him, and finds herself the subject of his darkest work yet.
Hellscreen is at its heart a classical epic, a pondering on the commodity, and in turn, the value of self expression. Rachel Parrish's direction makes 80 minutes feel like 50 or 60, using a vital, engaging set to its strengths and quickly pulverising scenes, turning them into one another and leaving an intensely watchable fight, yet the performances are over-compensated, the Oracle figure too clichéd and the father-daughter relationship too oppositional and textbook – Hellscreen never quite shears its visual shackles to make its way into our hearts.