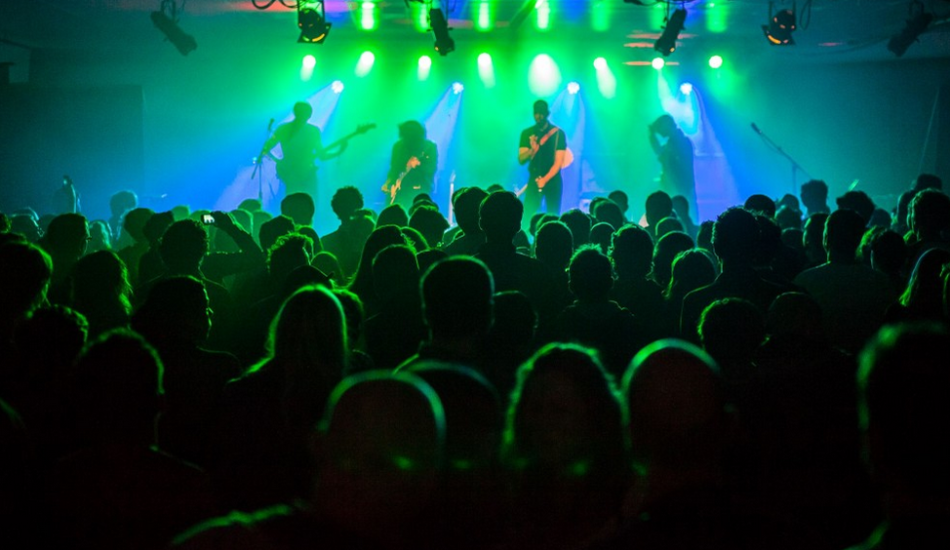 Along with the first signs of summer in the Brighton sea breeze, comes the tenth edition of The Great Escape. With over 400 up-and-comers taking over 35 venues across town, from Thursday 14th to Saturday 16th May, this is the place to discover the acts that will be making a splash on the smaller stages during the approaching festival season, and in years to come.
This year's line-up also features well-known names Alabama Shakes, Django Django and Dutch Uncles. The much-anticipated, SOAK will also be making an appearance, and the Internet was all-abuzz this week with news of Saturday's secret Paul Weller gig.
As if that weren't enough, there are a further 200 new names to be discovered at The Alternative Escape, running from Wednesday to Saturday, and there's a new home for dance and electronic music this year at The Late Escape, on the Friday and Saturday night.
Nicola Chadwick