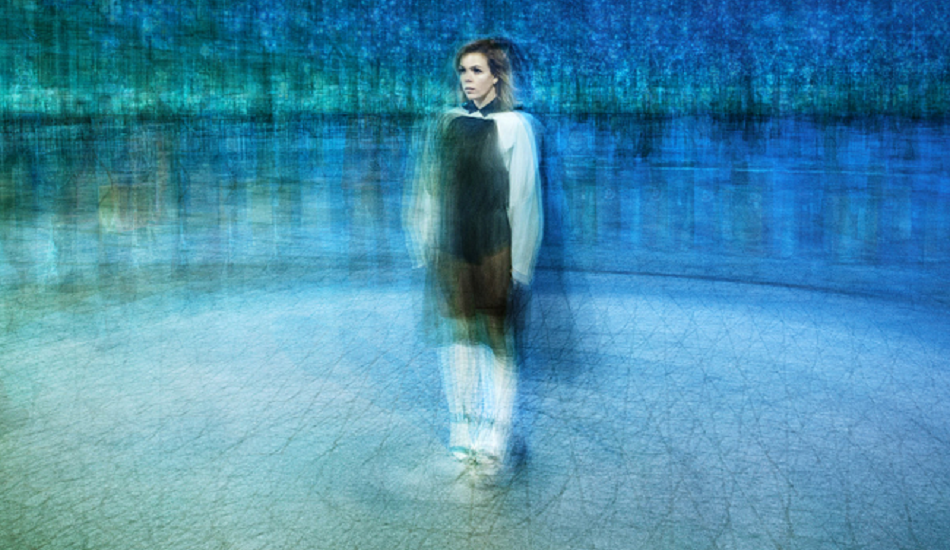 Power popstress Jennifer Davies and Culture or Trash spent the night together recently.
No….. not like that…….. Like this:
Let's get this party started: couple of drinks at home, or straight out?
Drinks at home first definitely! I have an old Sixties drinks cabinet in my flat so let me fix you a drink!!! What's your poison?
Dive bar, scene bar on plain old…bar?
Dive or scene and everything in between, but never plain!!!
On to a gig or Dive bar, scene bar on plain old…bar?show…who shall we catch?
Gig, and we're on a night out so preferably something to dance to. I think you could have a little dance to Liverpool band All We Are. They would be a good pre-night out choice!
Where's next?
The absinthe bar called Some Place @some_place_ has amazing cocktails but they are not messing around so be warned.  
Tequila Girl? Sambuca Girl?
TEQUILA TEQUILA. Cafè patron is my new favourite thing. My friends started calling it 'the game changer' haha. Coffee & Tequila makes for a fun night!
What's the cure in the morning?
I have something that actually works!!! Rehydration sachets like Dioralyte (gross brand name, but you just have to get over it). I'm not gonna bore you or attempt to pretend to fully understand the science of why it works, but that's what Google is for. One of those before you fall asleep if you can and you'll be fresh as a daisy in the morning! If it's major then have another one in the AM. I could've just said bacon I guess, but I felt obligated to share the electrolyte knowledge as it's actually worked for me.
Is a night out with Jennifer Davies Culture, or Trash?
Bit of both but definitely ending up in trashy brilliance.
Jennifer's debut LP "Lapse of Time" is released later in 2015, following a succession of singles including 'Disconnected', below