The charmingly unassuming Green Man festival is returning to it's hidden corner of the Brecon Beacons for it's twelfth year and the always pleasingly eclectic line-up, doesn't fail to disappoint – we're particularly looking forward to the frenetically energetic Saint Vincent, the psychedelic Scandi troupe, GOAT, and laid back Antipodean, Courtney Barnett.
There will be a slew of literature, comedy and 24 hour cinema, as well as art installations and science experiments in Einstein's Garden – including an area to simultaneously work off that breakfast shakshuka and charge your phone via pedal power.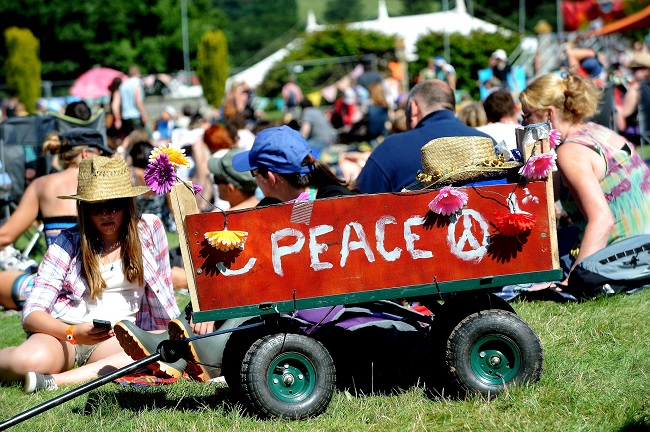 Yet Green Man is much more than eco-friendly phone charging, hippie-dippy holistic talks and a bucolic setting. It is one of the few festivals that manages to unselfconsciously pull off being one part refined arts and music festival and one part pagan-fuelled hedonism.
After the headliners have sung their last note and the grassy slopes of the natural amphitheatre that is the main stage have emptied, there are sounds and sweet airs to delight festival-goers until the early hours of the morning. The 2Bears return, after a delightfully raucous set last year, and Jamie XX will be bathing the verdant valley with his nuanced, lush electro.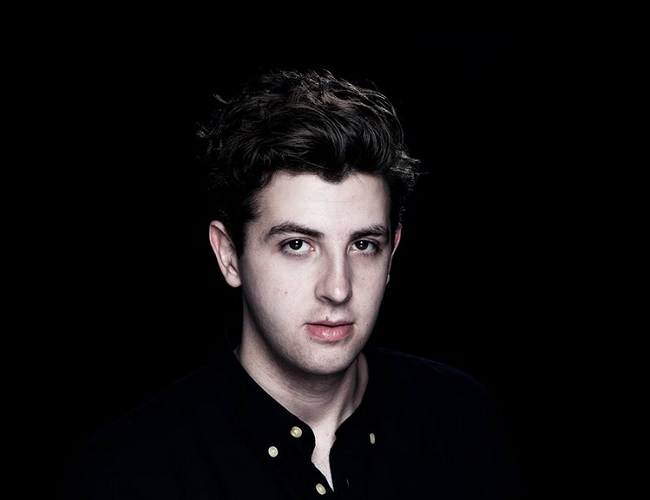 After a weekend of indulgence, a sacrifice must be made to the Lord of Misrule, in the form of a ritualistic burning of the Green Man effigy – surreal and utterly escapist.
Nicola Chadwick