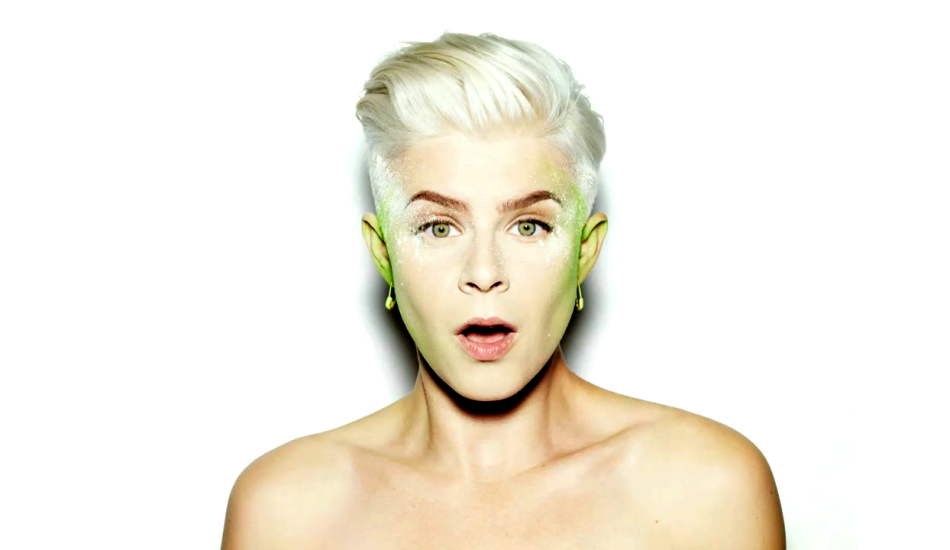 There's quite a bit of dull turd lined up to dribble upon the radio this month but after much slurry wading, I plucked three sonorous pearls from the jaws of August's fishy musical clam-fest (this isn't the perfect metaphor is it).
One-woman dance party Robyn returns with La Bagatelle Magique on the Love is Free EP (released on 7th August), the title track leading the way with cowbell flicking, power chords, digital blipping and a Spanish chant breakdown because, um, I don't know. But it feels right: this is a proper, reach-for-the-lasers, late-night clubbing pile-up.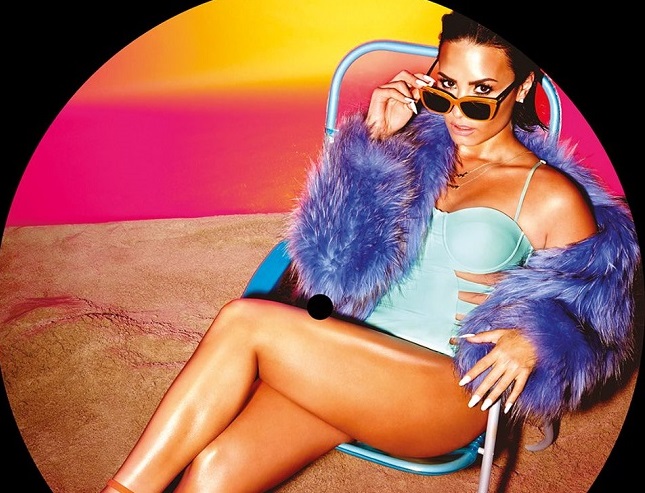 On 14th August Norwegian hip-hop duo (I know, but bear with me) Madcon release Don't Worry featuring Ray Dalton (you'll recognise those bassy vocals from Macklemore's Can't Hold Us). Formed in 1992, Madcon's back catalogue could be throbbing with similarly feel-good, classic pop party anthems, or perhaps they've been working on this gem for 23 years.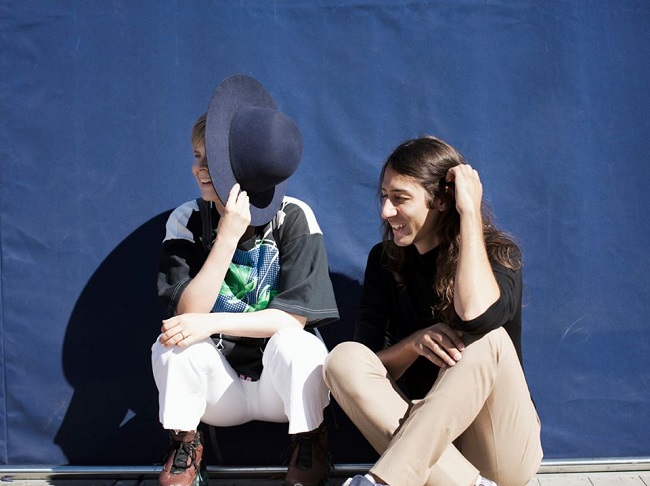 It sounds like a mash-up of about 300 other sax-crescendo-ing wedding songs, but that isn't a bad thing in my book. Meanwhile, although I find it incredibly difficult to get animated about Demi Lovato, Cool for the Summer is undeniably brilliant; going for full-throttle, fling your knickers in the air scrunchy guitars by the chorus – it's a blast. It will be released here on 28th August. And finally, it is important that you listen to the chorus of You Love Me by Melissa Steel (featuring Wretch 32 – he must've got lost on the way to somewhere else) because it's every straight man's NIGHTMARE.
Listen to  Robyn & La Bagatelle Magique, Love Is Free, ft. Maluca