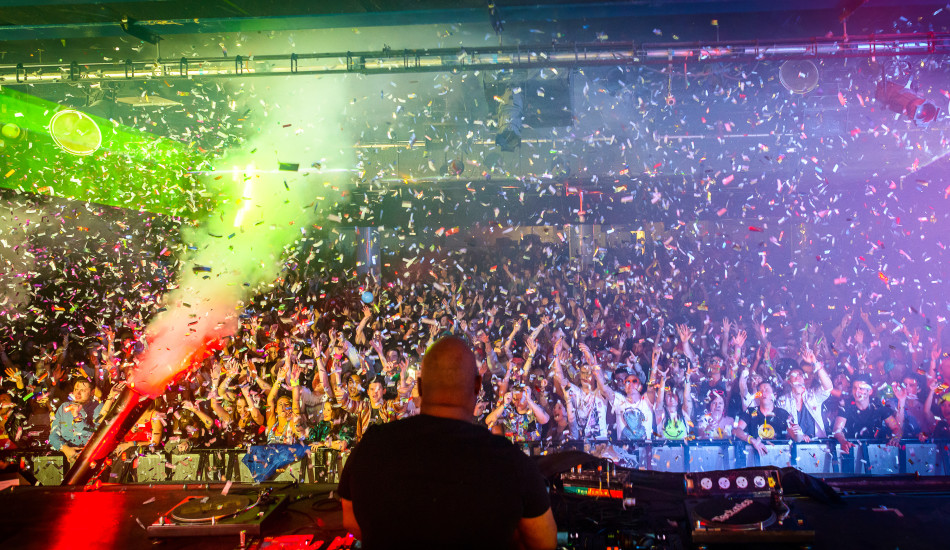 It will be five years since dance music fans began eschewing "Dry January" in favour of getting soaked in the Butlins swimming pool this January, when Nineties clubnight pioneers BUGGEDOut! return to Butlins, Bognor Regis.
READ: BUGGEDOut!  2015 review
The Bugged Out Weekender is dangerously close to the marked beginning of real life again after Christmas – this year it runs January 15-17 – but there is nothing like a forbidden party so close to the back-end of Christmas – or a whole beach and crazy golf course to yourself.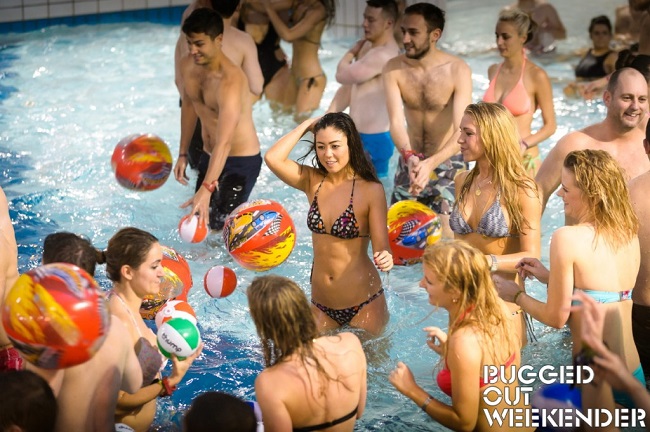 BUGGEDOut!  is a three-day winter music festival which acquires Butlins for the weekend. Three sprawling conference-style rooms in the holiday park are turned into clublands, which go on until morning. Armand Van Helden, b2b collective J.E.S.u.S, B.Traits, Skream, Hannah Wants, Jackmaster, Julio Bashmore, Groove Armada and Artwork all play; and many do again the next day at pool parties.
Fun against the tide, in mid-January, might be the best 'dry Jan' elixir we've heard of and ocean view hotel rooms with north sea views is postcard home type stuff, right? Come and play on the arcades with us – or, if roaming journalists aren't your thing, challenge Jackmaster to crazy golf or go to the Dance Music Pub Quiz, or get your hair styled at the Rhythm Parlour.
Wunderground will also provide sardonic commentary on the BUGGEDOut! radio waves all weekend in ode to the oddity that is a weekend spent hedonistically in a family holiday home made famous nearly a century ago.
Tickets and info: BuggedOutWeekender.net | Below: BUGGEDOut! reveal first wave of line up on Youtube