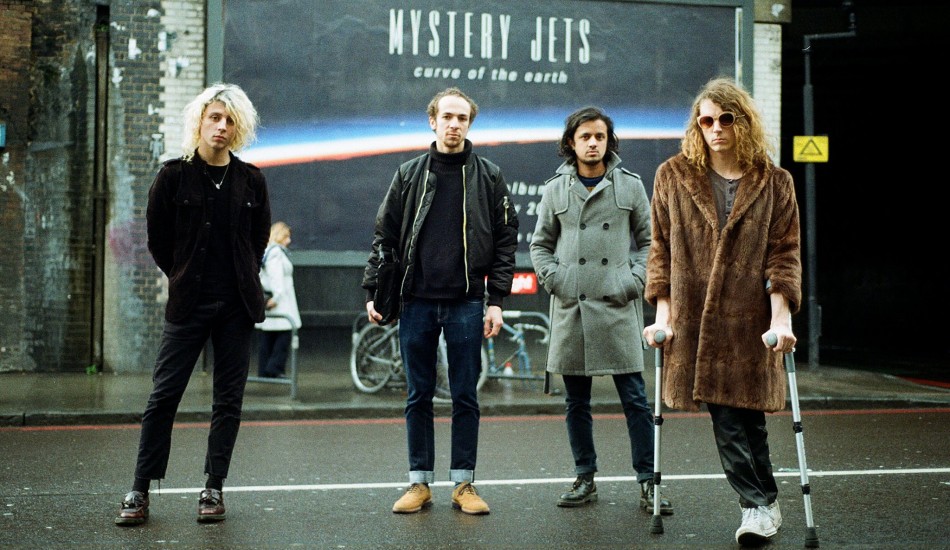 The Great Escape has been the UK's premiere new music festival for over a decade, drawing comparisons to the massive SXSW festival in America and helping to break many of the biggest bands out there; from The Vaccines, to the 1975 and Wolf Alice. Everyone has played there on their way to the top.
This year I'm your official Culture or Trash guide / guru / guinea pig (delete as you wish) and am currently trying to decipher hundreds of names into groups of things I absolutely need to try and see, stuff I wouldn't mind stumbling in to or time I could spend in a pub. Here are my top 10 acts to try and see, and where to catch them.
I've even organised it into handy chronological order for you. Spoilt.
The Parrots / Thursday May 19. Horatios @ 12:00.
Make sure you start with a bang. Three fun-loving garage rockers from Madrid, who play infectious tunes about 'confusing, out of control nights. Followed by terrible hangover days surrounded by dirt, sangria and Chinese noodles.' Sounds like that proper nostalgic, summer indie pop from years ago, but good.
Slum Sociable / Thursday May 19. Komedia @ 13:35.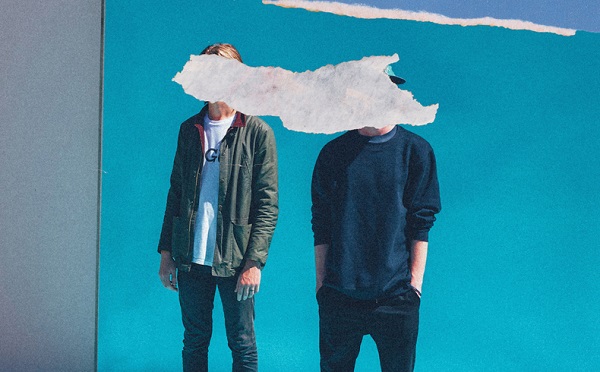 Slum Sociable are a 2 piece from Australia, currently touring off the back of their debut 'TQ'. It's really nice, chopped up lo-fi electronica, all flowing underneath some really classic sounding vocals. Live they beef the sound up by including 2 further members to give that sound an extra punch.
The Island Club / Thursday May 19. The Hope & Ruin @ 14:30.
This is essentially a home match for this band, who are currently based in Brighton building towards the recording of their debut album. Their sound is mega current – with elements of Peace and Swim Deep mixed with super strong production and catchy vocals.
Oh Wonder / Thursday May 19. All Saints Church @ 21:15.
Essentially your Thursday headliners, playing a Spotlight show. Tickets to this have already sold out, so sorry if you didn't get one. Oh Wonder are actually the focus of my latest Ascending piece – so hit that up for more info on them. They make smooth, folky RnB, and are probably going to be the biggest deal following the weekend.
Blossoms / Friday May 20. Wagner Hall @ 11:30.
Rivalling Oh Wonder for that big deal spot will be Blossoms. 2016's chosen indie breakthrough act. Charlemagne is an absolute banger, but they are much more than that. They're really good live and are building up to the release of the hottest debut album of the year. You'll be able to catch them all over Brighton this weekend, but to avoid clashes this is my best bet.
Black Honey / Friday May 20. Wagner Hall @ 20:30.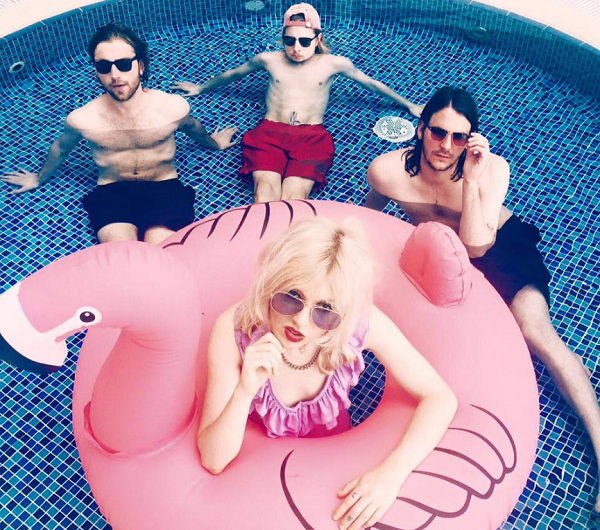 Back in Wagner Hall – make sure you go see some other bands in between, but be back for this. Black Honey are one of the most blogged about bands of the last few years and will bring their beautiful 90s grunge meets 60s pop to your Friday night.
The Rubens / Friday May 20. Brighthelm @ 23:30.
Another Australian band, but this time with a much more laid back Americana vibe. Think The Lumineers, or The Black Keys and you're on the right track. Their debut UK album 'Hoops' is out soon and it's catchy, driving summer music.
The Hunna / Saturday May 21. Brighthelm @ 15:00.
This is the set I'm most excited for. If you like big, poppy indie rock music and the fire emoji, then you're going to be right into The Hunna. Another band who will release their debut album this year and single You & Me has just been added to the Radio 1 playlist.
Mystery Jets / Saturday May 21. Corn Exchange @ 20:15.
I know The Great Escape is about new music. But Mystery Jets just seem synonymous with this festival to me. First breaking through in that post-Libertines Oliver Twist / indie / folky pop explosion, they have evolved with every album to become one of the UKs most important acts.
The Sherlocks / Saturday May 21. Prince Albert @ 21:30.
Finally another band right at the beginning of their lifespan. The Sherlocks, who supported The Libertines on their recent arena tour. Typical, British solid indie rock, in the vein of early Courteeners – catchy, in your face and loud. Another band getting plenty of radio play at the moment.
There you have it, 10 acts from me to you. Shout out to Spring King, We Are The City and Thomas Cohen who are all also more than worth a watch if you get the chance. You'll be able to catch up with me down in Brighton over the weekend. Alternatively, check out my other tips, listen to my Spotify playlist below, or live your festival vicariously through me over on Twitter –@DavidHandley and @CultureOrTrash See you out there X