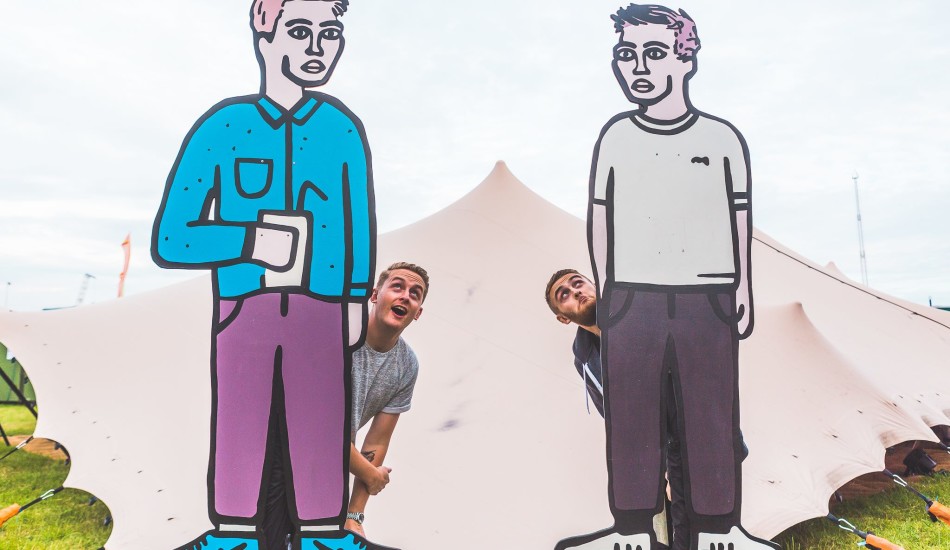 It seems that there's no avoiding day festivals (I miss camping…), but if we must, then there is no better day ticket than WILD LIFE.
In its second year, WILD LIFE is a friendly and diverse festival, the tale of which is told the site over by illustrations made by Studio Moross. As you wander, affectionate drawings of top DJs and crowd scenes form the backdrop. It betters corporate branding, and ugly bits of rigging – and feels as creative as I'd imagine a good festival near Brighton to be.
The lineup featured hot grime artists Stormzy and Lady Leshur, pop, reggae from the maestro, David Rodigan, plenty of key techno and electronica at a stunning outdoor stage and house headliners Disclosure. The brothers also curate the festival's lineup. Being in Brighton, where age is just a number, there are as many 50-somethings at WILD LIFE as there are 15-or-somethings. It's a free and diverse mix. It feels like locals flock here for the weekend, rather than for particular acts.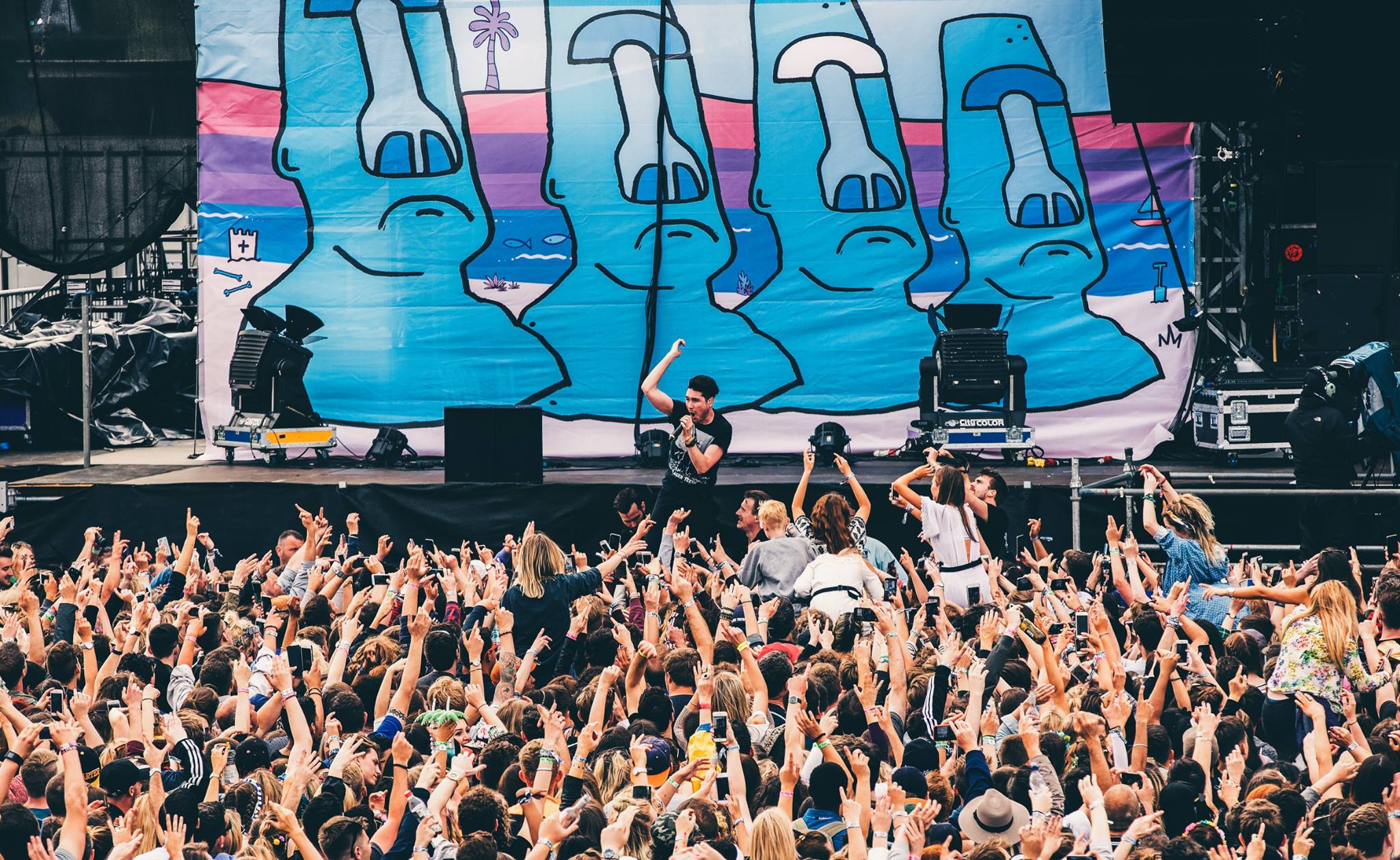 There is plenty of brilliant artisan food, and a relaxed cocktail bar with low-key dancing for people that opted out of headline sets and big crowds.
Can returners Disclosure headline their own festival forever? Despite this elephant in the field, the duo played a second time around, headlining on Saturday.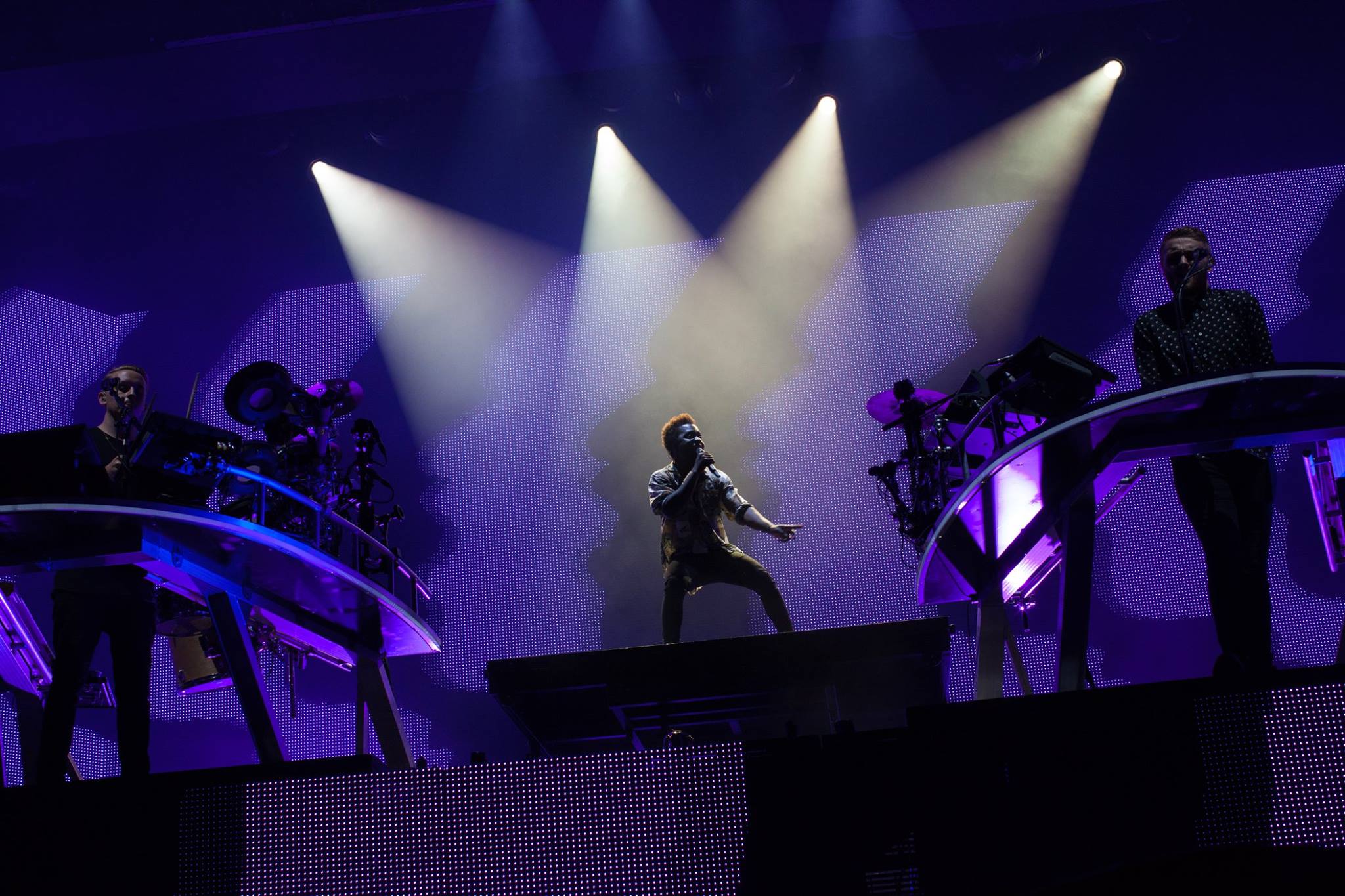 A few grand could have been knocked off the production budget. A rotation of guest stars (Kwabs, above, included) bizarrely sang on a raised platform that looked more X Factor than field festival. The big stunts suit the dance music they play – which they play ingeniously well – but it is too much, and the duo struggle to avoid cliche between songs.
Tracks-wise, their best tunes still have it (Latch closed the night – those synth chords are still as arm throwy as ever), but the second album harnesses less attention in a set with peaks and troughs.
The anthemic highs of a Rudimental set seemed like a glove fit for WILD LIFE on Sunday night, and their set possibly reached the largest crowd. The alternative, forget Monday at house and techno maestro Carl Cox's set, which felt tantalizingly late-night.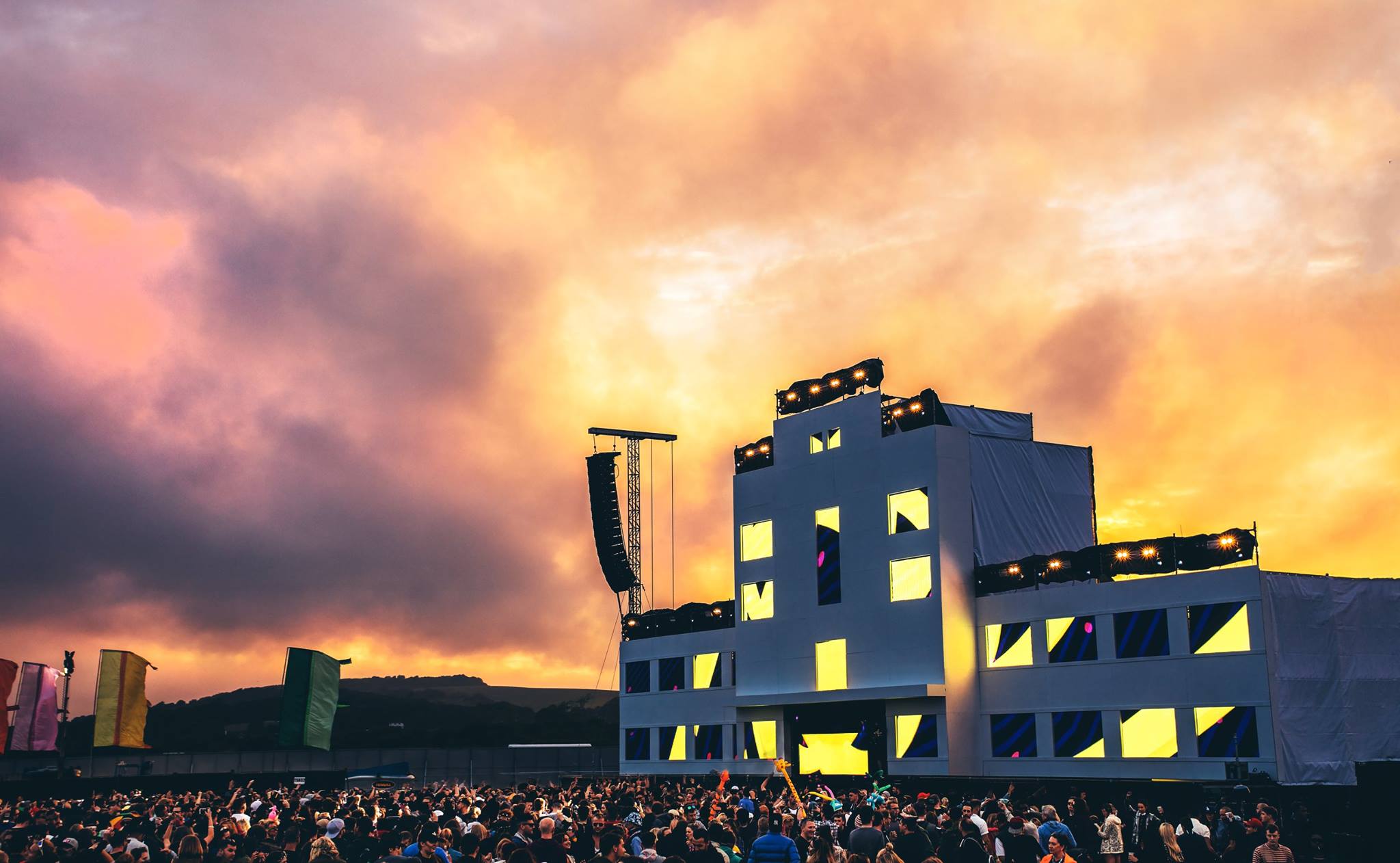 Elsewhere, the budget was spent particularly well. The WILD LIFE Big Top was some other-worldy XXL super tent, below. A labyrinthe of sound and cool, the likes of Lady Leshur and Flume laid down solid sets to buzz audiences here.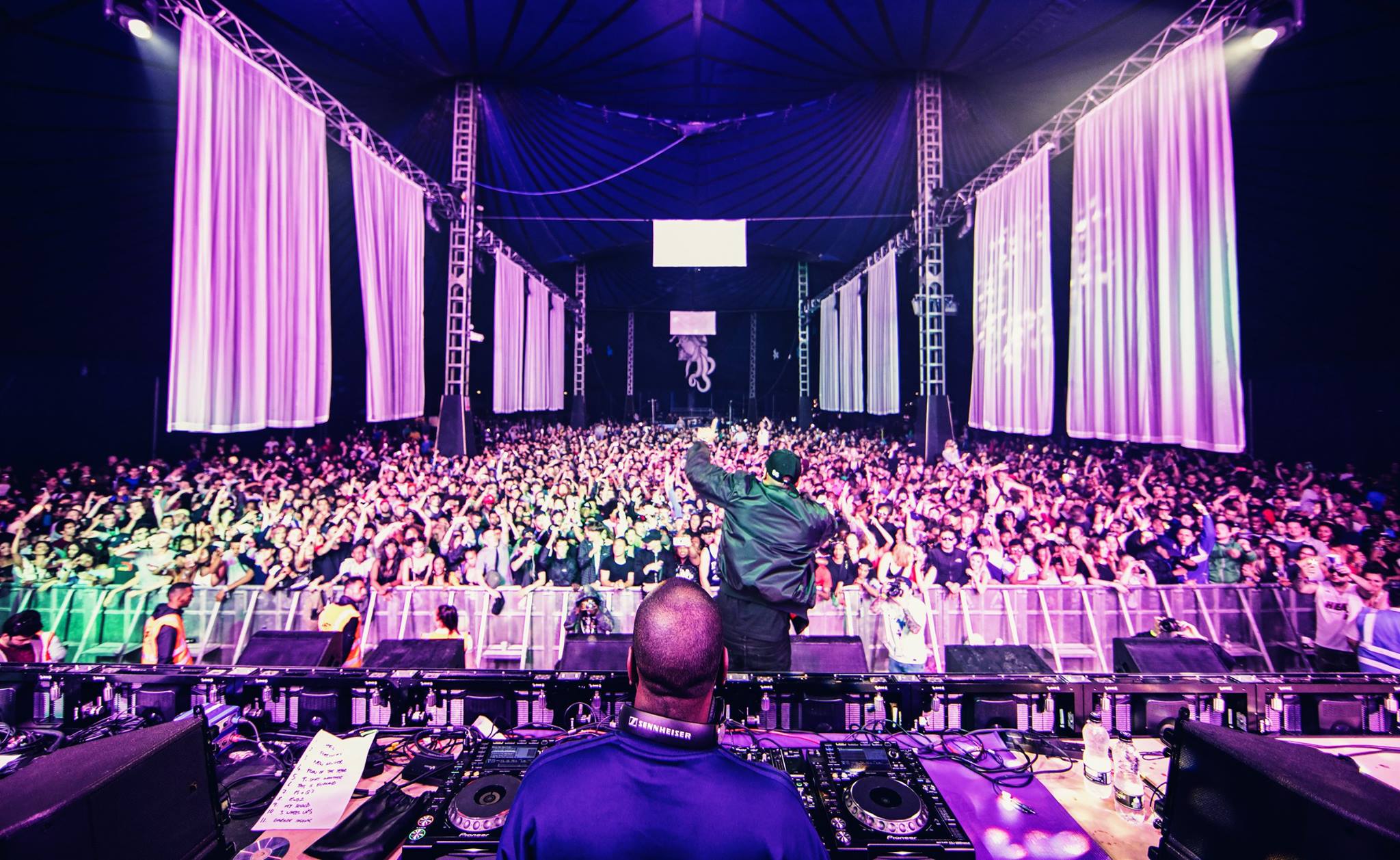 There's an increasing number of prominent day fests (Common People, We Are FSTVL) successfully emulating the feel of a whole weekend away. And without the need for even a single night in a sleeping bag.
With gigs like WILD LIFE, we can finally feel campsite culture permeate the day fests.