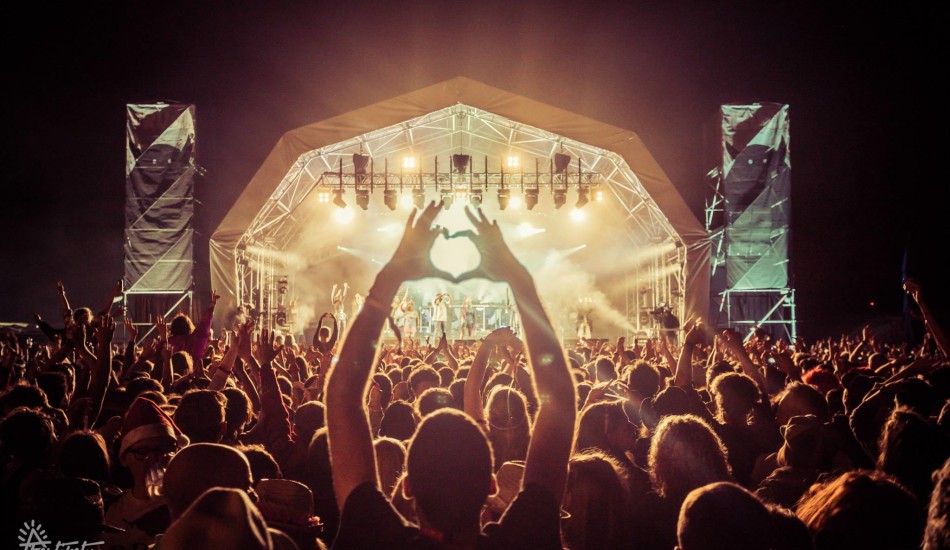 Over the last few years Truck has become one of the UK's leading smaller, 'boutique' festivals – promoting an exciting mix of upcoming young acts alongside more established acts. Last year was the biggest yet for the festival, with headline slots from Clean Bandit, The Charlatans and Basement Jaxx. But this year, the team have gone one better. One whole day better in fact; as this year for the first time in its history Truck will have full music lineups over 3 days!
This year, Friday (15th July) will welcome headline performances from Catfish and The Bottlemen and Neck Deep. Catfish have become one of the most divisive British acts of recent years – but one thing that everyone can agree on is that they are a phenomenal live band.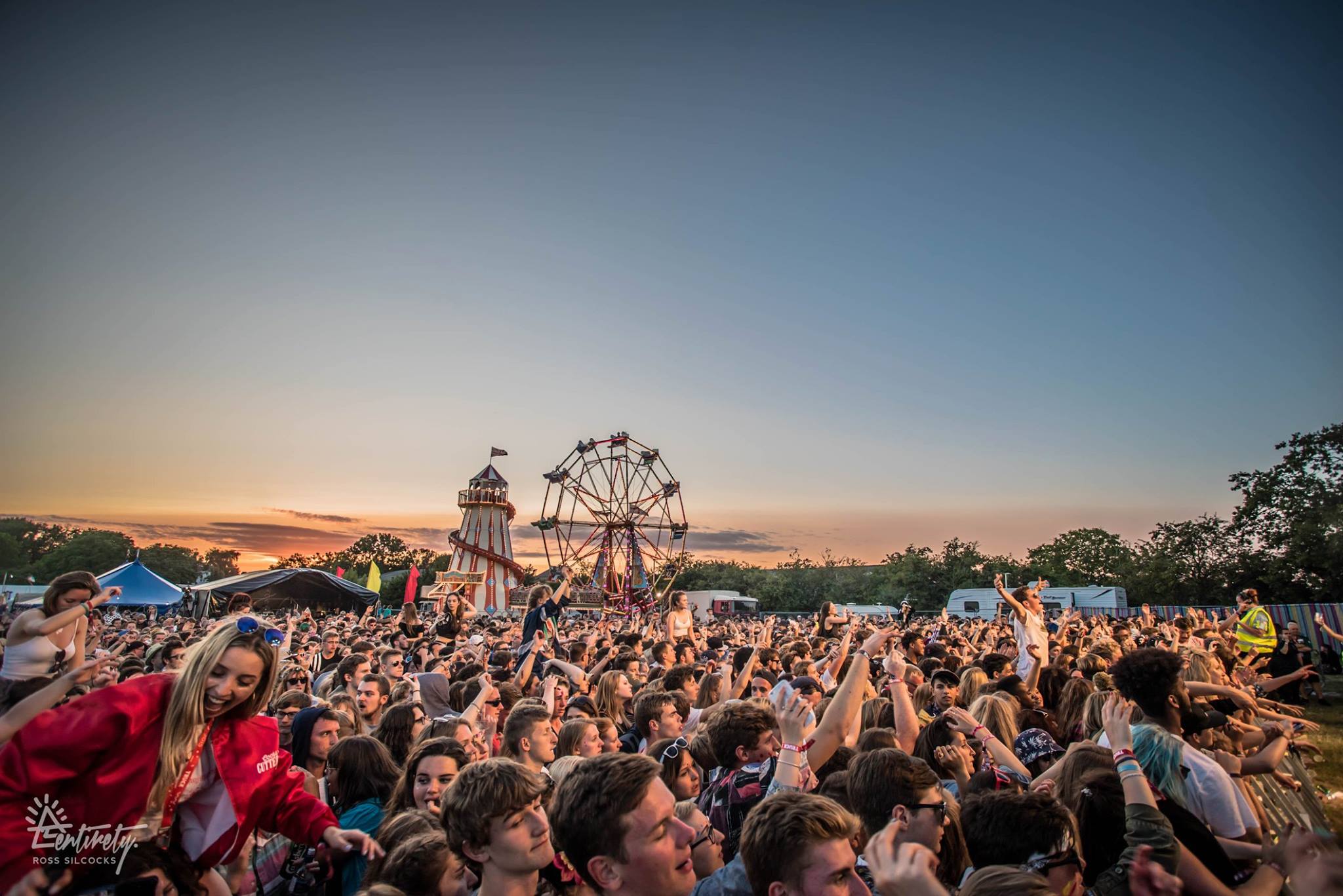 Truck Festival 2015
Saturday sees the veterans take centre stage, after dancing off that first day hangover with Mr Motivator, you can catch performances from Circa Waves and Swim Deep before a headline show from Manic Street Preachers. The Manics are one of the most recognisable acts from the last 20 years of British music and will be a greatest hits set including; Design for life, Motorcycle emptiness and Motown Junk.
Sunday again sees proceedings turn to a slightly newer group of bands, with performances from Blossoms, Black Honey and Everything Everything – before the festival draws to a close with either the acoustic loveliness of Kodaline on The Truck Stage, or the prog rock brilliance of Mystery Jets on The Market Stage.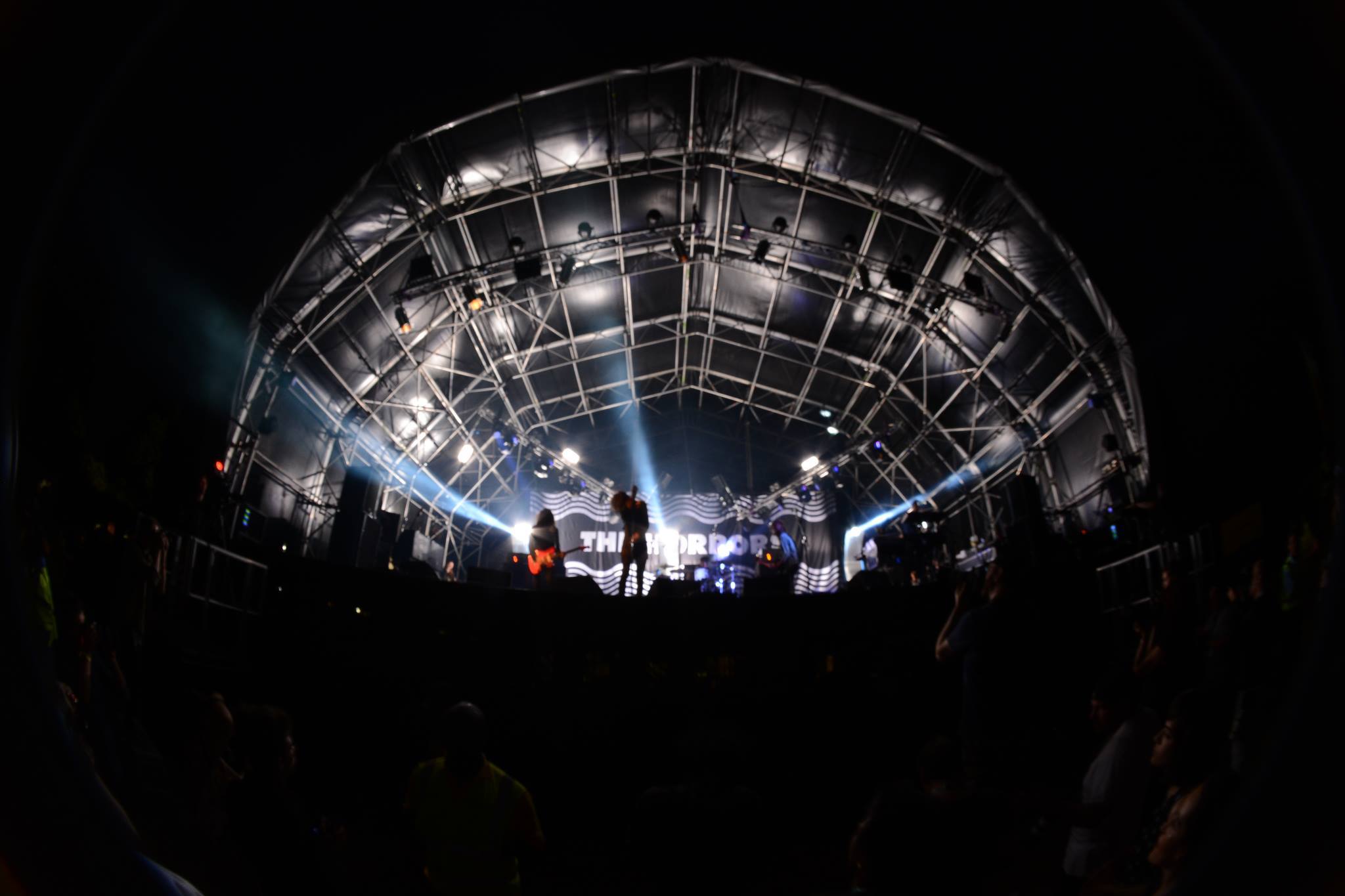 Truck Festival 2013
Moving to three days has obviously given the organisers more opportunity to showcase amazing music, but there are plenty of other attractions to amaze and entertain festivalgoers throughout the site. The hugely popular Saloon and Pirate bars will be making welcome returns to the festival, along with a new camping zone 'Zodiac Fields' and a late night film area for chilling out with a mixture of new and classic movies, post bands.
Also returning is the Friday night silent disco and the famous Truck paint party, giving everyone the opportunity to get creative, colourful and wild amongst clouds of flying paint in the beautiful Oxford countryside.
Is Truck still a 'small' festival? For now, the answer is certainly a no. Instead, it is a firm contender for newbie of the 'mid-sized boutique' category, home to festivals like Latitude, and End of the Road.
If you're at the festival then please come give us a shout, and in the meantime check out our Truck playlist, below.