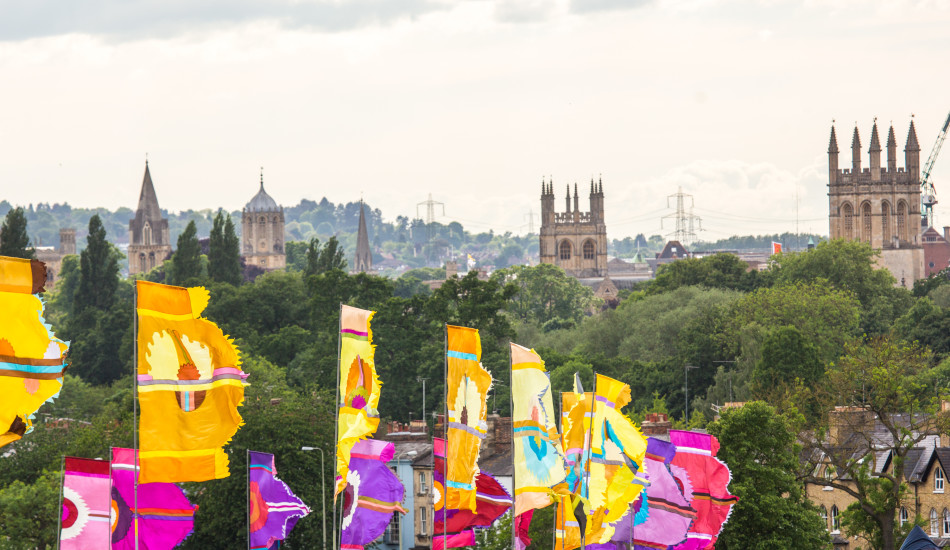 Common People returned to Oxford with a dose of early summer spirit this May. The compact site in the city's South Park combines Bestival's whimsy with stirring Oxfordian country views, and dreaming spires.
The serene historical backdrop is fitting for the crowd, who are less festival veterans, and more local chancers. And why not? The festival attracts a diverse lineup, much local food and this year the occasional glimpse of early summer sunshine.
Though some festivalgoers paid more for the rarefied ambiance of VIP (and probably for shorter bar queues and nicer loos), the best atmosphere was to be had wandering the main site, where we were fortunate to stumble upon wondering talent, including brass ensembles (one doing a stirring cover of Jessie J's Price Tag) and a humorously tense gin-infused Jenga duel in front of the Disco Shed.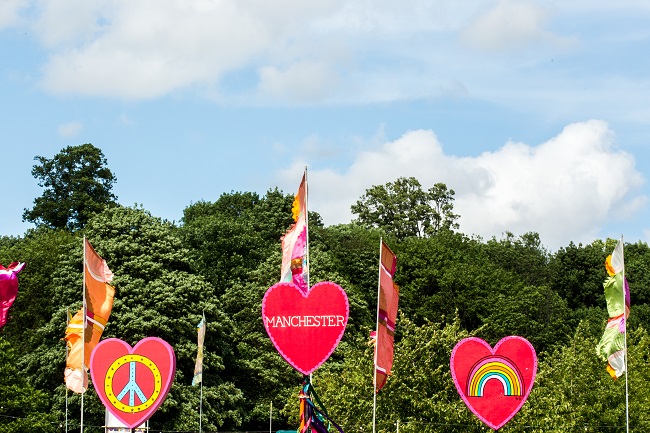 Of the acts, Sean Paul was most memorable for attracting a (surprisingly large) and dedicated crowd for his danceable and nostalgic Saturday night set, but Pete Tong and the Heritage Orchestra were the undoubted kings of the main stage. Their mix of modern and more vintage club classics ended up being a fittingly grand tribute to the high-minded audience.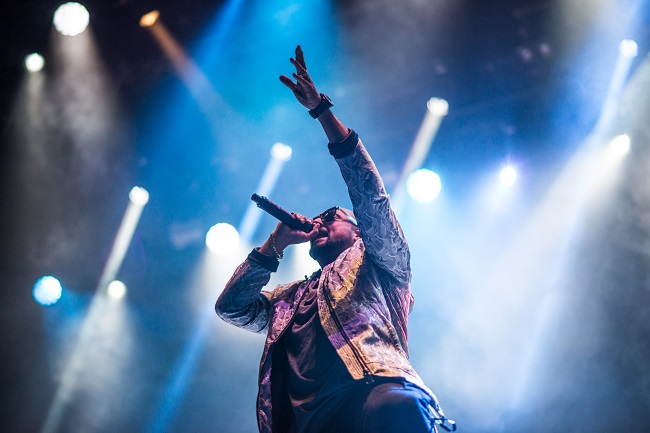 Elsewhere, Amy McDonald and Becky Hill delivered some of the best pop-driven experiences to be found, while Rag 'n' Bone man unfortunately couldn't sustain the energy needed to carry a main stage set.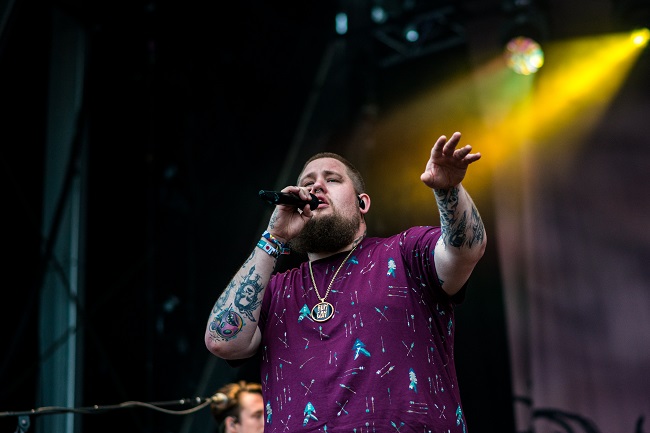 A stage known as The Uncommon Stage – dedicated to showcasing local acts – was our favourite spot for music, because the locals really rallied round new talent. The highlights were the offbeat warblings of The Balkan Wanderers and the excellent Jess Hall & Duotone.
Our favourite part of last year's fest, The Uncontained Stage, succeeded in providing something more alternative, with more of those Bestival feels.
Common People is certainly a safer, more functional younger sibling to the Bestival flagship, but it's civilized and sophisticated enough to make it thoroughly worthwhile. Plus it makes us miss Bestival all the more. And that – if only that – is surely enough to return.