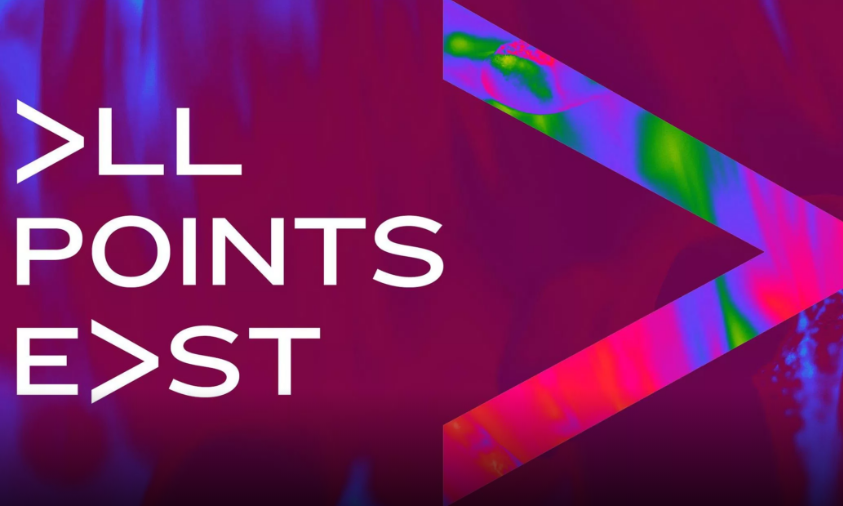 Sustainability is the word on everyone's lips right now, partially thanks to the pioneering work of David Attenborough and his BBC documentaries. But when it comes to putting on a large-scale festival, is there any way to mind our eco-footprint?
With the sweeping ban on plastic taking charge across most of the capital's venues, festivals are also waking up to the challenges facing events planners around eco-friendliness. The good news is that it turns out being sustainable in a field at a festival isn't a lost cause.
Dan O'Neill – the food and music maestro behind Sourced Market restaurants and Meatopia festival in London – is curating the food and drink at All Points East festival with sustainability at the heart of his considerations.
Related: All Points East celebrate equality alongside music scheduling
"[We're] simply making sustainability the norm and an easy choice," Dan told Culture Or Trash.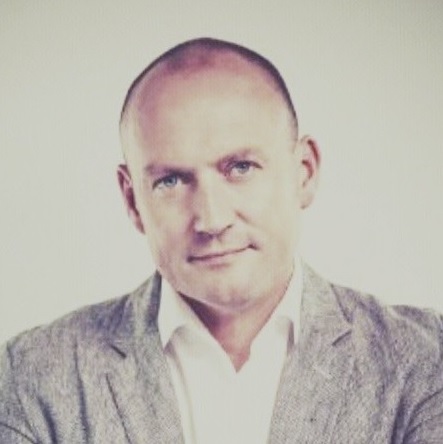 Encouraging punters to "think" before they throw away plastic and cardboard food waste, Dan says All Points East has "made it easier to pop that waste you are carrying into a recycling bin…. It's easy to walk 5 yeards to place that item you are carrying into a bin, rather than drop it on the floor."
At All Points East, there has been ground-breaking change. "All packaging used by our traders is either recycled or is completely eco-friendly," Dan carries on.
"Where possible our traders share infrastructure and logistics with each other to lessen impact on their carbon footprint. Many of our traders ensure all their cooking oil is recycled and refined into biodiesel at the end of the season."
"We even have our own greengrocer wholesale shop on site so traders can top up on their greens without driving vans to go and get them – now that's green."
Despite modern eco challenges, "food should be extraordinary," Dan insists. "Even in a muddy field listening to your favourite band."
Expect the food traders at All Points East to reflect Dan's background working both in lighter, health-kick food with Sourced Market and with meat at the annual Meatopia event.
Waste management at UK festivals has the subject of condemnation by official bodies in recent years as festivals the likes of Glastonbury have bemoaned the state of public areas left strewn with punters' rubbish.
All Points East is a 10-day cultural celebration taking place in Victoria Park in east London, with a three-day music festival with headline performances from LCD Soundsystem, Bjork and The xx.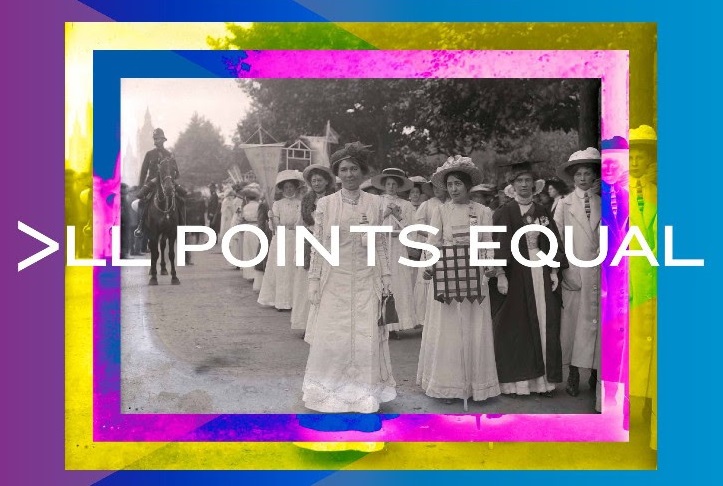 Four days are free-to-enter and then there is an APE Presents series with more intimate music sets from bands including Catfish and the Bottlemen.
Buy tickets by visiting the APE website
Download the All Points East official app for stage times on Google Play and iTunes