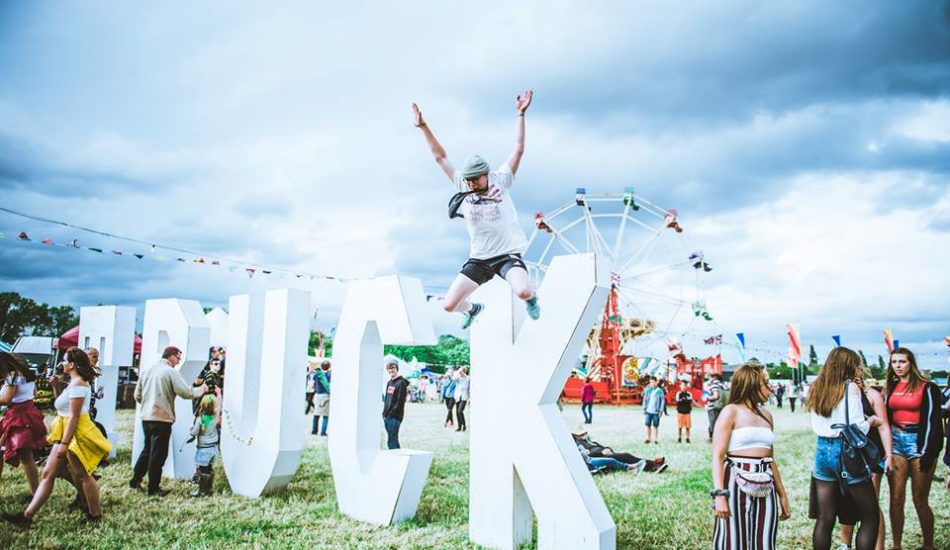 These days there's much talk about festivals 'doing things differently.'
When Secret Garden Party shut down in 2017, it was rightly hailed as the end of an era. The festival is widely believed to have spearheaded the festivals of 'experiences'. Boomtown fair followed, prioritising the look of the festival site, and the way punters interacted during the weekend, to the actual music.
Before that – and way before festivals were as hugely popular as they are now – Truck festival had launched its own brand of festi-activism.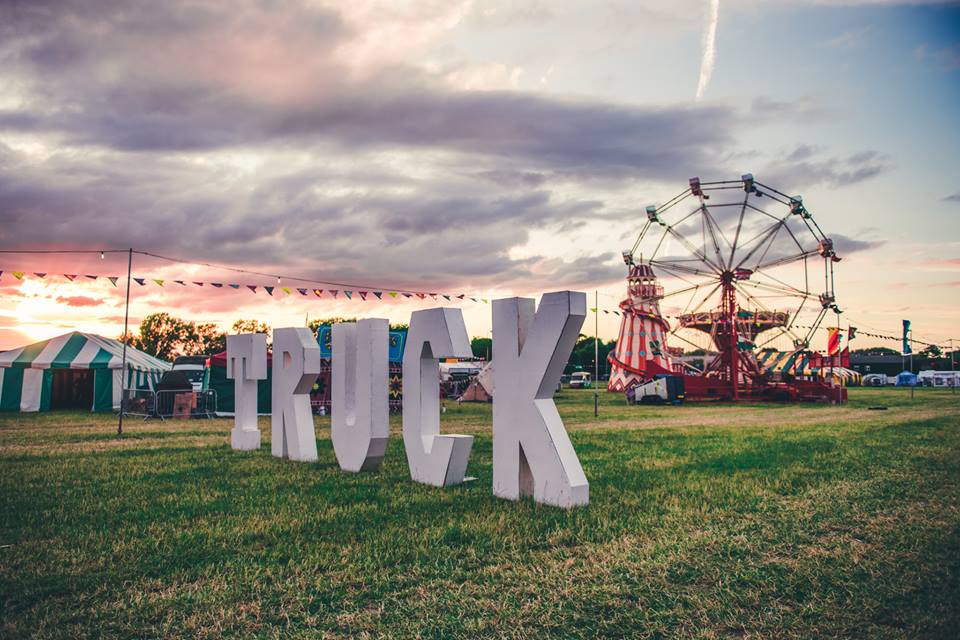 Jaded by what they perceived to be the mainstream festivals playing it safe (yes, even Glastonbury – what on earth was it like in the earlier Nineties? Us millennials will never know) brothers Robin and Joe of the Bennett family in Oxfordshire launched Truck.
Unlike lots of its competitors, Truck focuses purely on the music, rather than diversifying into performing arts, mindfulness or becoming particularly food-focussed.
Named after a brilliantly cheesy Seventies action film – not after a truck
Truck is celebrated for its makeshift, unpretentious feel, with a focus on new and alternative music. Built using actual trucks for stages, it's actually a misconception that the festival called itself after its infrastructure – instead 'Truck festival' heralds from a CD which accompanied the movie Convoy, a brilliantly cheesy Seventies action film starring Kris Kristofferson.
A Worthy Competitor: Hill Farm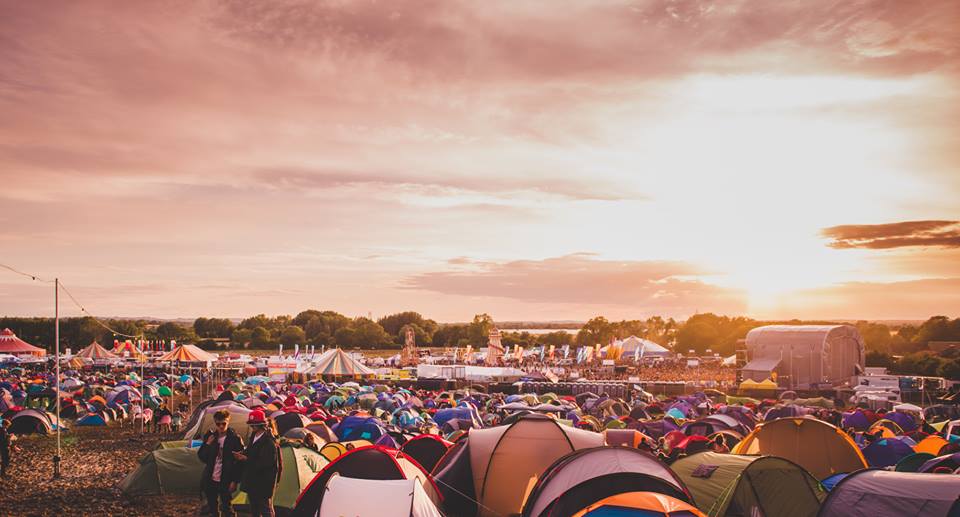 The festival is held annually (happy 21st, Truck!) on Hill Farm, some 13 miles out from Oxford city centre. It's a traditional festival setting, suitable for around 5,000 punters and relatively uncommercially savvy – in the sense that there's no room for growth unless the festival were to change sites entirely.
Punters go back year on year for the authentic feeling and indie buzz band scene, and the feeling that very little changes at Truck. Rather, most of the effort is spent on retaining the classic festival feel one year after another.
Thursday opening for the first time
Unlike newer festivals which tend to open as early as Thursday by default, Truck has always remained a three-day affair. Due to popular demand though, the festival will open on Thursday this year with an additional line-up.
Truck festival headliners 2018: tropical throwback alert! Friendly Fires are back with a bang – and a huge new single Love Like Waves – for 2018 and they are headlining Truck festival on the Friday. George Ezra and Jake Bugg share headliner duties on Saturday and Courteeners and Editors close things out on Sunday.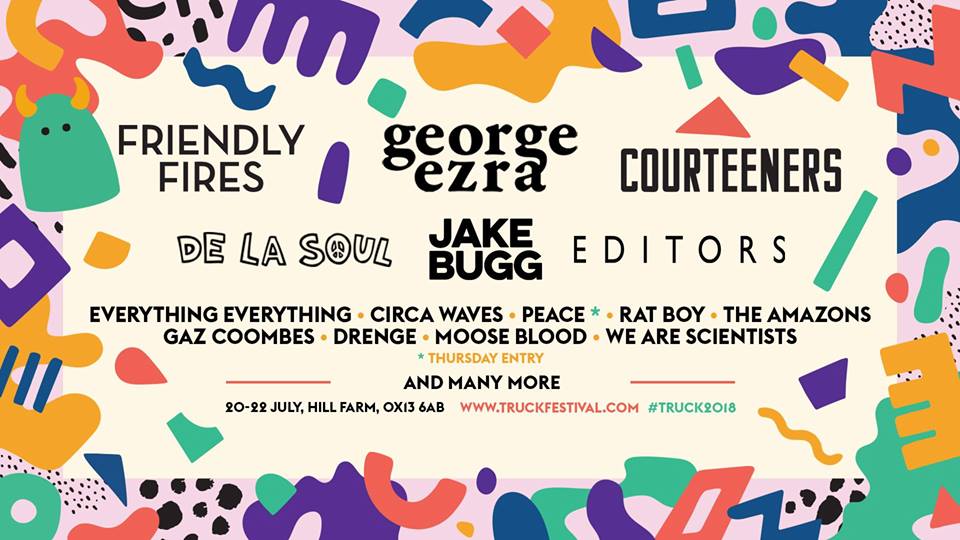 The Market Stage caters to rising and popular indie alternative names including Rat Boy and Marika Hackman, and later at night, dance music takes over. There's traditionally a drum 'n' bass focus, with headliners Shy Fx, Sub Focus and Kurupt FM.
Retaining its independent feel, tickets are also comparatively cheap – the final phase is on sale for £110.