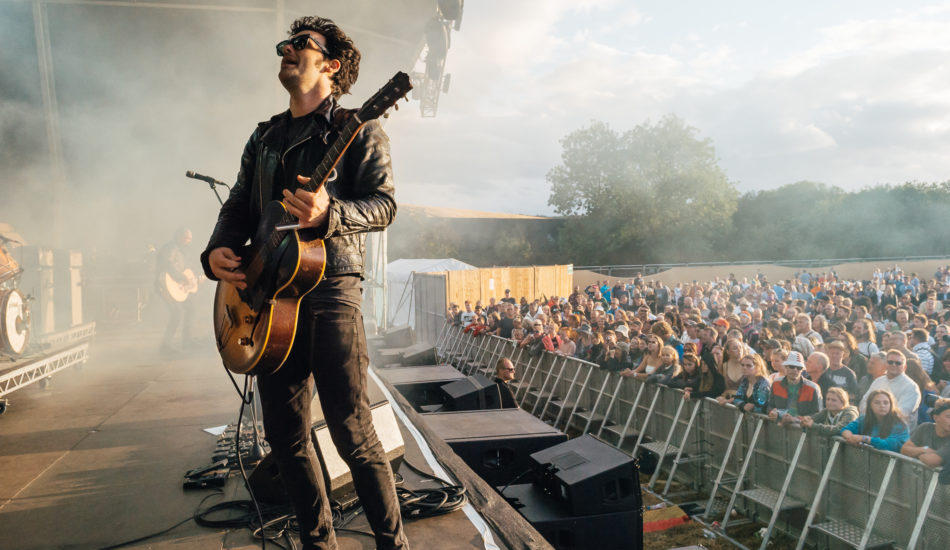 Standon Calling 2018 saw the biggest changes yet to this ever-evolving festival. The boutique family-friendly event, 45 minutes north of London, has now graduated from the realm of small festivals which appeal to local audiences, and has become a household name. 
On the way it decided not to become something more like Truck Festival, which appeals to a niche set of fans of one specific music genre, and instead try to have its cake and eat it by appealing to a diverse set of audiences. It largely succeeds.
Standon Calling has a distinct duality which separates it from most family-friendly festivals, perhaps bar Wilderness, in that it has a late licence until 4am and a keen interest in techno, drum n' bass and house music, but also manages to stay faithful to its middle-aged, middle-class audience who are after more chilled pop music, kids' activities and the dog show on Sunday.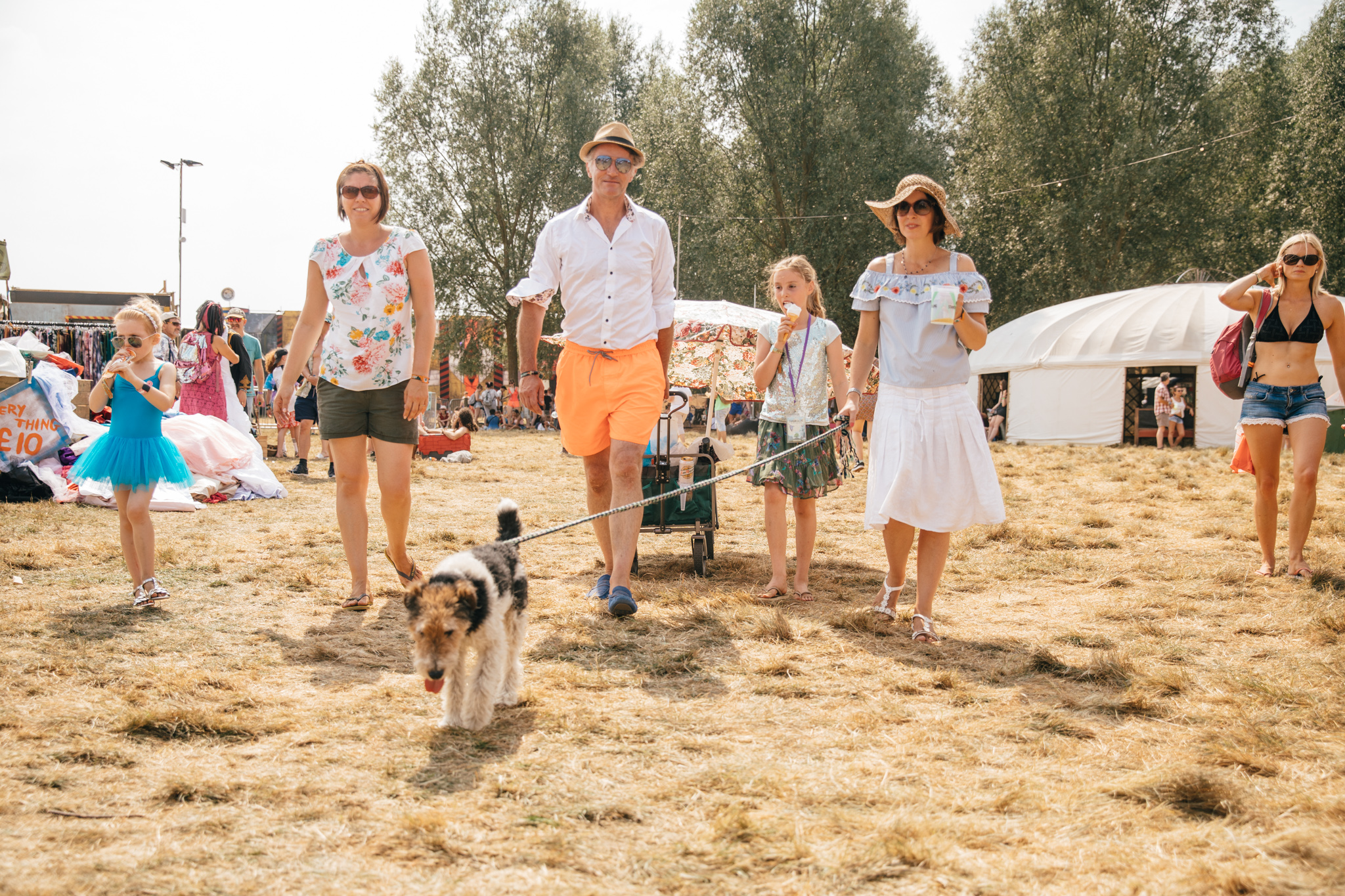 It is rare that a festival succeeds as both a banging nightlife destination and a butter-wouldn't-melt kids fest by day, yet somehow Standon manages where others don't.
It has shed its reputation as a new music festival though. Back in the day, the festival was more geared towards buzz bands – the likes of Florence and Maccabees played here around the time they broke (coincidence or not, we're not in the business of speculating) but nowadays that music scene and those music fans haven't got Standon on their radar.
There are better arenas to go to to listen to new music, which is where Standon's ambitious attempt to be everything to everyone backfires. Electronic wizard George FitzGerald played to under a third of a tent on Friday night when that tent should have been full (it certainly was two weeks earlier at another similar-sized event) The truth is his fans aren't here and the festival is on occasion booking big acts which aren't right for the crowd.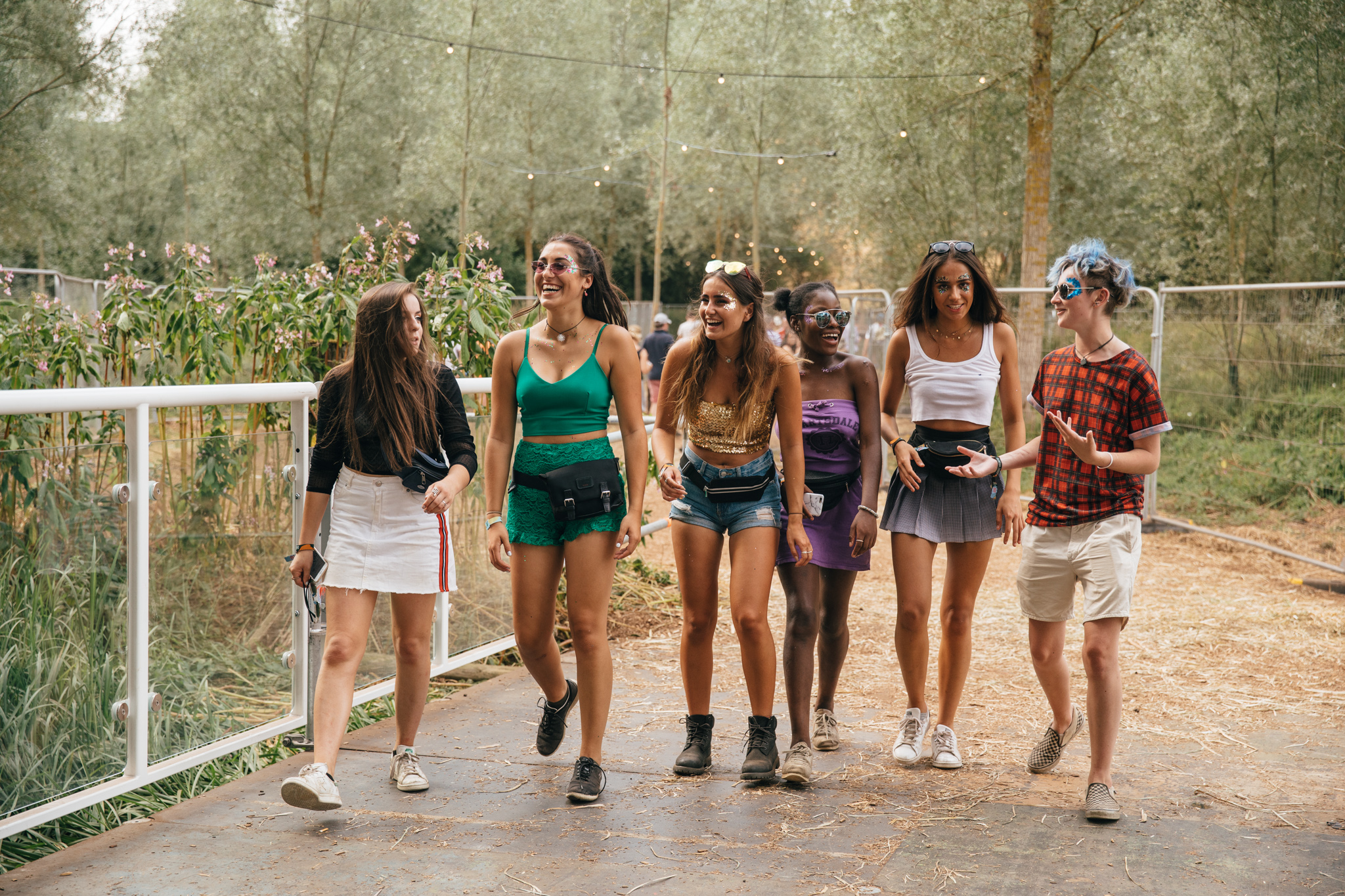 Nevertheless, Standon kicks. George Ezra and Bryan Ferry played very good headline sets, even if Paloma Faith's obnoxious set was one of the worst and most self-absorbed things we've ever seen – that wasn't Standon's fault.
A new wellness and activities area where the main stage used to be had good intentions but as an area felt underused, so there's scope to improve the layout there in 2019.
The Cow Shed – one of the nightlife zones – is still one of the best stages in the country but its focus on drum n' bass for two nights out of three (the third night closes early) is a crying shame for people who don't like drum n' bass, and therefore miss out on the best stage at the festival. Elsewhere a giant globe for techno and dance music was another determined investment to keep the nightlife offering strong.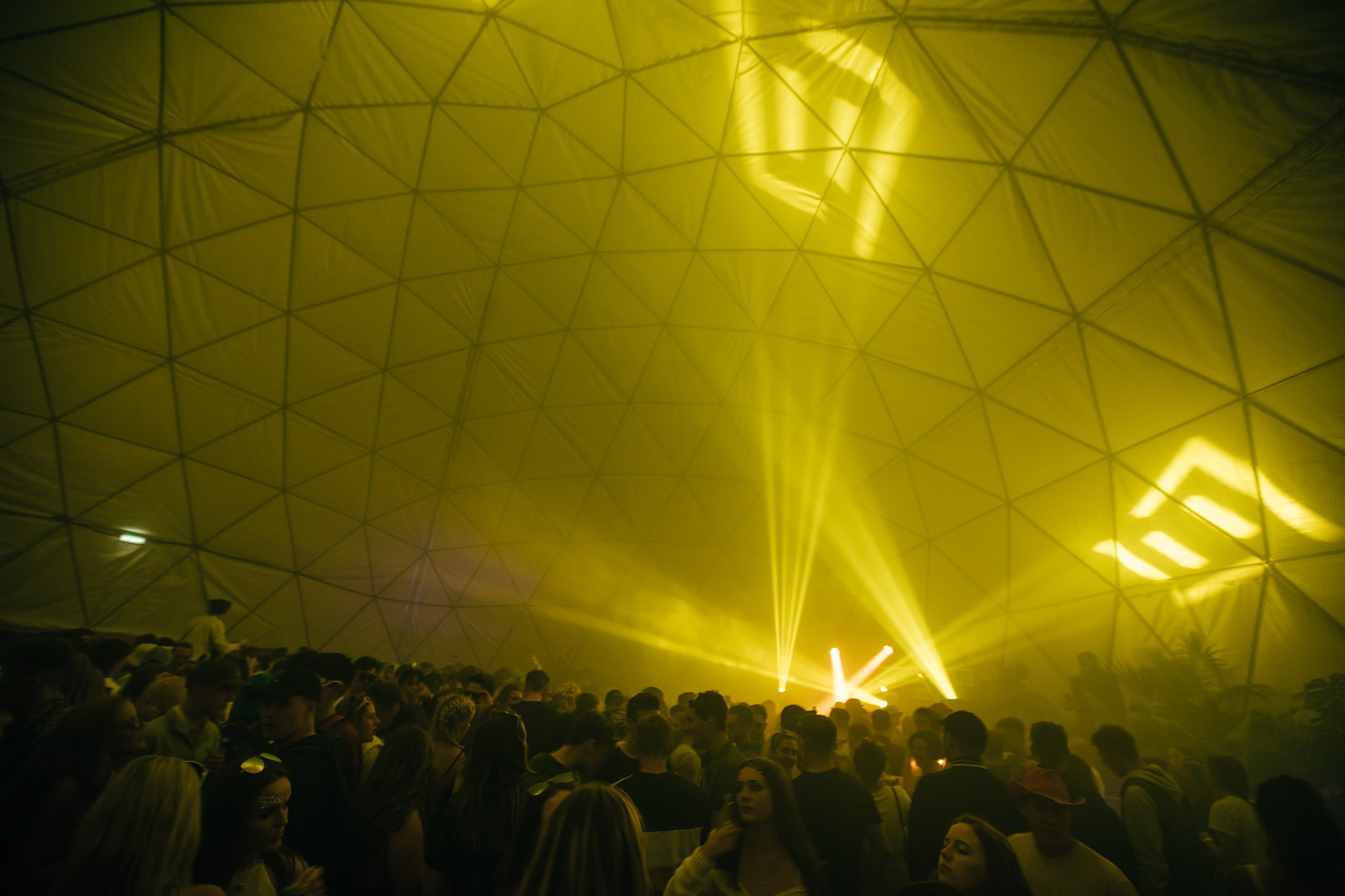 "Wonder what Bryan Ferry'd think of the Hospitality Takeover," we hear one trendy dad ask. We're dying to know.
Standon Calling returns in 2019 from July 25 – 28 | Buy tickets