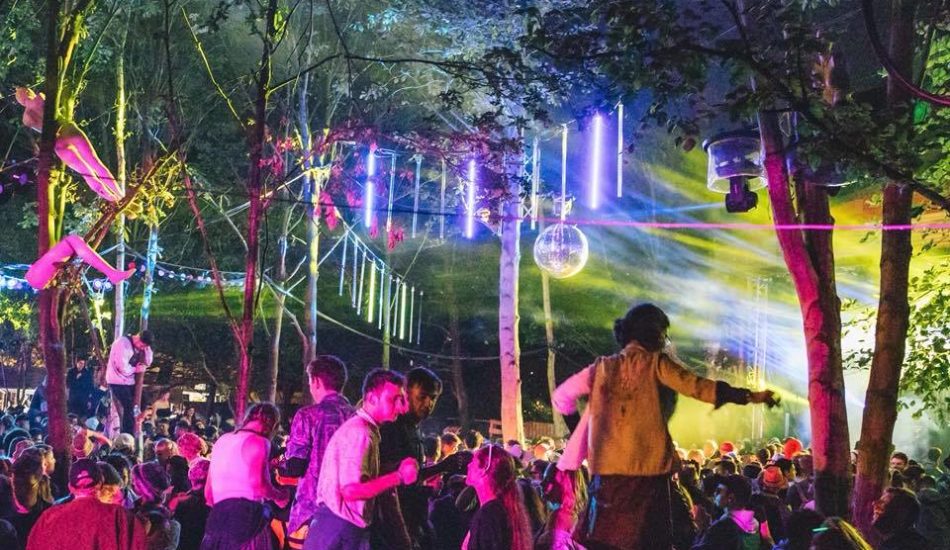 The British festival circuit bid farewell to Secret Garden Party in 2017, and in its place for 2018 – according to the general consensus among festivalgoers – was Lost Village. The boutique festival near Lincoln has many of the same hallmarks as SGP, including impressive themed stages and a boutique feel, but badly laid out stages and a theme which feels like a work in progress means the event has some way to go yet.
Secret Garden Party invented the experiential festival, where music was almost an after thought. The SGP set-up has clearly inspired Lost Village's efforts. Back in the day, a SGP ticket provided encounters with strange artworks by a lake, high concept distinct pyrotechnics, all-night dancing and a tight theme which was referenced all over the site with humorous banners, distinct districts and activities to do. You could almost not bother seeing any music. Boomtown has now surpassed those efforts with the most interactive festival site probably in the world.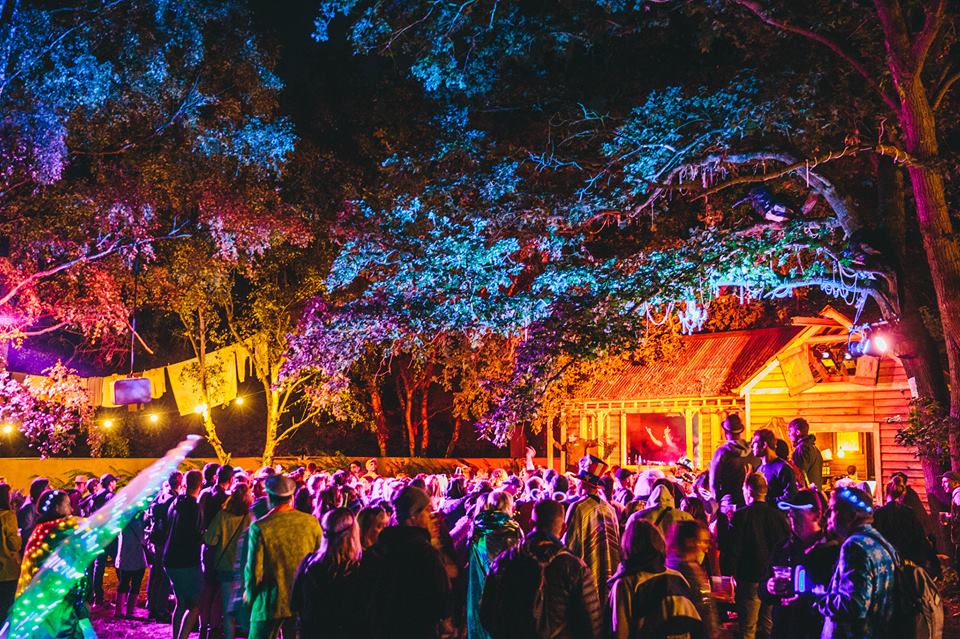 Lost Village, as you can tell by its name, has attempted a similar kind of thing. Inventive stages in the forest area represent various districts of an abandoned town which conjures an impressive atmosphere as you stroll around by night, and there is the Burial Ground main stage. Slightly off-theme is the collection of boutique restaurants and the luxury feel – this is something like Wilderness but with a harness on electronic music specifically.
The long, thin site is book-ended by a picturesque lake and at the other end, ingenious talks and comedy offerings offer big names. The talks, particularly, were worth the weekend's ticket cost alone. Talks aimed to beat stigmas surrounding the female orgasm, legalizing cannabis, gender equality and divorcing your phone, and there was a commitment to circus.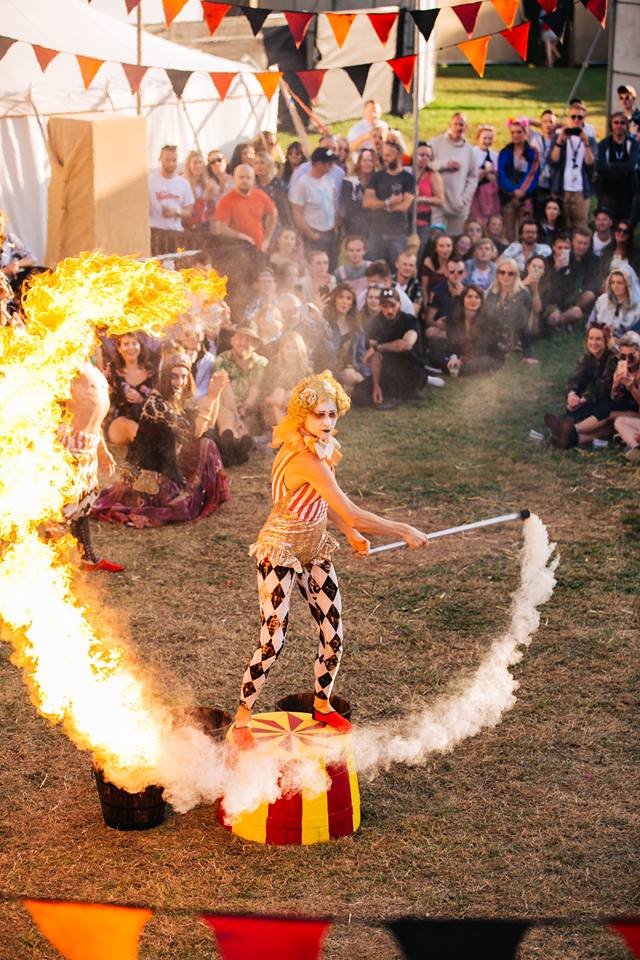 An incredibly strong line-up of diverse electronic music made for an enjoyable fourth edition, but as a whole, the theme felt like a stretch. A lack of immersive actors and comprising stages which were difficult to maneuver (ie, overpacked and difficult to get to the front of) and carried sound badly. The lack of set pieces or installations around the theme within the main site (not the forest) also contributed to the theme feeling weak. A 2 am license didn't help conjure the hedonistic sense of escapism of this festival's competitors either.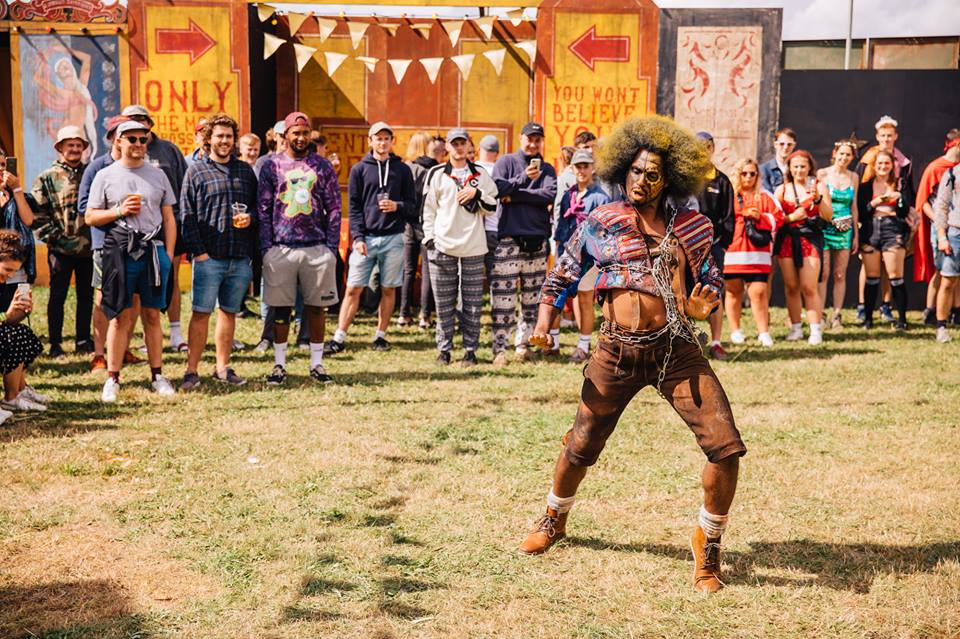 Lost Village is an intriguing and enjoyable weekend in a field, but it needs to up the ante on the whole 'Lost Village' thing to be a serious contender to the much-missed SGP.
Lost Village returns in 2019 | Register for tickets