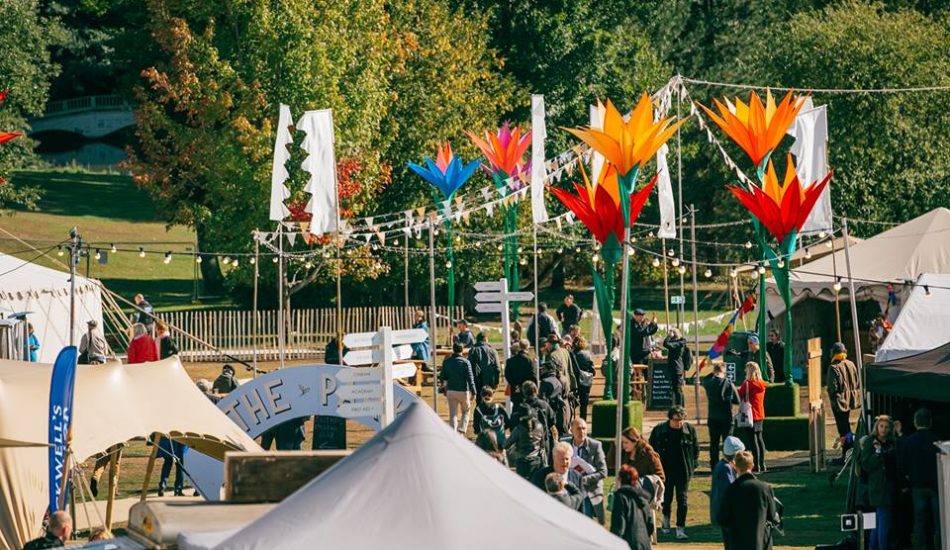 The world's largest philosophy and music festival asked a plethora of questions, sparking debates across science, politics, art and lifestyle.
"We ask the questions about the ideas we've taken for granted," explained Hilary Lawson, the festival's director. Is democracy effective? Should we believe in the Big Bang? Do we need to be searching for love to be human?
These topics were among the highlights of the weekend's philosophical debates, which felt so innovative and highly engineered they would have suited a TED talk – but there we were at one of the British summer's last festivals.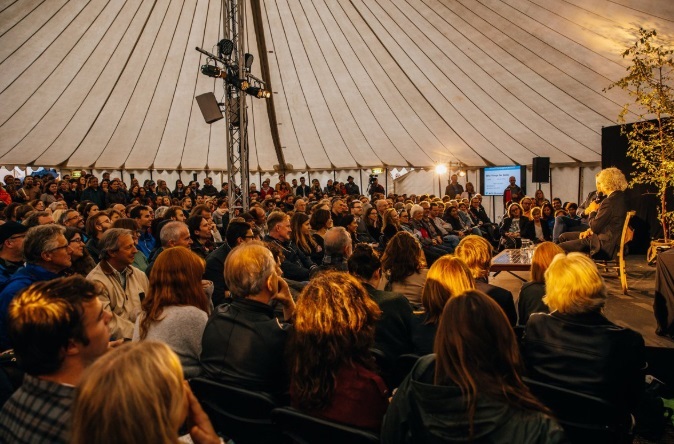 "Each year we have a theme, and the theme this year is tribal truths and new wisdom", Lawson told Culture or Trash. "We're looking at things we think of as true but maybe aren't". The collection of topics and speakers were the result of a year of planning, with most talks squeezing more people inside than there were seats.
Author and physicist Sean Carroll was joined by cosmologist Laura Mersini Haughton for a talk on the likelihood of the Big Bang: is it a contemporary creation myth that needs to be challenged? The audience overwhelmingly left as Big Bang Believers, but the debate was typical of the festival as it encouraged audiences to think outside the box, question similar 'truths' and seek new wisdom.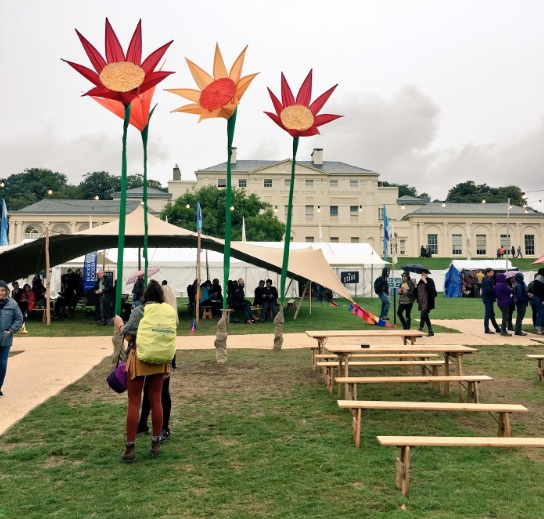 The existential theme sat well with the zeitgeist of today. Hearing crowds debate after each talk felt as though my Twitter timeline had come alive, making this the perfect festival for the social media generation.
Seeing talk after talk can become heavy, so the music drifting in from the edge of the tent levels the vibe. The music itself was a mix of folk and pop, with both established and up-and-coming artists taking the stage. A personal highlight was an acoustic cover of Cher's Believe, which could be heard while I watched a debate on whether it's okay to be single. It was greatly appreciated.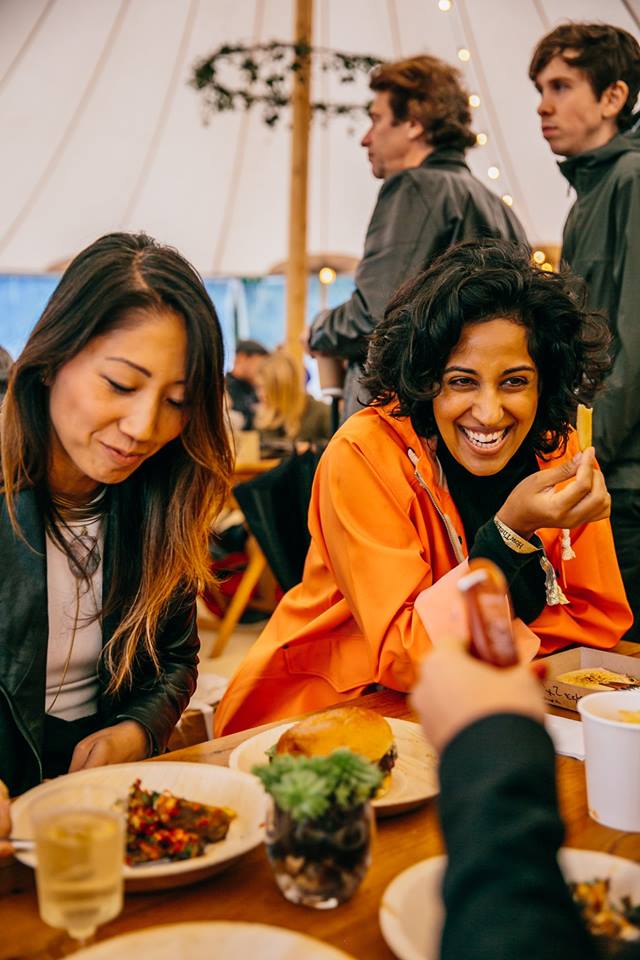 The grounds of Kenwood House (although beautiful) seemed a little confined, and there were limited options for food, but on the upside, this made the likelihood of bumping into a speaker while queuing for a vegan burrito pretty high.
Lawson said: "We book ideas, not celebrities. It just so happens that some of our speakers are celebrities, but they mix in with the crowd after their talk".
Philosophy wasn't dumbed down for the masses at How The Light Gets In, in fact, the discussions were complex and vivid. They will have stayed with festival-goers long after the gates had closed.
How The Light Gets In returns in September 2019 | Words by James Page