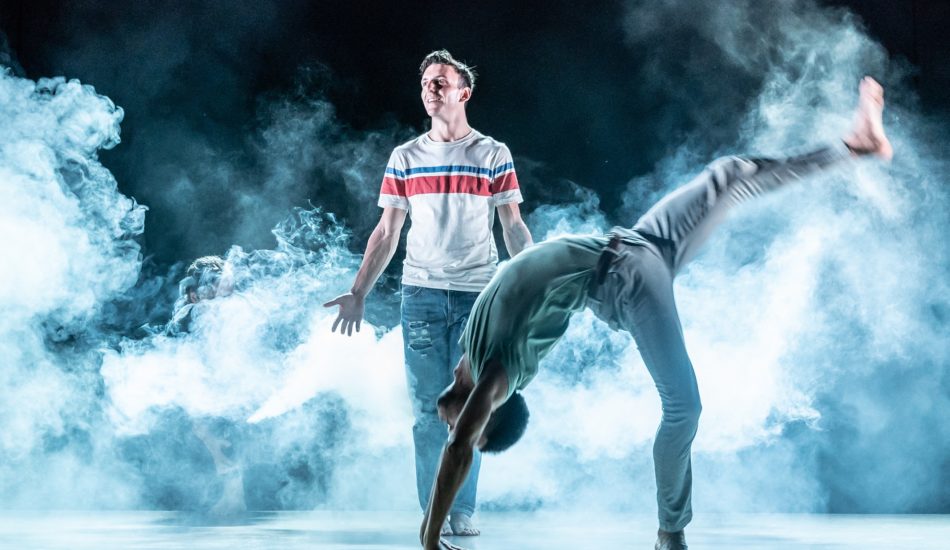 "It feels weird to say that I wish a six-hour play was longer," my friend said on social media after the second helping of this behemoth new play, an LGBT+ epic which runs over two nights. The Inheritance is no doubt a miraculous new piece of theatre, miraculous in all the usual ways: it is natural, it reaches disarming emotional highs, it has (almost) enough to say to fill the gigantic six hours, it reaches across multiple generations and tells a real story that also happens to be a minority one.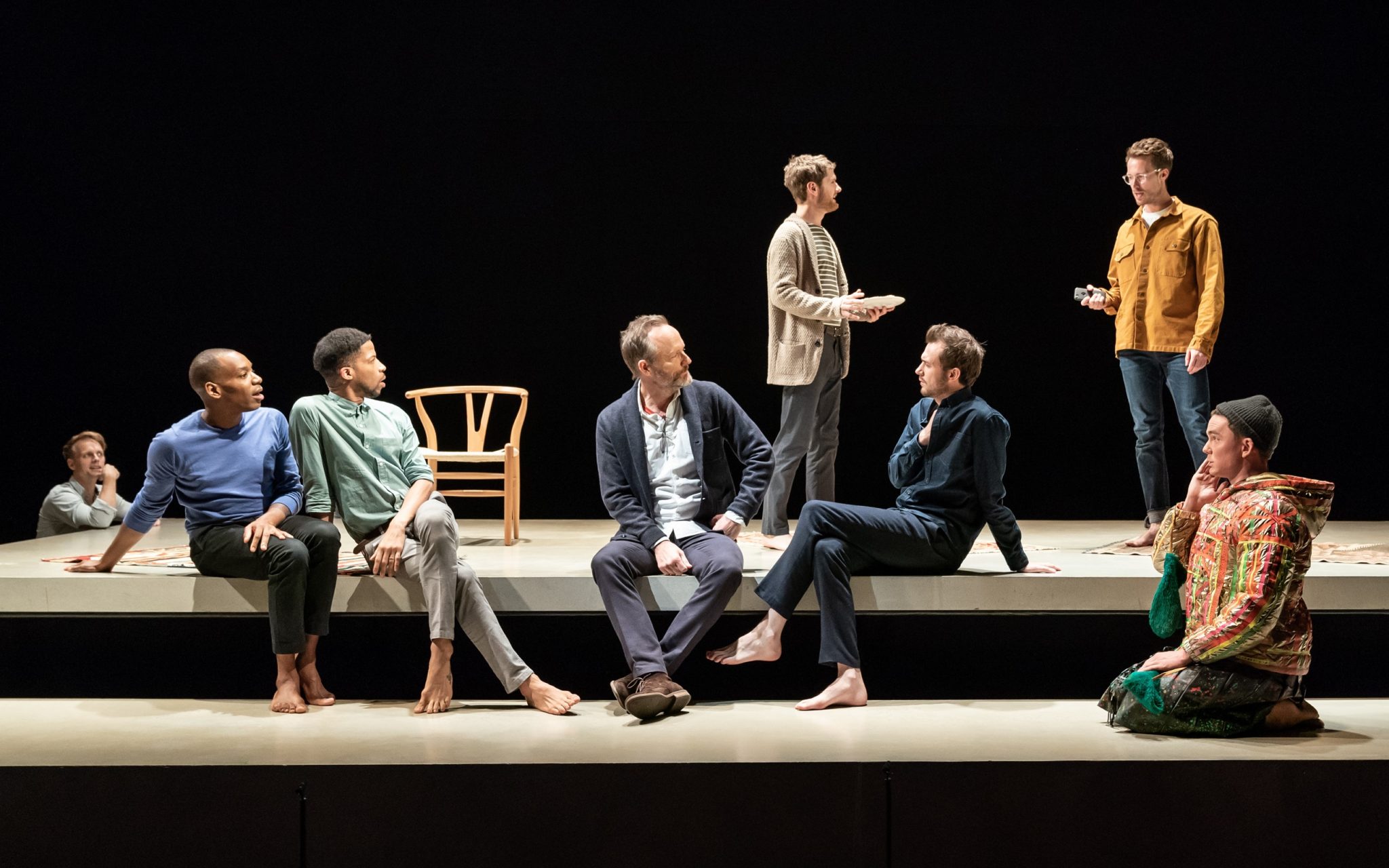 Matthew Lopez's defiant play can be read like a wild and rambling response to the AIDS crisis, but more literally it is in some ways a retelling of EM Forster's novel, Howards End. Forster was gay, although he couldn't directly express it so Lopez has written this as an emotional tribute to Forster, perhaps also as an examination of how the writer would be – or hope we'd all be – today.
Billy Eliott and The Hours director Stephen Daldry returns to the London stage after another recent theatre run directing JB Priestley's Inspector Calls. Here he confidently tells his own story as a gay man, drawing succinctly from the script's complex themes and issues and expansive set of characters. All share a sheet-white stage, a raised oblong square which in its simplicity makes a mockery of fussiness, purely letting the acting do the talking.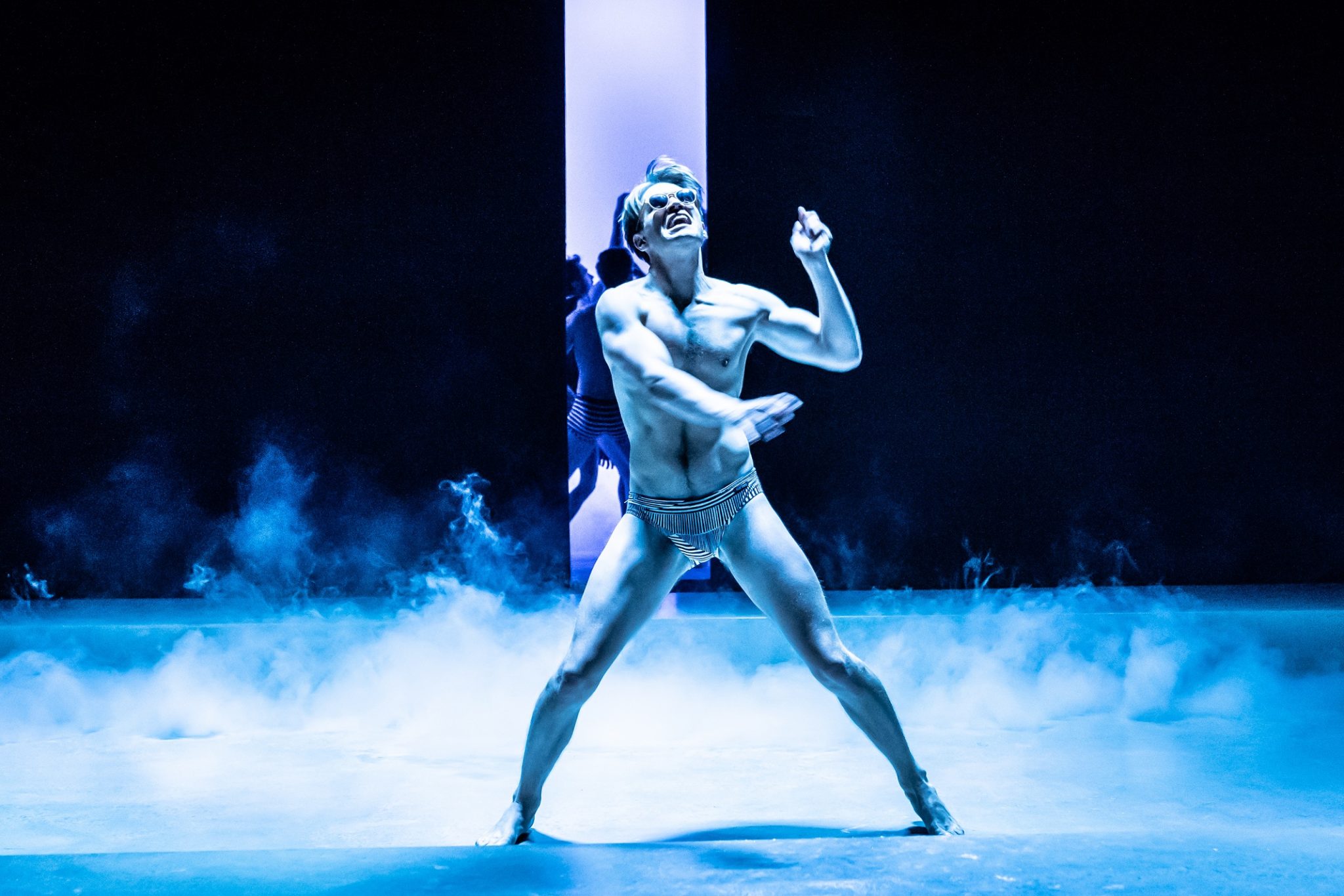 The complex script weaves clever meta moments involving Forster himself 'directing' his cast of future LGBT+ with the fictional story of New Yorkers past and present. In total, we experience myriad characters and political situations spanning forty years to the present day.
At the play's emotional heart are a young couple, actor Toby, played with fierce humour and energy by Andrew Burnap, and his doting boyfriend Eric, a lawyer played with due skittishness and adorable turns by Kyle Soller. Their relationship becomes the platform for political debate and an ever-expanding cast.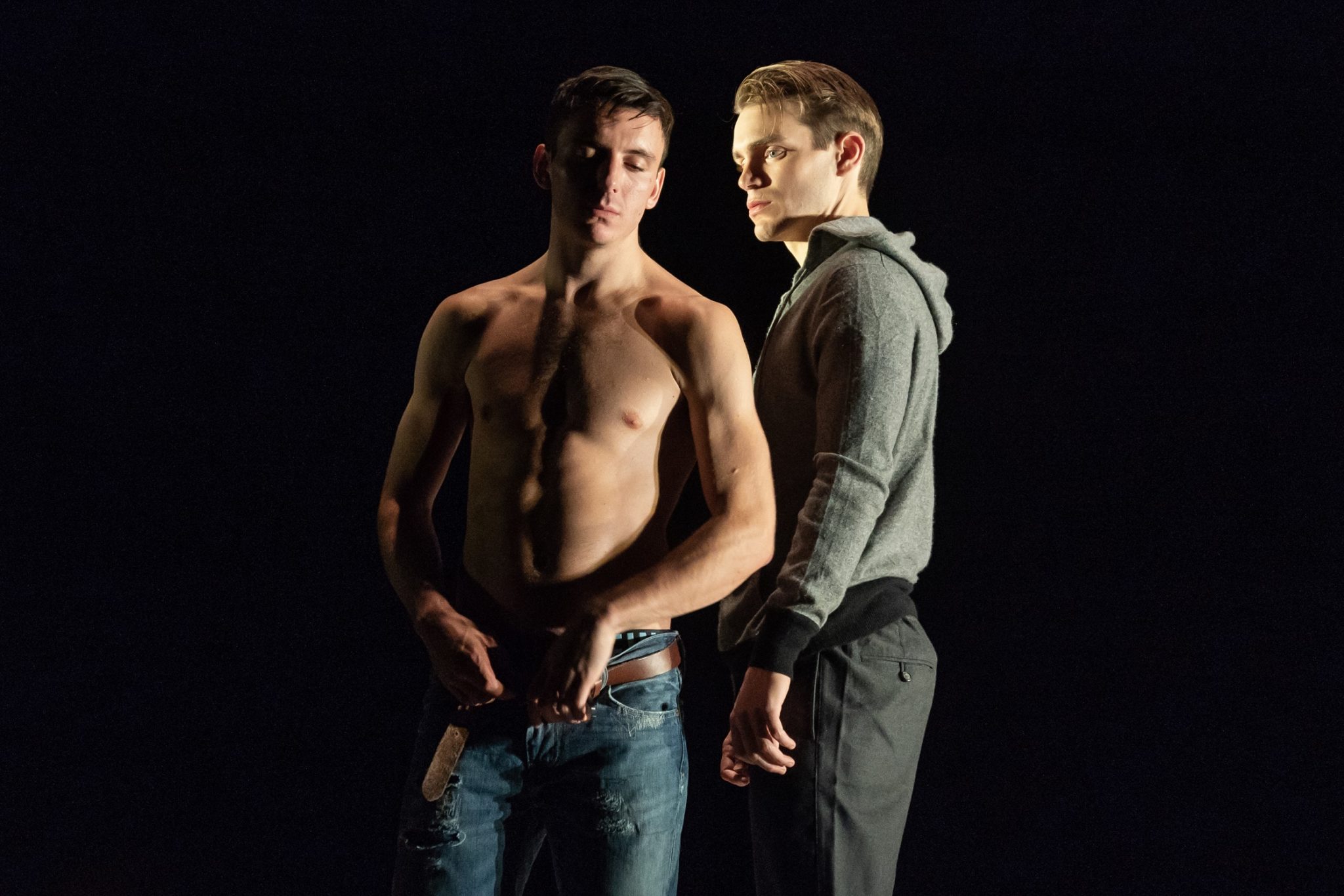 As the play expands and welcomes new characters, it becomes clear Matthew Lopez has a dual talent for sophisticated characterisation and tying those characters into a rhythmic, well-paced script. Only during the fifth Act does The Inheritance finally experience a dip, which is a testament to the force of Lopez's writing.
With the dramatic pull of a soap opera, but the storyline of the very real AIDS crisis, Lopez platforms true representations of those affected by the crisis, from every class division and every background – yes, there's even a Republican who is given the chance to be a fully realised, three-dimensional character. Alongside, there is page-turner development going on in the personal lives of our cast.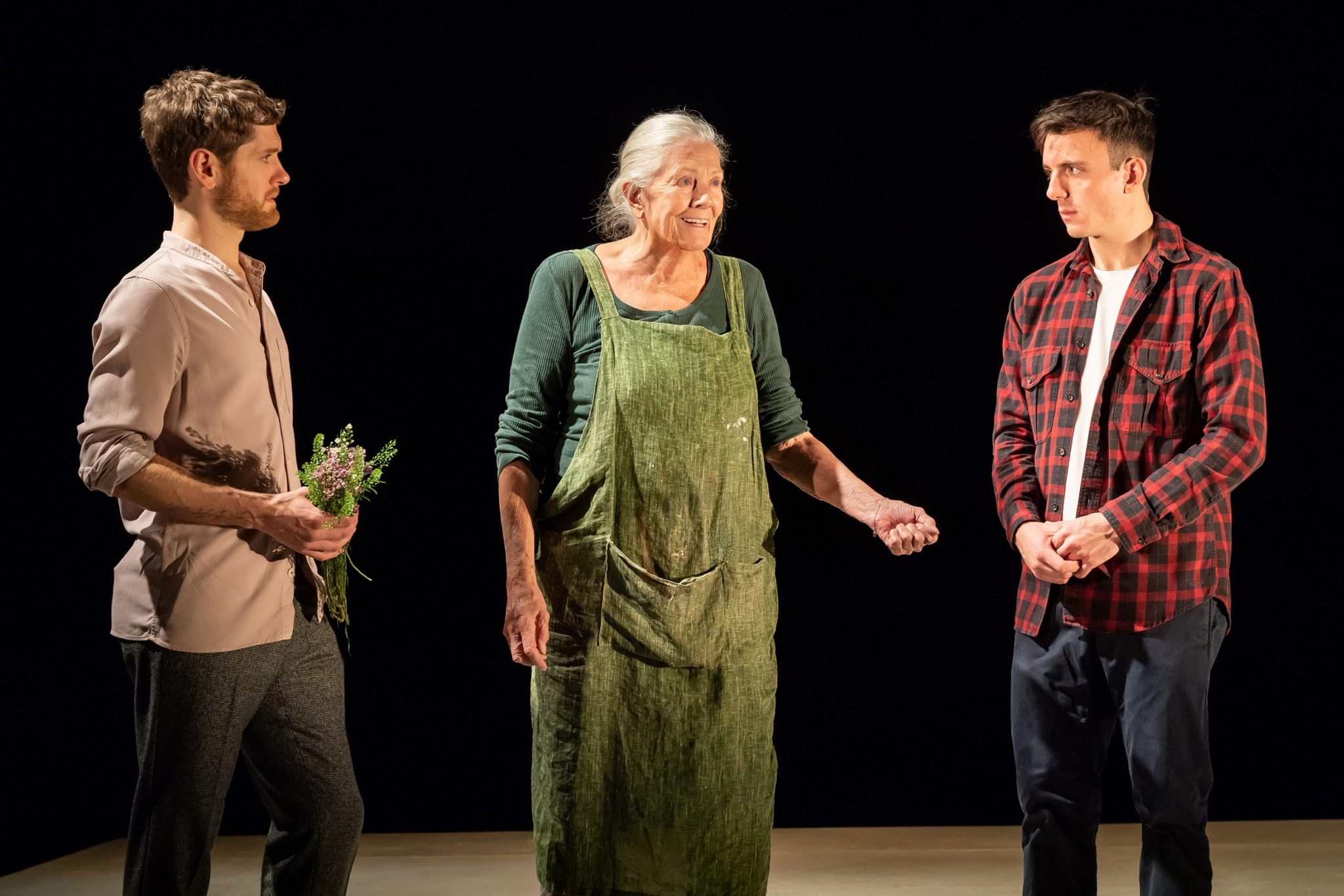 The Inheritance fuses young and old audiences by intersecting young and old characters. By breaking down the barriers between generations, the horrors of the 1980s and 1990s are made relatable for younger audiences, half of which are now too young to have lived through the crisis.
The end of both Acts reveals how much can be achieved with so little, other than solid acting. Lopez's script plays into the hands of a simple staging, and at times even references modest elements of the physical staging in a whimsical meta format, like Eric's inherited house which becomes the play's symbol of regeneration and solace: in this instance, a metre-squared white wooden toy house manages to generate more sobs than any overblown prop could.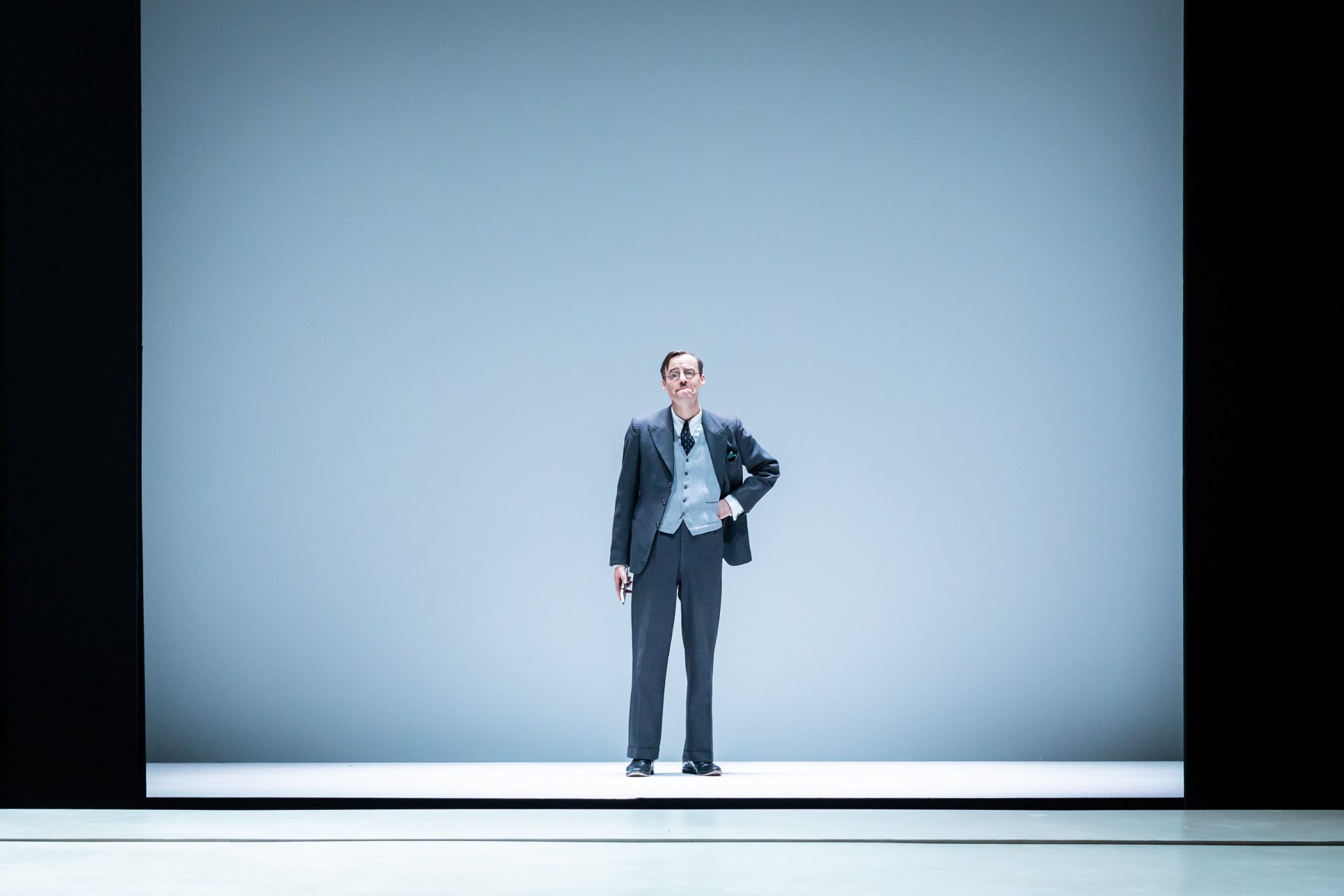 As well as deeply touching, The Inheritance is also distinctly cool. From its crisp sets to its frank, honest debunking of the misconceptions and lost truths surrounding the AIDS crisis and around modern gay culture, the show crafts a nest, or a safe space, for LBGT+ audiences, and their allies, to bed into. It is a rare triumph that enters new territory in terms of theatrical form, and the arrival of a cameo by Vanessa Redgrave in the play's final moments is a tribute to the depth and success of this writing. Adam Bloodworth
The Inheritance runs until January 19 at the Noel Coward Theatre | Buy tickets | Images, Marc Brenner