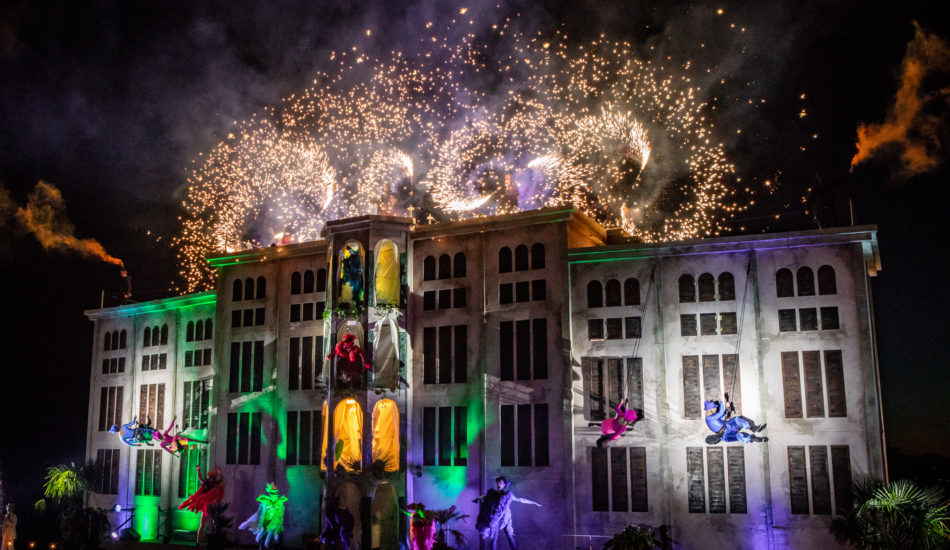 It's all change at Boomtown 2019: particularly for those dedicated guests that have followed the 'Boomtown story' develop over the past 10 years. For those that don't know, Boomtown festival is based around an amazing fictional narrative, which hundreds of actors make possible live on site. 2019 welcomes Chapter 11: A Radical City – and for the first time, an entirely new storyline.
This is exciting news, particularly for those that've never been to Boomtown before, as they'll enter the festival with as much knowledge as those in their eleventh year. With all attendees on a level playing field, it's time to get immersed within the best festival on the UK circuit right now. And we dont say that lightly. Read on for more of our highlights from the festival this year, whether you're planning on being cultural, or getting royally trashed.
Culture Or Trash's Boomtown review 2018: Disneyland for adults, with unbelievable creative scope
All the best culture at this year's Boomtown
Hundreds of actors engaging with audiences across the site, which is essentially one giant theatre production – and you're involved

The biggest stages C/T has ever seen at a festival – seriously, how has anyone made these stages, they're huge?

A lively talks and events line-up in case you need to escape the noise
Whether or not you like the type of music at Boomtown (music spans electronic, reggae, dub, soul, drum and bass and more), you need to go to Boomtown just to experience the unprecented way the festival lays on a party. While other festivals harp on about creating a 'community', Boomtown actually does, by practially rewriting the rulebook on how a festival should be run.
Instead of the functional format of laying stages in fields in front of audiences and calling it a day, Boomtown hires hundreds of actors to interact with guests in various themed districts which satirise life outside of the festival.
There's Mayfair, where actors throw money at festivalgoers, and Downtown, where you wouldn't even take a bribe to visit after midnight – it's all something like an adults-only version of Disneyland, without the overpriced merch and tourists by the bucketload.
Boomtown should be filed under 'traveler's experience' rather than 'music festival experience', because, as a sum of all its parts, it equates to so much more than just a music festival.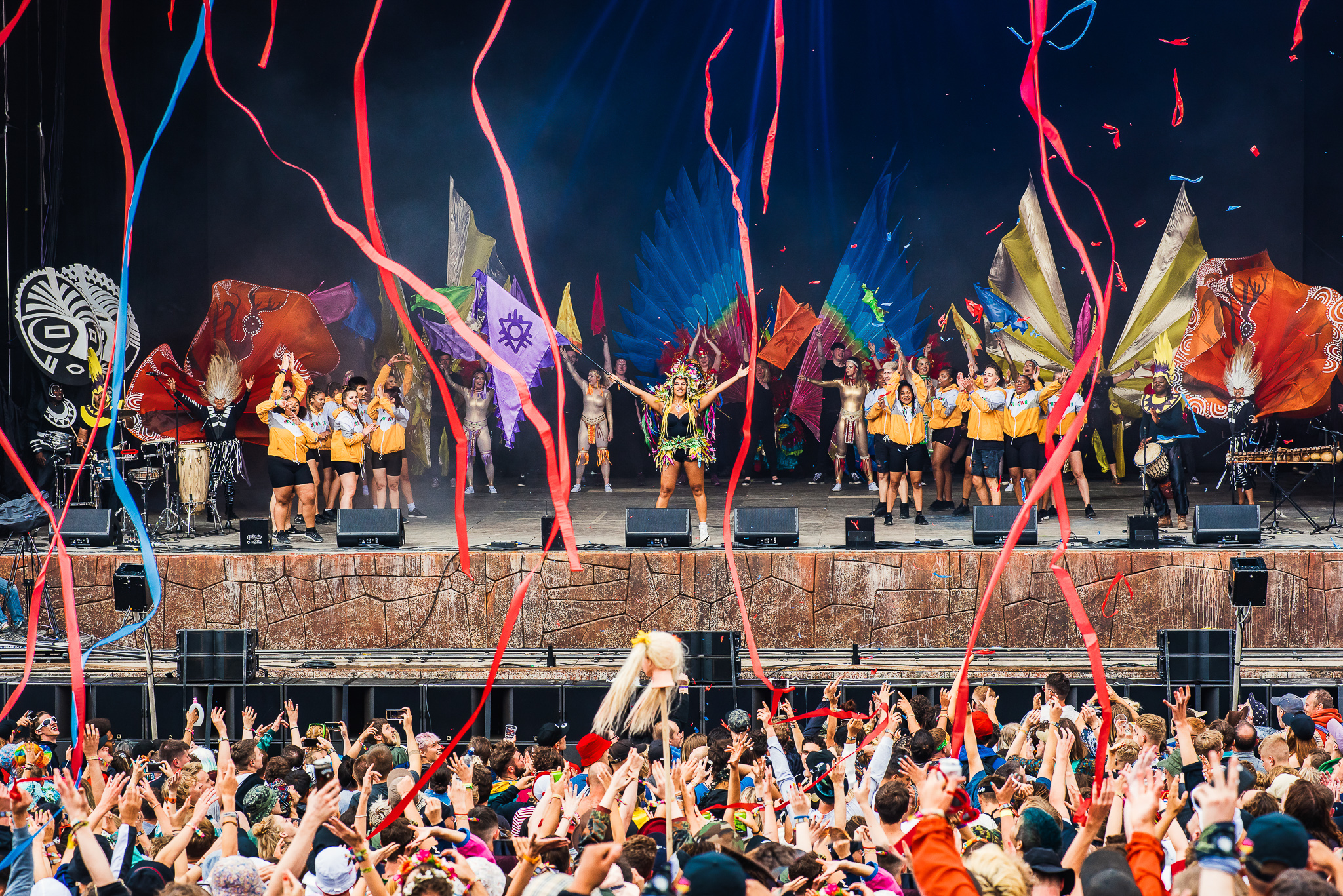 To celebrate Boomtown's eleventh year of existence, a new Boomtown festival story is being unveiled this August; ask festival veterans about what that means, but essentially, every 'chapter' of Boomtown – in other words, each year – is another edition of one long storyline, but that refreshes for 2019 – making this year an optimal time to go for newbies.
If you're planning on getting trashed at this year's Boomtown
Partying goes on all day and all night – if you'd like to, there's no need to call it quits until Monday

Actors will drag you away into secret experiences in hidden rooms and areas, so make sure to tell your friends you'll be heading off with lots of strangers

All new nightlife districts, with bigger DJ names than we've seen at Boomtown before, including Carl Cox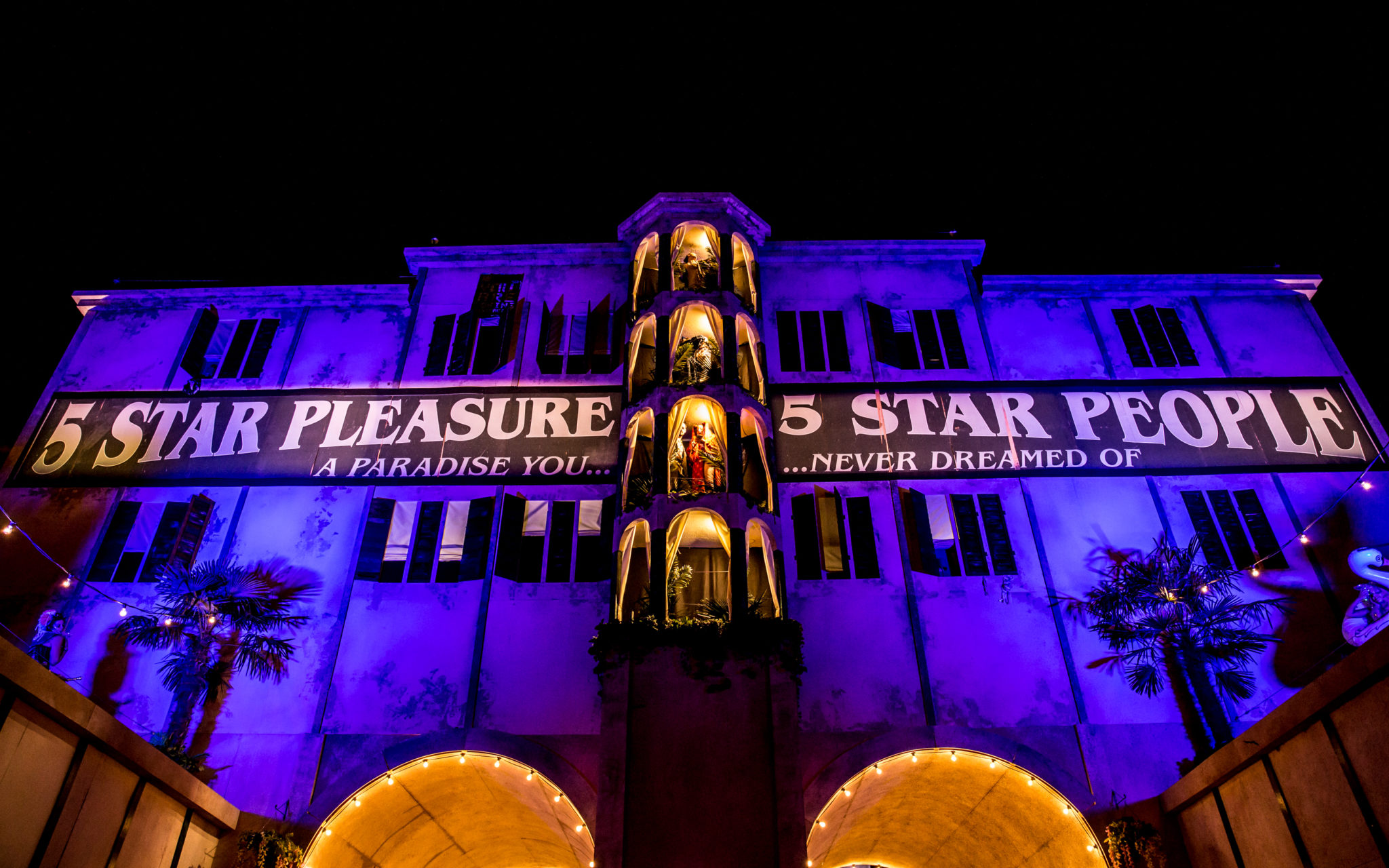 No festival looks or sounds like Boomtown, and no festival parties anything like as hard. Stages run all night and into the next day, and would square up to actual skyscrapers in the size stakes – some stages are so massive, you'll feel more like you're craning your neck to spot the Milky Way than the latest superstar DJ.
While we're on the subject, Chase & Status, Chronixx, Groove Armada, Lauryn Hill, The Streets and Ms Dynamite will be laying down tunes alongside thousands of others – but a visit to Boomtown is wasted if too much consideration is spent on chasing artists around like you would at Reading or Leeds.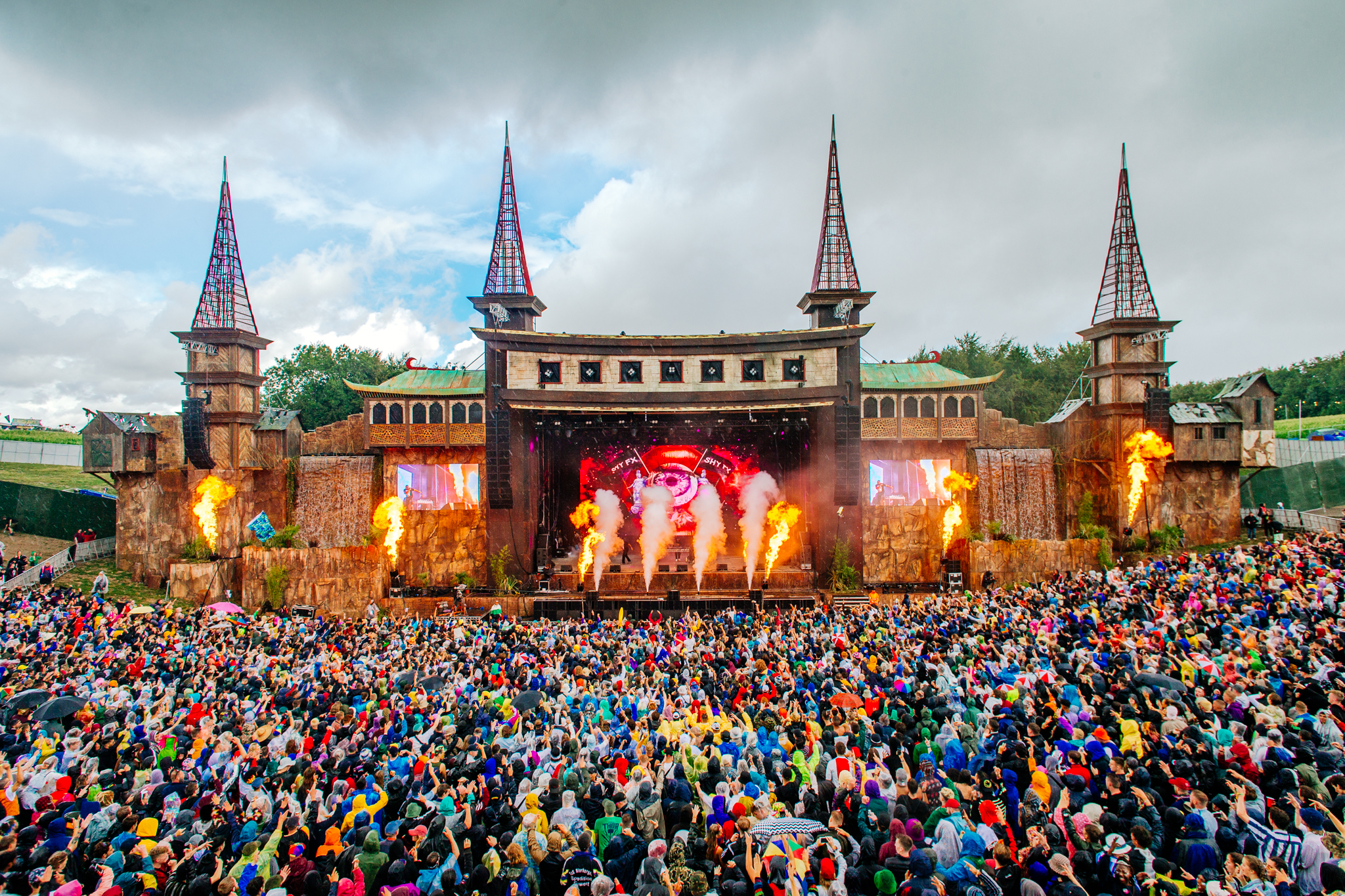 Instead, treat Boomtown like Glastonbury and get lost amongst the various districts. Complete challenges set by the Police, drink shots at the Job Centre and narrowly avoid the heist at the bank – or get involved to earn/steal yourself valuable Boomtown money.
A labyrinthine maze of stages, secret stages, theatres, music halls and peculiar experiences, Boomtown is designed to maximise ticketholder interaction and respond to the staid idea that festivals can only be about music and obedient passive music watching.
Culture or Trash's only one tip would be to pimp out your campsite and upgrade to Boomtown Springs for a little peace and quiet – once you're in the arena, the experience is full-on, so for those few hours of precious sleep, you'll need some silence. (And there's a whole extra private VIP club and swimming pool, if that sounds enticing).
Boomtown returns August 7 – 11th 2019 | Buy tickets