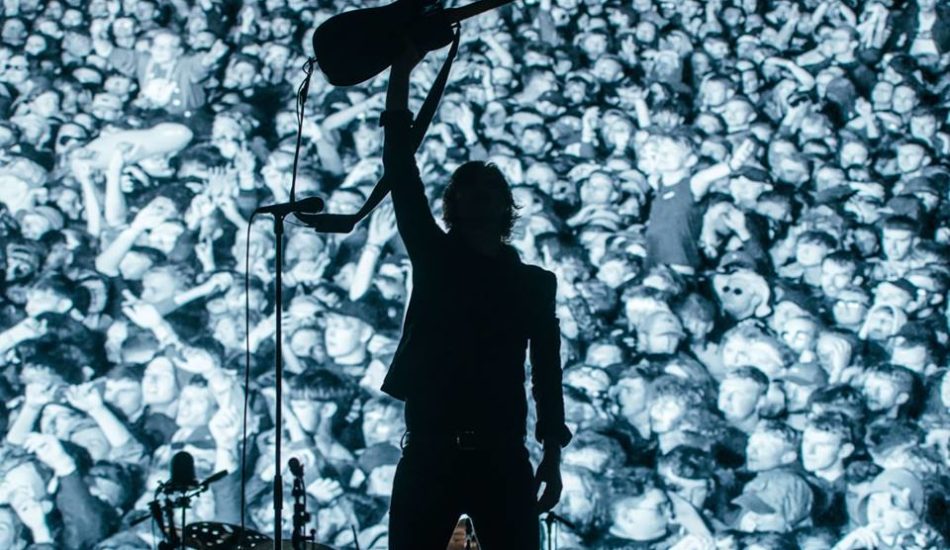 Words by David Handley
We attended Y Not last year and got incredibly sunburnt, followed by almost drowning in our tent 2 days later. This year we will be back again, hopefully better prepared on a sartorial front. But, who should we all be seeing whilst either shading our eyes from the sun, or holding our breath as we sink, slowly into a muddy abyss?
Y Not festival returns to Pikehall in Derbyshire this July 25 – 28th featuring a mammoth indie line-up, including headliners Foals, throwbacks the likes of Kate Nash and nighttime selectors Mike Skinner and Redlight when guitars are swapped for decks.
Read Culture Or Trash's interview with the festival founders | Click here
Foals.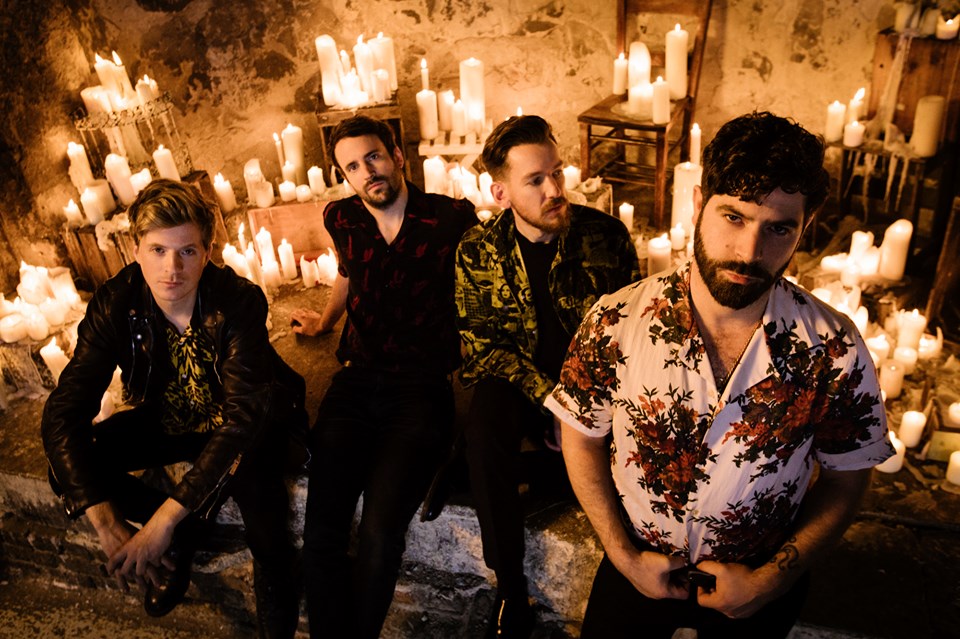 This summer already feels like it is turning in to a Foals victory lap in the wake of their latest album 'Everything Not Saved Will Be Lot (Part 1)' Sold out headline tour – check, Alexandra Palace – check, Glasto secret set – check. By the time they arrive at Y Not they will have headlined Croatia's INMusic, Splendour in the grass and Truck, so their already incendiary live show is guaranteed to be in full force.
Key Tracks: Mountain at my gates, Sunday, Inhaler
Idles.
Idles' ace second album 'Joy as an act of resistance' has catapulted them into the mainstream consciousness, even earning them a Brit nomination this year. The album brought a pop sensibility to the punk sound of debut 'Brutalism' that has attracted a new wave of fans to their own brand of indie punk. Expect circle pits, followed by hugs, followed by circle pits.
Key tracks: Danny Nedelko, Mother, Never Fight a Man with a Perm.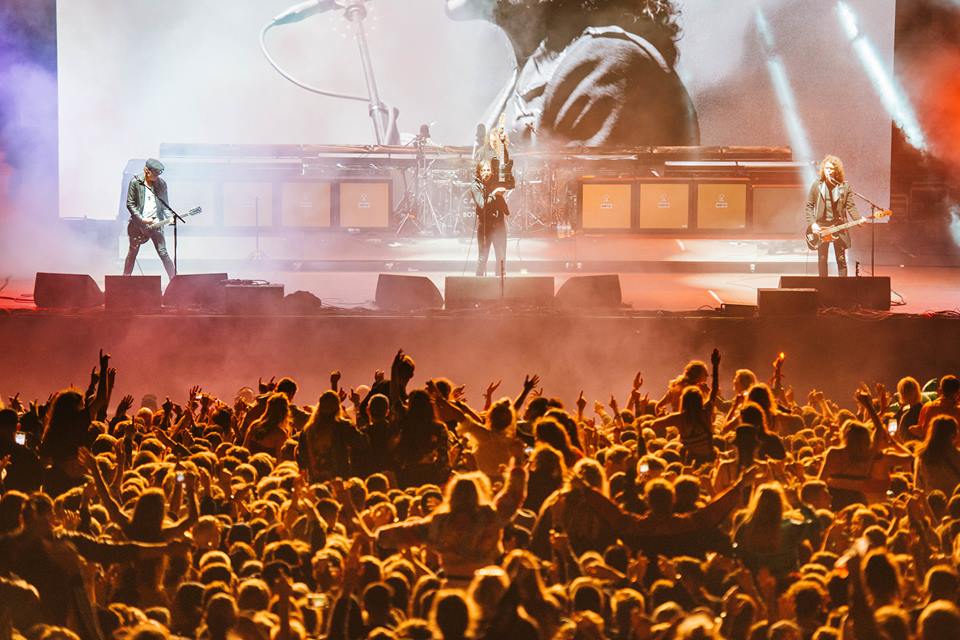 Wolf Alice.
Wolf Alice feel like a band that could already be headlining festivals of this size, and they almost certainly will be in a couple of years' time. This may, even be the last time they play below the top of a festival bill in the UK. The London band have earnt a reputation as one of the fiercest live acts and are certain to be one of the highlights of the entire festival in Derbyshire.
Key Tracks: Bros, Beautifully unconventional, Don't delete the kisses
The Hunna. It's been quite a rapid rise for Watford boys; The Hunna. Their debut album; a quintessentially modern indie record brought them huge numbers of fans up and down the country, whilst never really thrusting them into the mainstream. Second album 'Dare' followed last year, bolstering their set with a slightly heavier sound.
Key Tracks: She's casual, Flickin' your hair, Bonfire
Fontaines D.C.
In 'Dogrel', Fontaines D.C have one of the best albums of the year. Their live shows are well known for the riotous nature and rabid crowd involvement. Coming in a festical packed summer for the Dublin band, their set is one not to be missed.
Key Tracks: Too real, Big, Boys in the better land