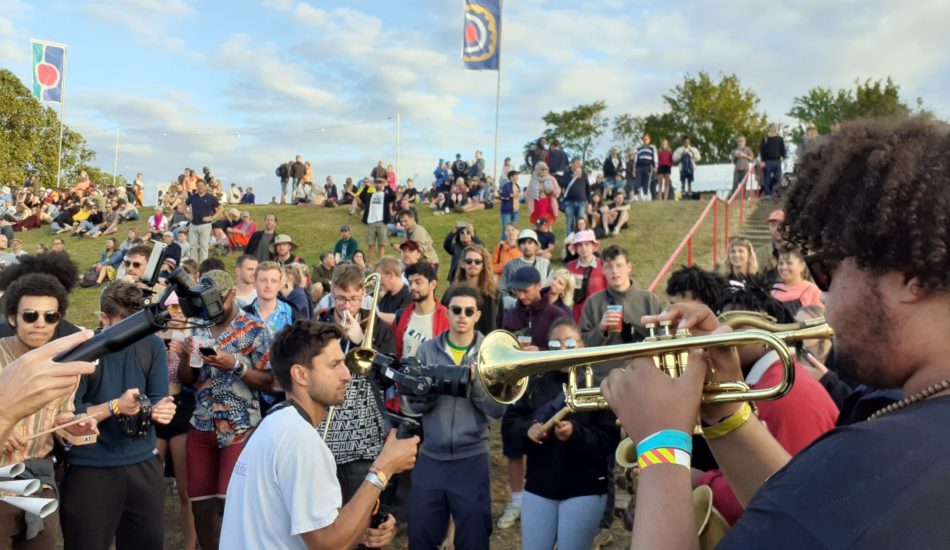 Former Radio 1 DJ Gilles Peterson has a cult following that's comparable to John Peel's – and We Out Here festival is Peterson's first attempt at running a festival ambitiously devoted to all of his musical interests. During an empassioned speech on Sunday night Peterson admitted that some of his peers thought starting a new festival in 2019 – amid a sea of recent festival closures like Secret Garden Party and Bestival – was a risk too far. But Peterson's unique marriage of live jazz, funk, soul, dub hip hop and afro music (and all the sub-genres that come inbetween) with a late-night offering of house, techno and drum 'n' bass proved that there's always room for newness on an overcrowded scene that's often criticised for offering similar experiences repackaged as something new.
Responding in some way to the idea that music festivals all too often offer a similar experience, Peterson, writing on the We Out Here website, said: "We will be showcasing both live music and some of the best record collections in the world." And the festival's greatest strength is how it gently fuses live jazz with nighttime beats – offering a different kind of sonic stimulation for every hour of the day.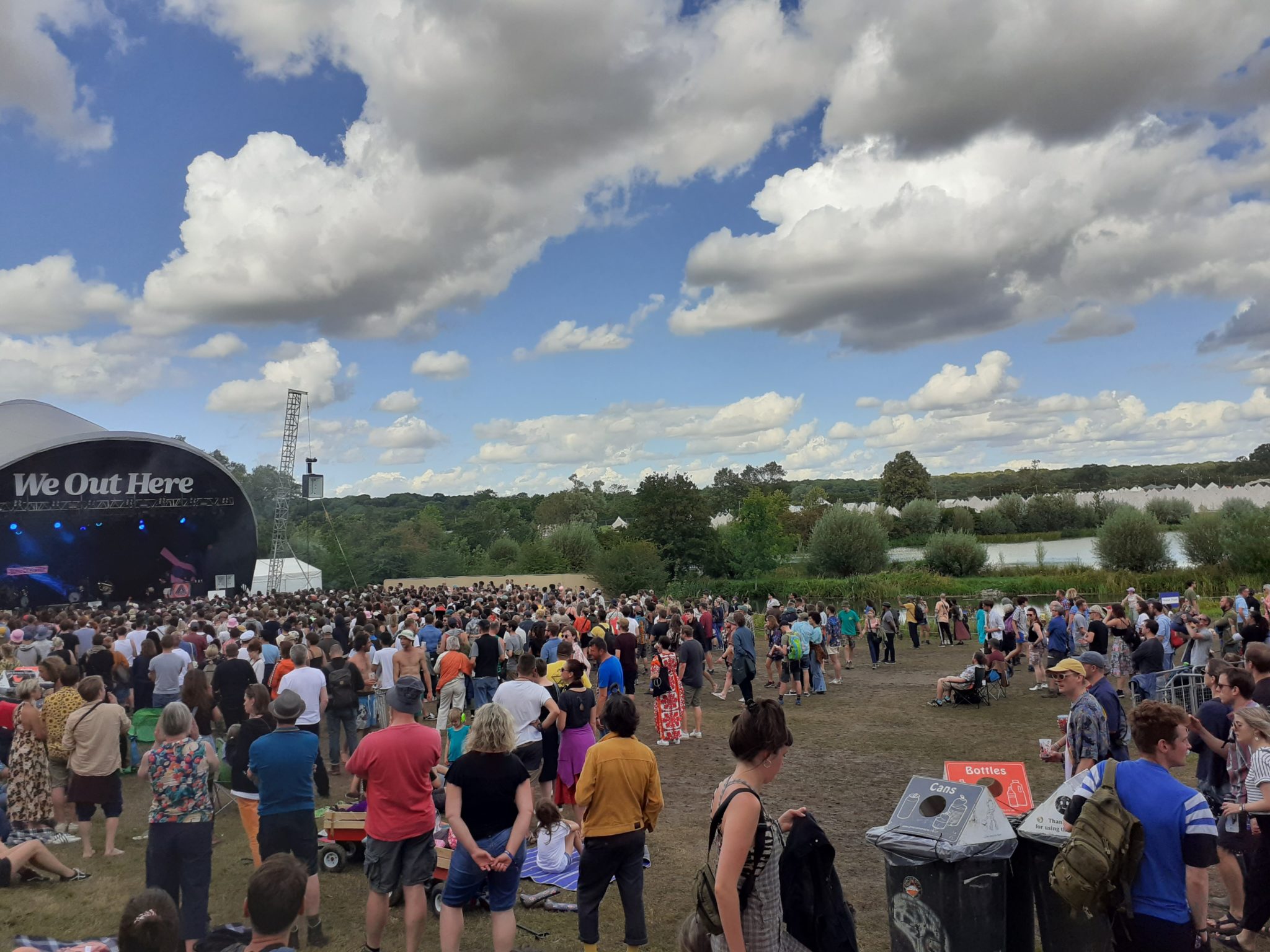 Peterson allows music to be led by the light. Generally, sunset heralds the start of DJ sets and the end of brass ensembles, jazz outfits and percussive groups, but the bold programming of diverse musical styles proved that labelling festivals by musical genre is entirely arbitrary.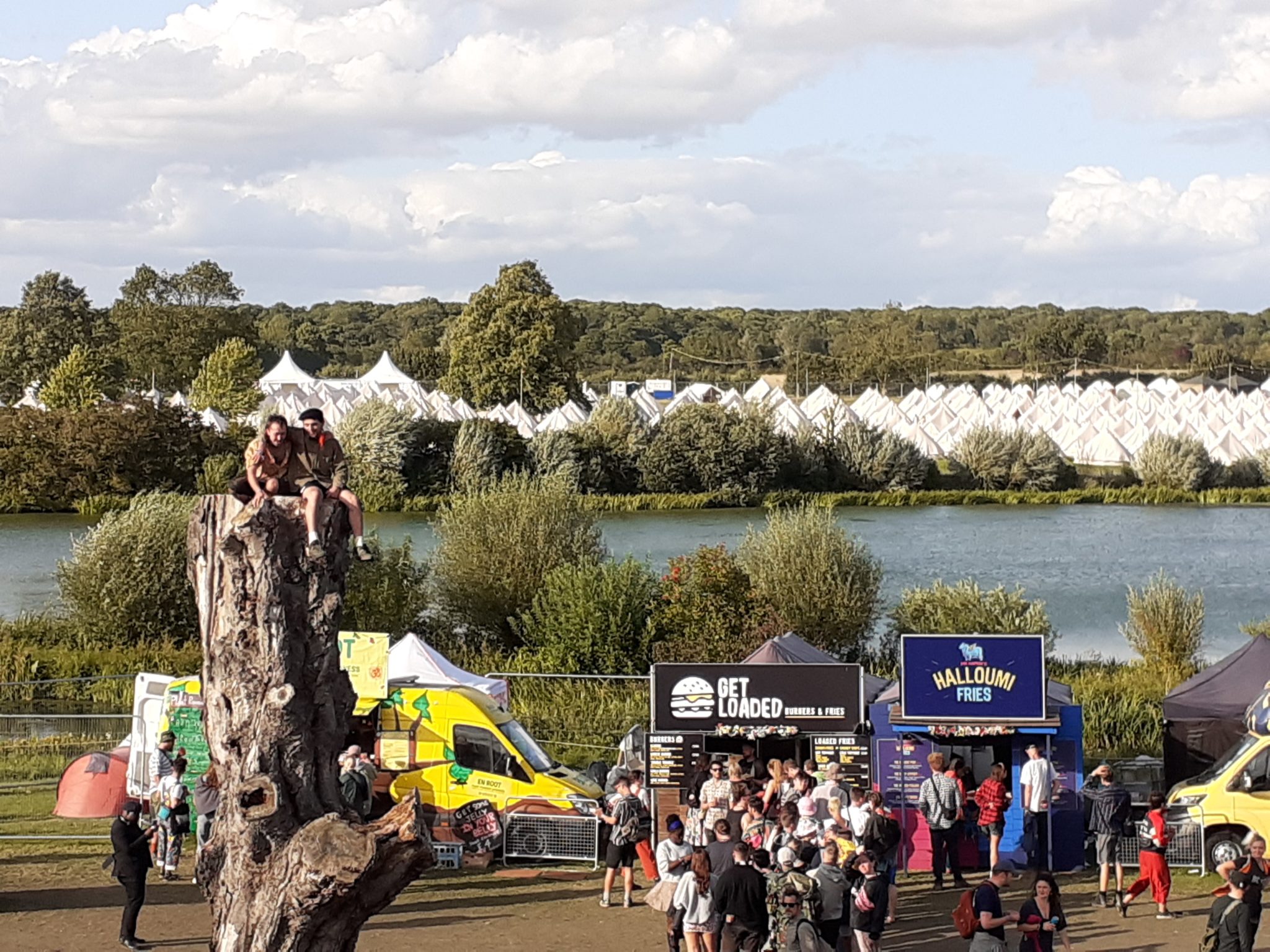 With its kaleidoscope of sound, We Out Here not only represents the UK's thriving music scene, but simply makes for a more enjoyable festival experience. The programming responds to a criticism Culture Or Trash have about some electronic music festivals, where inevitably energy levels dictate that it's impossible to dance to beats all day and all night. High-octane music naturally suits the night time, but during the daylight hours, Culture Or Trash reckon even hardened dance music fans crave Fleetwood Mac, or anything more laidback, as they relax and recuperate. It's a theory we've confirmed by chatting to dance music fans at festivals all over the country.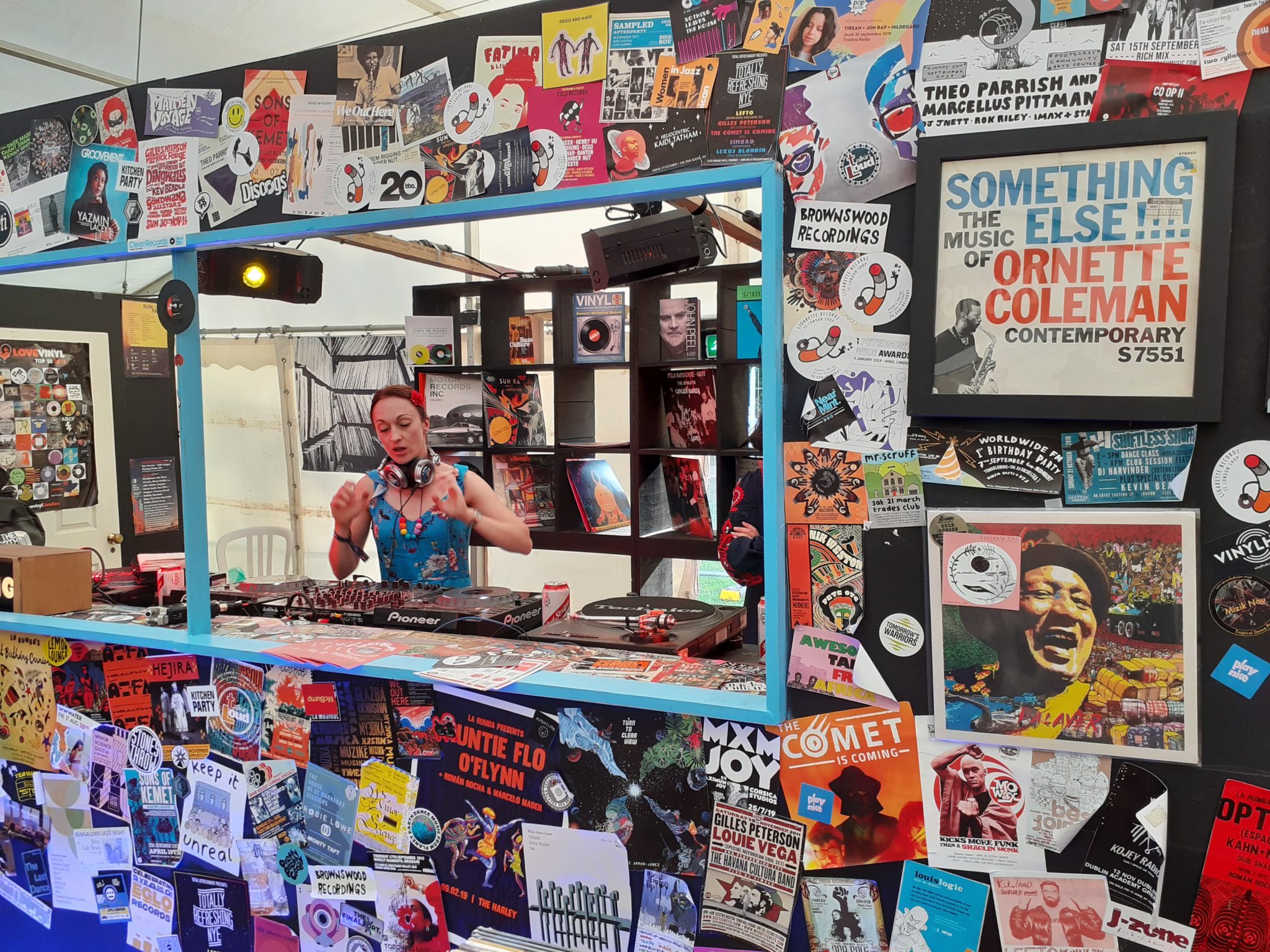 Peterson's genius is in realising that music fans are by default open minded, and even young drum 'n' bass fans have the capacity to mosh to genres they might not expect, or even naturally listen to. We Out Here literally celebrates music for its ability to draw us all together, and the festival has one of the most diverse line-ups that has ever been staged. Seeing the types of niche bands Peterson has united at We Out Here acts as proof that the festival formula as we know it has life in it yet.
Adam Bloodworth
We Out Here festival returns in August 2020