2013 was as big for Culture Or Trash as it was for Bieber. Only we've got less of a salty taste in our mouths. Why? Well, last year saw us grow from a playground idea dreamt up in the fields of the festival circuit into a tangible online magazine (give us a squeeze…). C/T has pioneered a new movement in criticism, often by putting writers' opinions side-by-side on a page. Who knows, if we work hard enough, in 19 years, we may wear beanies with our year of conception on – just like Bieber.
Since we started out, we've tried to make criticism as creative and responsive as the work we criticise.
We've balanced trash with culture and trash culture and loved it all equally. So here's to 2014. The year that will see even more writing, our first forays into video content (our exclusive interview with Flume premieres on our Youtube channel early in 2014), and a larger emphasis on theatre as well as music.
Thanks for finding us. To each and every one of you reading this: we appreciate it and would love to hear more from you. Say Hi. Let's get trashed. For now, here's a few things we loved most about 2013 …
WE LOVED HOW VANITY BECAME THE NORM AS A SELFIE CULTURE TOOK OVER
2013 saw an activity undertaken usually by 13-year-olds break into the mainstream. Radical filtering devices made the least radical of things look classy. Trips to the shops, kebabs and toilet seats became the subjects of Insta filters in the year that made self-obsession the norm.
So much 'the norm' that one of the most frequently used hashtag on Twitter this December was #NudieSelfie [Trash]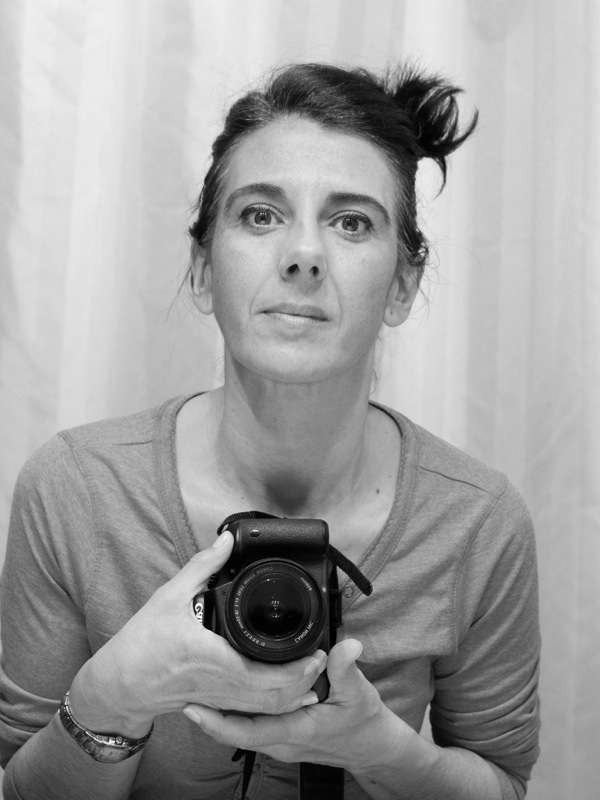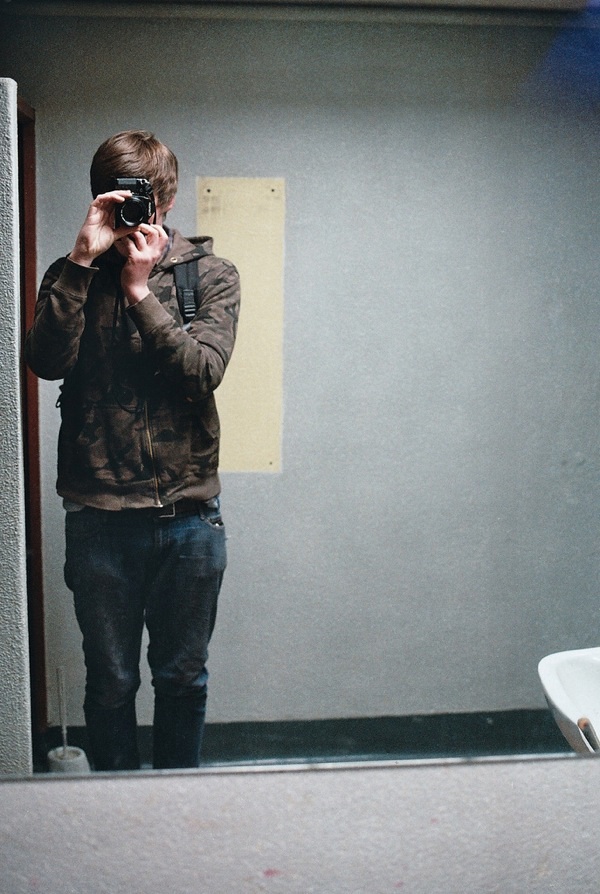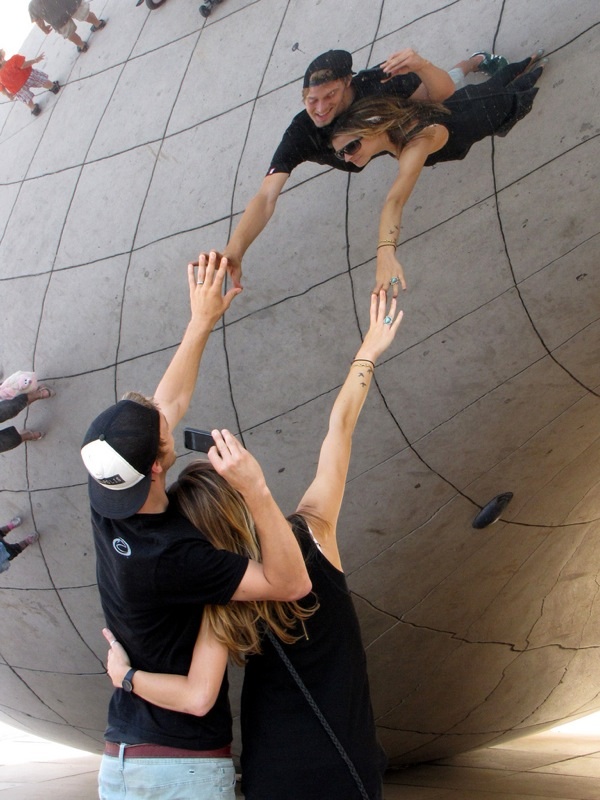 WE ALSO LOVED HOW IN THE EQUALLY VAIN WORLD OF MUSIC, MAJOR ARTISTS RETURNED: FLOPPING AND SUCCEEDING IN EQUAL MEASURE
As Indie greats loped between their descent and something new, 2013 provided us with plenty of duds. It's been an under-par year for Two Door Cinema Club, Bloc Party and indie ghosts Babyshambles; but on the crux, we sensed Vampire Weekend's new work was a 'graduation' of sorts; and the Arctic Monkeys' AM broke records internationally for being good, yet again: the fifth album running. Other good things happened for retro dance icons Chk Chk Chk whose latest LP was one of our favourites of the year. Here's 'Slyd'
Also try The Young Knives, who returned – to their thankful fanbase – with an equally curvaceous new work this year.
ELSEWHERE IN MUSIC, THE FIGHT AGAINST EDM AND A RENEWED INTEREST IN PUNK ROCK DOMINATED
2012's screams of dead guitars and guitar graves were a dead-sell this year with a strong interest in punk-laced guitar music from the likes of Skaters and Parquet Courts.The latter's performance of 'Stoned and Starving' last month at The Village Underground proved there's fight in us dainty Brits yet.
Otherwise, electronic duo Disclosure have a lot to answer for as glitch-electro hit the headlines. The early Klaxons-era commotion secured by the brotherly duo bagged them chart hits, Radio 1 fame, and filled NME tents this summer. They paved the way for Aussie giant Flume's succession in the UK, and for production sets like MØ, Gold Panda, Botany and Forest Swords – who have mixed swag-ridden electronica with an emphasis on classical palates and high-composition. More than this, the emergence of Hip Hop and Rap in the work of artists like Flume and Until The Ribbon Breaks look to continue this trend of unprecedented mixology far into 2014.
But back to classical influences: our biggest surprise of the year was Charlotte Church, live at The Scala – who has beaten Bieber and the newly smoking Liam Payne to achieve the biggest image re-haul of all time. Her classically influenced new sound is bewitchingly en-vogue, and effortlessly sheek. Check 'Glitterbombed'
<center><iframe width="600″ height="338″ src="//www.youtube.com/embed/_5Mtv9CinZg" frameborder="0″ allowfullscreen></iframe><center>
AND A FEW LAST THINGS: AS FOR WHAT WE LOVED THE MOST …
Alt-poppers Fenech Soler made us giddy, again. It was 'Somebody' from new album 'Rituals' that we can officially call our favourite track of the year
AND OUR LEAST FAVOURITE? … IT'S GARY BARLOW'S 'LET ME GO'
Image re-hauls may be big in 2014, but THIS is inexcusable
……..AND FINALLY, TALKING OF TRASH
Here's a picture of some of us from Christmas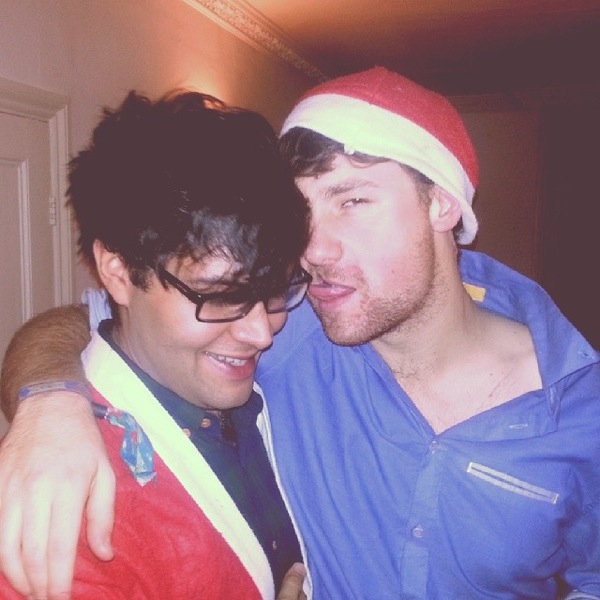 Thanks for sticking with us and a have a Happy Happy Happy New Year! X